A job rejection letter informs employees that they have not been chosen for a job. Rejection letters give them this information formally and respectfully so that they can continue their job search. They are also known as employment rejection letters or candidate rejection letters.
Make a good impression on the candidates you decline by sending them a rejection letter promptly. We've got templates below that will make it super fast and easy.
Special Offer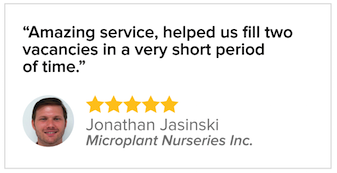 Post Jobs for FREE
Completely free trial, no card required.
Reach over 150 million candidates.
Job Rejection Letter Sample:
[Date]
Dear [name],
Thank you for taking the time to apply to [position they applied for]. We really appreciate the effort you put into this. We received and have reviewed [a specific number, or "a large number"] of applications.
After reviewing them thoroughly, we felt that other applicants were better suited for [position they applied for]. At this time, we are declining to move forward with your application.
Best of luck on your job search.
Sincerely,
[Company/Organization Name]
Job Rejection Letter Template Download:
Download this job rejection letter template in Word, and customize for your own needs quickly.
The letters above are meant to be catch-all ones that can apply to any business and their style of declining employees. You'll notice that we don't say why the candidate was declined.
Instead, we often like to add the following paragraph to our letters as a way of leaving applicants with a more positive attitude toward our brand:
After reviewing them thoroughly, we settled on [name of selected candidate] for the role. [He/she] was ultimately chosen because [list at least 3 reasons the person was chosen].
This way you're not focusing on negative traits of the applicant, but still giving them a reason for your choice.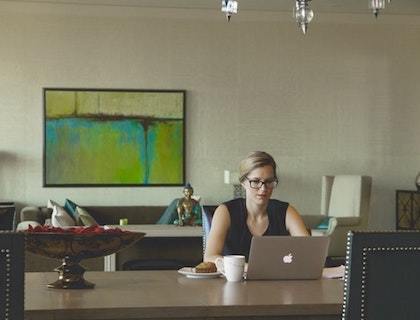 How to Write a Job Rejection Letter:
Thank candidates for applying.
Give them the number of applications you received.
State clearly that you are "declining to move forward with their application."
Consider giving reasons you choose the final candidate.
Avoid giving reasons why a candidate was declined.
Use the word "declined" rather than "rejected."
Wish them luck on their search.