How to Find Physical Therapy Aides: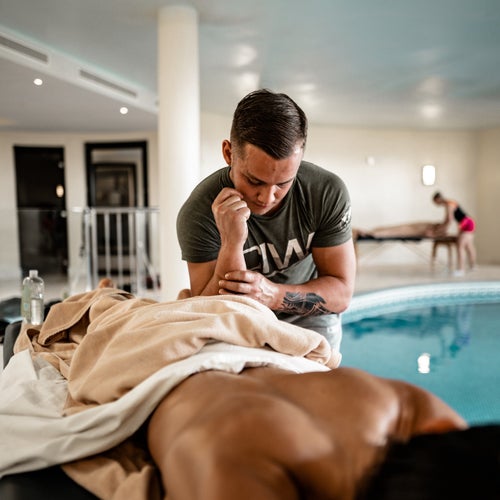 A step-by-step guide to finding talented physical therapy aides for your clinic or medical center. Includes a full hiring process that will help you find and hire the best physical therapy aides fast.
1.1
Outline the day-to-day responsibilities of the role.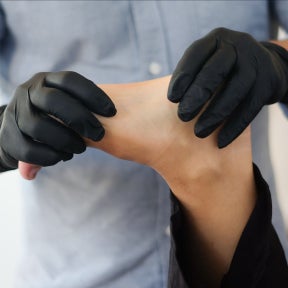 To attract and hire physical therapy aides, you will need a detailed job description that outlines the day-to-day responsibilities of the role, as well as the benefits offered. There is expected to be a large increase in jobs available in the physical therapy field, so you will need a competitive job post to attract the best physical therapy aides.
1.2
Highlight any training opportunities.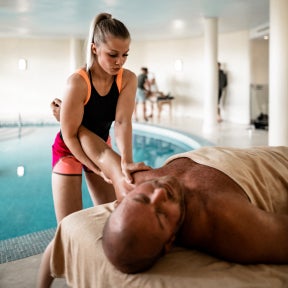 Physical therapy aides feel that there is less than satisfactory upward mobility in the position, so describing how you can provide further training and career progression would be attractive to applicants. This also means that that you will recruit physical therapy aides with a desire to learn new skills and grow with your company.
Considering the continuously changing requirements and innovations in the medical field, it would also be appealing to applicants if you offered to send employees to relevant seminars or training programs to remain up to date.
The emotional stress involved in treating patients can be taxing for physical therapy aides, so offering some form of counseling would set your job post apart and come across as empathetic to candidates.
1.3
Use a physical therapy aide job description template.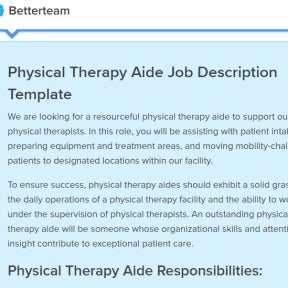 A physical therapy aides job description template will provide much of the boiler plate information you'll need, such as responsibilities and qualifications, making your task a bit easier.
2.
Distribute your job ad.
2.1
Post your job to general sites, such as Indeed.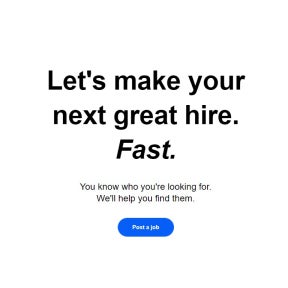 Once you have written a great job advertisement, you should post it on a big job board like Indeed. Indeed has a large audience and posting it is free.
2.2
Make sure your job ad is picked up by Google.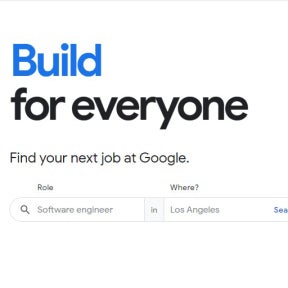 Another good option is to create a career page on your website and post the job description there. You should format your post so that it gets picked up by Google for Jobs and appears in Google search results.
2.3
Target dedicated job boards for physical therapy professionals.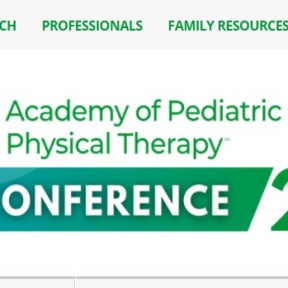 Posting on a job board for physical therapists is a good way to access a niche audience that has the relevant experience for the role. You can find a good physical therapy aide who is actively looking to work in the industry on these job boards.
3.
Screen your applicants.
3.1
Send screening questions via email.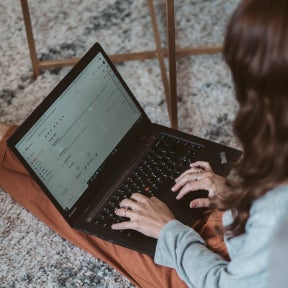 When an application comes in, respond by sending an email with a few questions to see if the candidate meets your basic requirements. Many people apply for jobs even if they don't meet all requirements, so this is a good way to shortlist only adequately-qualified candidates.
Example questions:
When are you available to start?
Can you describe your training?
How long have you been working as a physical therapist aide?
4.1
Conduct phone interviews.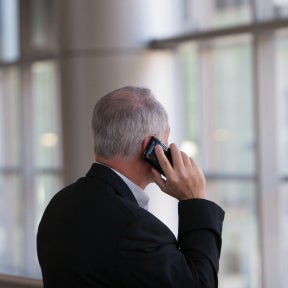 A phone interview is a quicker way to learn about the candidate compared to an in-person interview. This step allows you to reduce the number of applicants so that when you do hold in-person interviews, you are only spending time on the best candidates.
The phone interview should feature questions that reveal the candidate's motivation for wanting to work for you, their salary expectations, and whether they might be a good cultural fit. Pay attention to answers that conflict with what was said in the screening.
Example Questions:
What are your salary expectations for this role?
Why did you leave your last job?
What about this company appealed to you?
Why did you choose to become a physical therapy aide?
Which corporate structure appeals to you most?
When speaking to candidates you are most interested in, be sure to reiterate the aspects of the job that they like most. A good candidate will be hired quickly, so this helps to keep them interested in your company.
4.2
Conduct an in-person interview.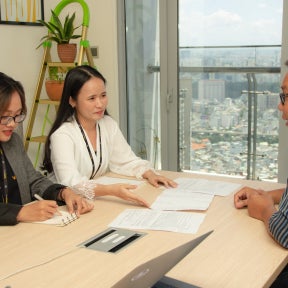 You can hold an in-person interview directly after the trial shift because it would be convenient for the candidate to not have to travel to your practice again, especially if they are working for another company.
While you should know a lot about the candidate's skills and experience, an in-person interview provides the opportunity to see if the candidate is neat, if they have good interpersonal skills, and if they are punctual.
Example questions:
In your opinion, what skills do physical therapy aids need to be successful?
What is the best way to move a patient with limited mobility?
How do you track a patient's progress?
How do you deal with resistant patients?
5.
Hire a new physical therapy aide.
5.1
Ask candidates to do a trial shift.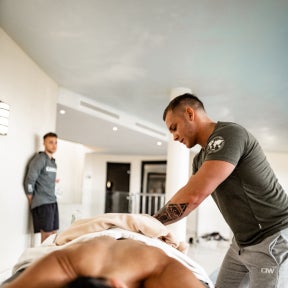 To see how the applicants interact with the physical therapist (PT) on staff as well as patients, invite them to have a trial shift at your practice. This allows you to get feedback from the PT as they will need to work closely with the successful candidate.
Ensure that there is a qualified PT present in addition to the PT on shift to act as a stand-in physical therapist aide should the candidate be unable to perform tasks adequately. This is to protect the patient and make sure that the PT on duty is adequately supported.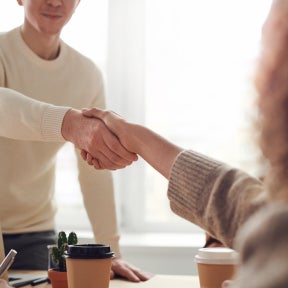 When you find the right candidate, you should make them a formal job offer. You should phone the candidate to let them know that they have been successful, and follow up with an email detailing the job description, salary, benefits offered, and the start date.