How to Find Employees: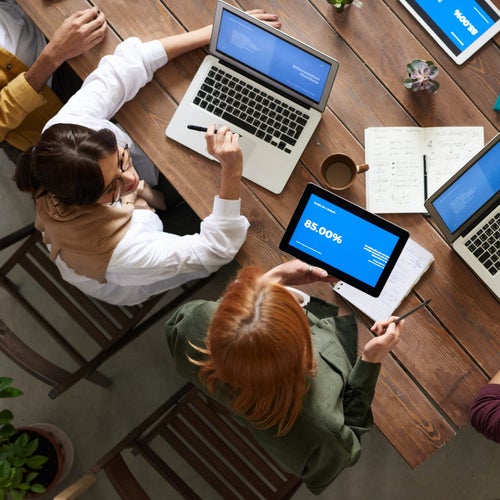 We're going to show you step by step how to get a lot more applicants for any job with unique, proven tips so that you're not just filling positions; you're filling them with the best possible people.
1.
Write better job posts.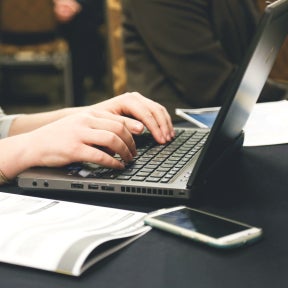 Many employers make the mistake of listing the qualifications and requirements for a job in a posting and leaving it at that. In a competitive job market, you need to write job posts that sell your jobs.
Write simply and realistically, avoiding the overuse of jargon, buzzwords, and cliches.
Provide a detailed summary of the key responsibilities employees should expect on the job. If there is an uneven distribution of responsibilities, you should make it clear which are the important ones.
Use a clear, unambiguous job title.
Specify the salary or salary range. High-quality candidates typically know exactly what they want, so stating the figures can help attract them.
Use between 700 and 1,000 words.
Discuss the company's goals and strategic mission. Be sure to tell the potential employees how they can grow their career with your company.
1.2
Create an eye-catching title.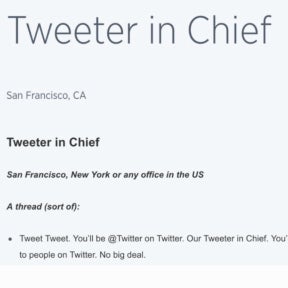 Think of the title of your job post as a headline. Include details that grab attention — essentially, the best things about the job. For example, in a cashier job description, you may highlight competitive pay, healthcare benefits, two weeks' vacation, and more. Look at your offerings, see where you're better than average, and put that in the title.
1.3
Include more attractive details in the body.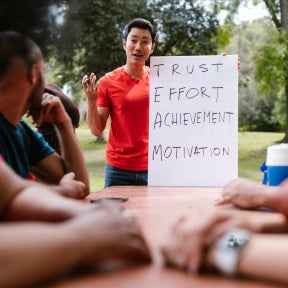 Before you get to the requirements and duties, include more details about why people would want to work for you. Do you have a team that people will be excited to mentor with? Are there specific aspects of your work culture that people love? Do you have best-in-class equipment they'll use? Put what makes your company great in the first few paragraphs.
Make sure your brand identity shines through in your job posting.
Try to determine which aspects of your company and/or the advertised vacancy potential candidates would be most interested in. Growth opportunities, flexible hours, and a workplace culture where employees' health is prioritized are examples of good selling points.
2.
Post your job to the right boards.
2.1
Post to free job boards.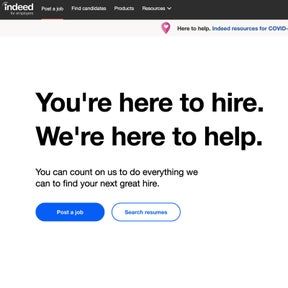 Start by posting to general free job posting sites such as Indeed. Despite being totally free, these sites still have a lot of value, and can bring in a large number of candidates. See our list of free job posting sites for more places to post free.
2.2
Target niche job boards.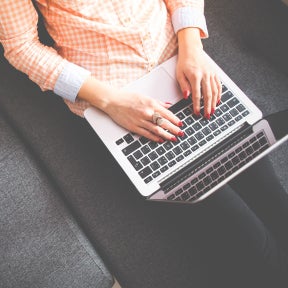 If you aren't having any luck with general job boards, try listing your position on industry-specific sites, such as healthcare job boards, IT job boards, or remote job boards. This way, your ad will be placed in direct contact with candidates already experienced in your field.
2.3
Advertise on physical job boards.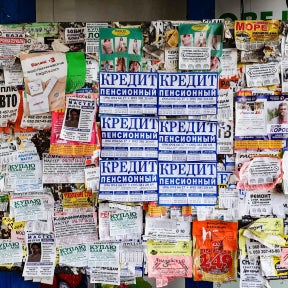 Sticking flyers and posters on noticeboards is still an effective way to reach local job seekers. Traditional job boards often found at community centers or educational institutions can help you target potential candidates in your immediate vicinity.
3.
Establish a sustainable candidate pool.
3.1
Create relationships with universities.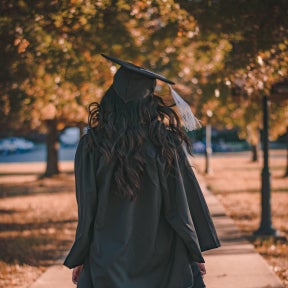 Universities commonly partner with businesses as part of their career services program. They regularly host events, such as career fairs, where companies set up booths and have talks and exhibits. Contact local universities and colleges to set up a partnership with them to ensure that you have access to the best prospects entering the workplace.
Some universities even advertise on their college newspapers or website, so you'd want their students to find you there.
3.2
Ask existing employees for referrals.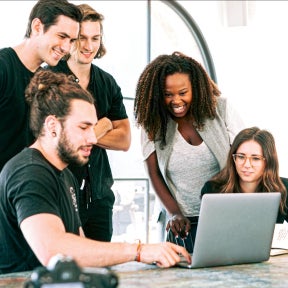 Approach your best employees and ask them who their favorite colleagues were at previous jobs, then try to win these people over. Your current staff members may also know people they studied with or met at professional networking events that would be a great fit for the job. Get the details of these prospective candidates and set up interviews.
Employee referrals tend to boost morale as well as retention rates, and they are often less costly than other advertising methods.
3.3
Create an employee referral program.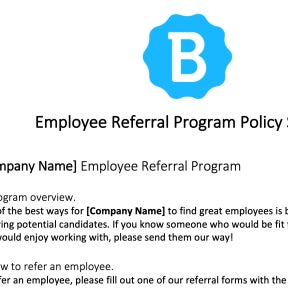 Offering rewards to current employees is a great way to ensure your vacancies are filled with the best talent. Set up an employee referral policy to get started.
3.4
Source candidates through nonprofit organizations.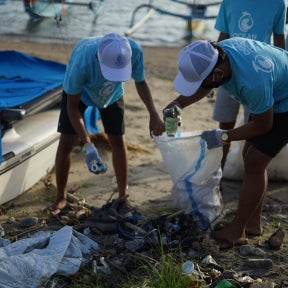 Nonprofits are fantastic places to find job seekers who are hardworking, dedicated, and reliable. These organizations typically perform background checks on anyone working for them, which gives you further peace of mind that you're hiring responsible individuals.