How to Do Employee Background Checks: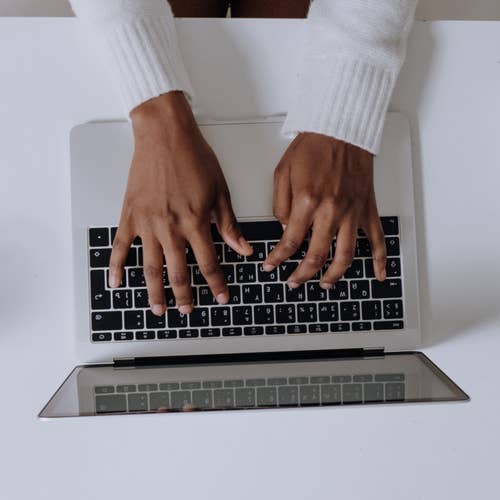 Read below to find out how to do a background check before you hire a new employee, and discover tips that will help you to develop an effective background check policy.
1.
Take action before doing a background check.
1.1
Have a consistent policy.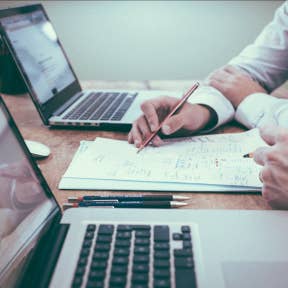 This is best documented in a flow chart so everyone knows which steps to complete and at which point. Haphazard background verification check processes can cause legal issues if you are only applying some steps to some candidates, such as only doing credit checks on candidates from specific backgrounds.
1.2
Determine what type of information you want to check.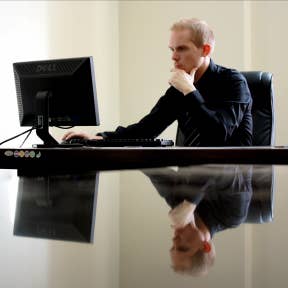 There are multiple checks an employer can run, including employment history, education, references, medical, and criminal history checks. Depending on the role and the industry, some checks may be a requirement.
For example, roles in which people work with children require a criminal background check and a specific check that assesses whether the individual would pose a risk to children.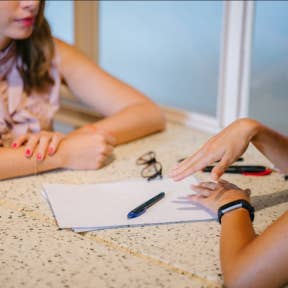 Background checks can unearth sensitive information and you may not be able to gather certain information as part of a background check. However, for certain roles, you may be legally obliged to run certain checks.
Talk to a lawyer to make sure that you include all checks you have to do by law and that any additional ones you intend to conduct do not violate any privacy, data protection, or other laws.
1.4
Research background check services.
Background check services can save time and make it easy for employers to verify a candidate's background and information. Research several service providers and look at the types of checks they perform, turnaround times, security measures, legal compliance, and pricing.
2.
Steps to take after the background check.
2.1
Do not assume parts of the background check process are routine.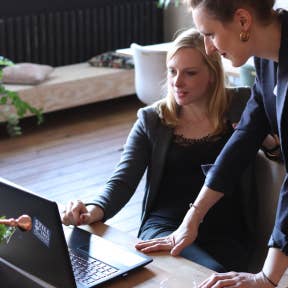 Critical information will often come up in the most mundane steps of the background check. Make sure that hiring managers take the process seriously and that they pay attention to the valuable information obtained.
Give managers a list of what to look out for in each step.
2.2
Keep it professional.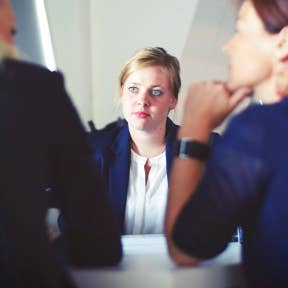 When verifying previous employment and checking references, be mindful of the questions you ask and stick to factual information rather than asking for opinions.
2.3
Give candidates a chance to clear up mistakes or misunderstandings.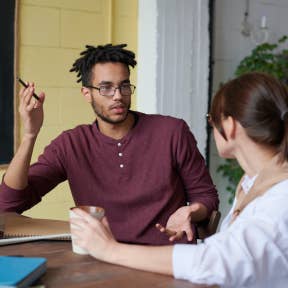 Information obtained through background checks can be incorrect. Giving candidates a chance to review information can help you save a great candidate that could have been excluded incorrectly.
What are Common Types of Background Checks?
1. Identification check.
Employers may request a credible identification document, such as a passport, driver's license, or birth certificate, to verify an individual's identity.
2. Education and employment history check.
Conducting an education and employment history check serves to verify the places of prior employment and the qualifications the candidate listed on their resume.
3. Reference check.
Employers conduct reference checks to find out about the candidate's work experience and their skills and performance from someone who has worked with them previously.
4. Visa Entitlement Verification Online (VEVO).
This check is used to verify that a person may legally work in Australia and provides details of the conditions of the person's visa, including its limitations, the period of stay, and the maximum hours the visa holder is allowed to work per week.
5. Credit history check.
While this is a mandatory check for jobs in certain sectors, such as finance, employers in other sectors may want to conduct this screening to confirm a candidate's financial status.
6. Medical check.
Roles that involve strenuous physical activity, work with chemicals, or work environments that are dusty, smoky, or similar may want to include a medical check in their pre-screening process.
7. Working with Children Check (WWCC).
This check is required for roles that involve working with children, such as school bus driver, healthcare, teacher, and caregiver positions. The name of this check may vary across states and territories as it is issued under individual state laws.
8. Criminal history check.
The Nationally Coordinated Criminal History Check (NPC) is a nationwide screening that provides employers with information about the candidate's criminal history.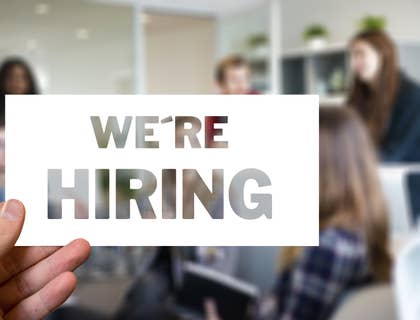 FAQs:
How do I do a background check on someone in Australia?
The easiest and fastest way to conduct an employment background check is to use a verified employment screening service.
What background checks do employers do in Australia?
Employers in Australia may do a range of different background checks, including an identity, employment history, qualifications, and references check. Depending on the role and industry, they may also conduct other checks, such as a medical check or a Working with Children Check (WWCC).
How do employers check employment history in Australia?
Employers may reach out to the companies listed on a candidate's resume or use the services of a background screening company to do so on their behalf.
What is an employment background check?
An employment background check is a screening process used to verify information provided by a job applicant to assess their suitability for a job.
What does a general background check include?
Employers performing a general background check on candidates may seek to check their criminal history and verify their identity, employment history, qualifications, and references.
What are pre-employment checks?
A pre-employment background check is a screening that involves checking the candidate's right to work in Australia and verifying their employment and educational background. Depending on the role, this may include additional checks, such as a medical and criminal history check.
Can an employer do a background check without consent?
To avoid potential privacy and other violations, employers should seek legal advice before requesting and conducting background checks. They may find that there are only certain checks they may perform and that these require a candidate's consent.