Talent Acquisition
Use our extensive, step-by-step guides to help you find better employees on social media, and job boards.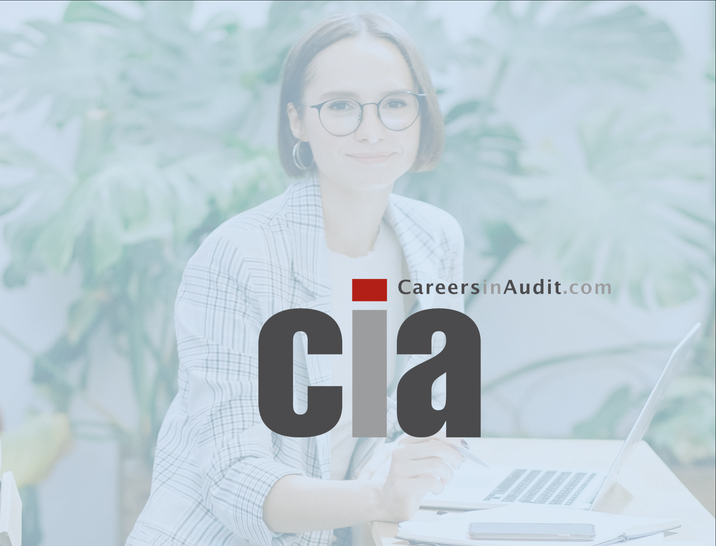 CareersinAudit.com review with pricing, posting instructions, key information, and FAQs.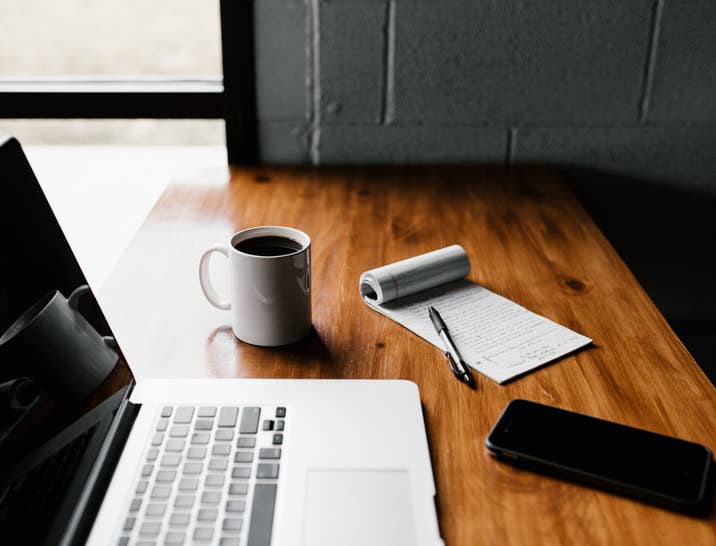 Learn how to write a great job advertisement for the Australian workforce, and be sure to download our free template.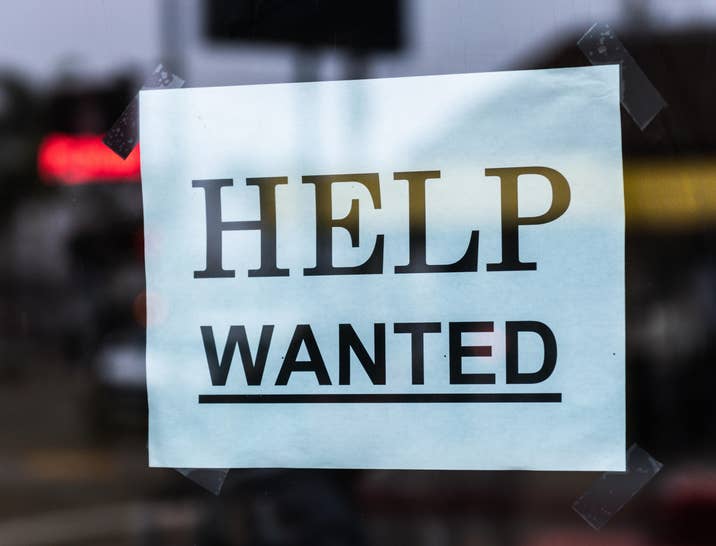 The top job advertising sites and instructions on how to advertise a job.