Pricing:
| Plan Name | Pricing |
| --- | --- |
| Quick Post | A$249.00 +GST /post. |
| StandOut | A$349.00 +GST /post. |
| PremiumReach | A$499.00 +GST /post. |
Bulk Packages:
AusDoc.JOBS also offers bulk job posting packages that range between 3 and 20 postings per package. Employers can expect to pay between A$700.00 and A$8,982.00 per package, depending on their company's requirements. All prices exclude GST.
Print & Online Packages:
| Plan Name | Pricing |
| --- | --- |
| Premium Reach 90-day Extended Horizon | A$999.00 +GST /post. |
| Connect Package | A$3,048.00 +GST /post. |
| Enhanced Package | A$5,219.00 +GST /post. |
| Showcase Package | A$6,247.00 +GST /post. |
| Platinum Package | A$13,850.00 +GST /post. |
Review:
AusDoc.JOBS is a comprehensive job posting site for employers and job seekers in Australia's healthcare industry. Produced by the Australian Doctor publication, AusDoc.JOBS is a simple and easy to use job posting site that typically advertises general practitioner and medical advisor jobs.
For employers, AusDoc.JOBS offers an intuitive platform that places job ads in direct contact with both active and passive job seekers. Employers also enjoy standard features like 30-day postings, unlimited changes, and print advertisements in Australia's leading medical publications.
Highlights:
Multiple packages for print, digital, and bulk postings.
All packages include 30-day job postings and unlimited changes.
The StandOut and PremiumReach plans also include a company logo feature, extended copy, priority listings, and more.
AusDoc.JOBS offers a niche job board that places employers in direct contact with candidates qualified in the healthcare sector.
Print job advertisements include publications like Australian Doctor, Medical Observer, and How to Treat.
Shortcomings:
There is no free plan available.
Limited to the Australian job market.
Packages do not include social media advertising.
Compared to competitors like Care Careers and Adzuna, AusDoc.JOBS is a more expensive platform.
Reputation:
There are no user reviews of AusDoc.JOBS available online.
How to Post a Job on AusDoc.JOBS: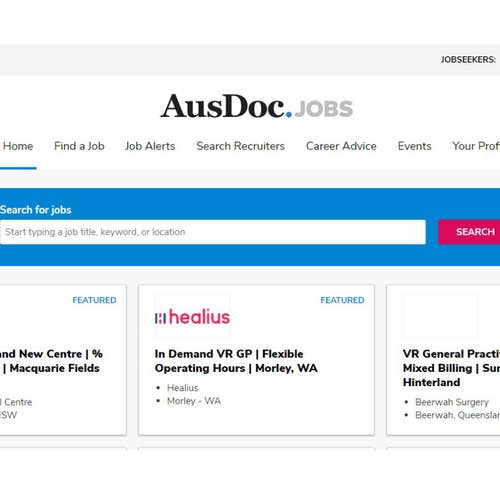 Follow these simple steps to post your next vacancy on AusDoc.JOBS.
1.
Posting a job on AusDoc.JOBS.
1.1
Click on "Recruiters."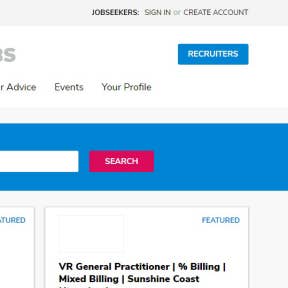 Go to AusDoc.JOBS and click "Recruiters."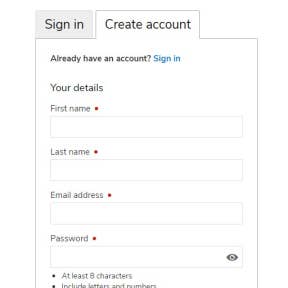 Select the type of posting you would like to purchase, then log in or create an employer's account.
1.3
Contact an account manager.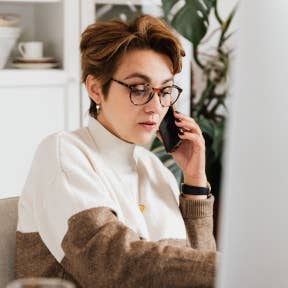 The account manager will respond to your request and help you to create a posting after your payment has been received.
AusDoc.JOBS vs. Care Careers:
AusDoc.JOBS and Care Careers are both niche job boards dedicated to the medical/healthcare industry. Compared to Care Careers, AusDoc.JOBS stands out as the more expensive option, costing at least A$169.00 more than Care Careers' entry-level plan. However, unlike Care Careers, AusDoc.JOBS advertises on both print and digital platforms.
AusDoc.JOBS vs. Adzuna:
Adzuna and AusDoc.JOBS both advertise job postings on print and digital platforms. However, the two competitors' target markets are completely different. While Adzuna is a general job posting site, AusDoc.JOBS focuses on the medical industry. In addition, AusDoc.JOBS is at least A$150.00 more expensive than Adzuna.
AusDoc.JOBS vs. SEEK:
SEEK is one of Australia's biggest job posting sites thanks to its general job categories and wide reach. However, if you're looking for a more targeted approach in the medical industry, AusDoc.JOBS is the ideal choice. AusDoc.JOBS' niche job board attracts medical candidates faster and the service is A$26.00 cheaper than SEEK.
Key Information
| | |
| --- | --- |
| Legal Name | AusDoc.JOBS |
| Founding Date | Jan 01, 2018 |
| Address | LEVEL 226, Pyrmont Bridge Rd, Pyrmont, NSW 2009 |
| Telephone | |
| Website | |
FAQs:
How much does AusDoc.JOBS cost?
AusDoc.JOBS plans range between A$249.00 and A$13,850.00, depending on the package you choose.
How do I create a AusDoc.JOBS account?
You cannot manage AusDoc.JOBS postings with a user account because all of the postings are administered by account representatives. You can contact the Medical Jobs staff if you would like to manage your posts.
Is medicaljobs.com.au the same as AusDoc.JOBS?
Yes, medicaljobs.com.au has been renamed to AusDoc.JOBS.
How can I edit a AusDoc.JOBS job posting?
All AusDoc.JOBS job postings are managed by an account manager, so you can contact your designated account manager if you need to make changes.
How can I delete a AusDoc.JOBS job posting?
If you would like to delete one of your postings, contact your account manager with a request.
What are some AusDoc.JOBS alternatives?