Pricing:
| Plan | Pricing |
| --- | --- |
| Standard Listing | £100.00 |
| 3 Standard Job Listings | £250.00 |
| 5 Standard Job Listings | £350.00 |
| 10 Standard Job Listings | £600.00 |
| Featured Listing | £200.00 |
| 3 Featured Job Listings | £500.00 |
| 5 Featured Job Listings | £700.00 |
| 10 Featured Job Listings | £1,000.00 |
Review:
Recognized as one of London's top tech job boards, Boolerang has become the go-to platform for employers looking to filter their candidate pool and hire talented candidates fast.
With over 750 registered employers, Boolerang offers an intuitive website that lets users post freelance, part-time, and full-time work in the IT and tech industry for an affordable price. However, unlike local competitors such as Technojobs and Reed.co.uk, Boolerang's reach is limited to London, excluding a large part of the U.K.'s job market.
Pros:
All job ads are advertised for 45 days.
Reputable companies that use Boolerang for recruitment include Sky, BBC, Wise (formerly known as TransferWise), and HSBC.
Job ads are posted on major U.K. aggregators.
Employers have access to between 20,000 and 30,000 tech professionals.
With both the Standard and Featured plans, employers have access to social media promotion.
Compared to competitors like Technojobs and IT Job Board, Boolerang is the more affordable option.
Cons:
Boolerang mainly advertises jobs in London, U.K.
Users can only access customer care through email and live chat.
The website is missing advanced features like applicant tracking and job statistics.
Reputation:
We were unable to find reviews for Boolerang online.
How to Post a Job on Boolerang: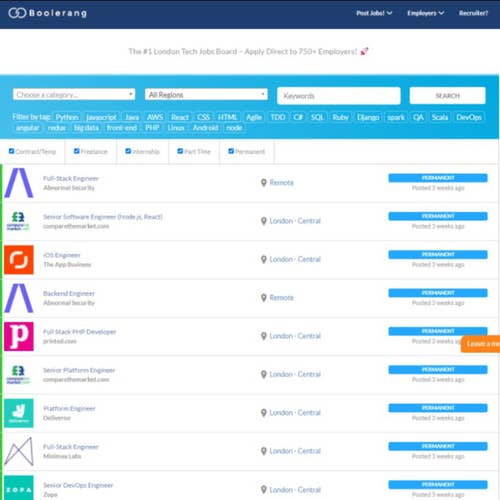 Five easy steps for posting a job on Boolerang.
1.
Posting a job on Boolerang.
1.1
Go to Boolerang's website.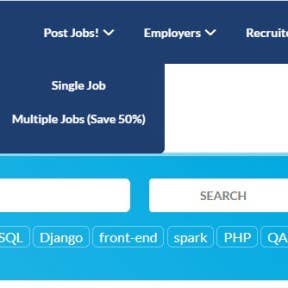 Navigate to Boolerang's home page and hover over "Post Jobs!" until a drop-down menu appears. From the drop-down menu, you can choose between a "Single Job" posting or "Multiple Jobs (Save 50%)." Click on the option that suits your recruitment needs.
For this example, we clicked on "Single Job."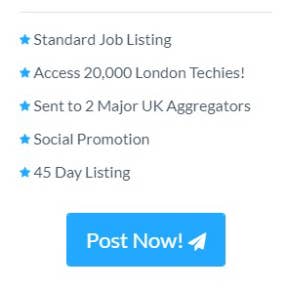 On the following page, you will receive a detailed breakdown of what each plan includes. Read through the features on offer and evaluate your options. Under your plan of choice, click on "Post Now!"
1.3
Complete the job description form.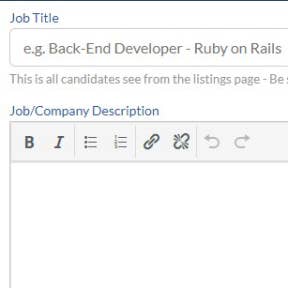 Once you've chosen your plan, you'll need to complete the online job description form. When you're done filling in the job's requirements and responsibilities, click on "PROCEED."
1.4
Complete the billing information form.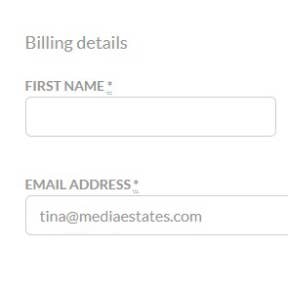 After clicking on "PROCEED," you'll be directed to the "Checkout" page. Here, you'll need to provide your billing information and credit card details. Alternatively, you can also enter your Paypal details to complete this section.
Once you've filled in all your details, agree that you've read through Boolerang's Terms and Conditions, and click on "PLACE ORDER."
1.5
Create an account and complete payment.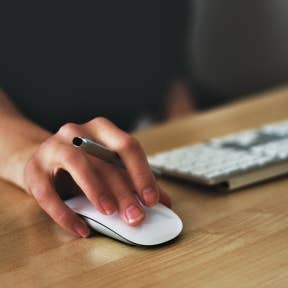 In order to proceed to the last step, you'll need to create an employers account with Boolerang. Once you're done filling in the form and completed the verification process, finish the payment.
Once payment is complete, you will receive an email notifying you on when your job ad will go live on the website.
Boolerang vs. Technojobs:
Between Technojobs and Boolerang, the latter offers the best value for money if you're a London-based employer as it's more affordable and provides a more targeted audience than Technojobs. However, Technojobs' reach extends beyond London, an advantage that could fill niche IT positions faster.
Boolerang vs. IT Job Board:
IT Job Board is an advanced job board that offers nationwide reach, 30-day job ads, and free applicant management tools. Boolerang, on the other hand, is restricted to London and only offers basic job board features. However, Boolerang does stand out as the more affordable choice.
Boolerang vs. Reed.co.uk:
For the best national results, Reed.co.uk is the smarter choice, thanks to its popularity and nationwide reach. With Reed.co.uk, employers can rest assured that their ad will be seen by more candidates. However, Boolerang is great for recruiting IT employees.
Key Information
| | |
| --- | --- |
| Legal Name | Boolerang Ltd |
| Address | London, N1 |
| Email | |
| Website | |
FAQs:
How much does Boolerang cost?
It costs between £100.00 and £200.00 to post a job ad on Boolerang, depending on the package you choose. Boolerang also offers bundle packages.
How do I create an employer account on Boolerang?
Go to boolerang.co.uk and hover over "Employers."
From the drop-down menu, click on "Login/Register."
Complete the registration form on the right and click on "REGISTER."
What are some Boolerang alternatives?