General Interview Questions
Betterteam has a variety of interview questions that can help you out with nearly any type of interview you need to perform.
A list of 50 of the top interview questions with explanations.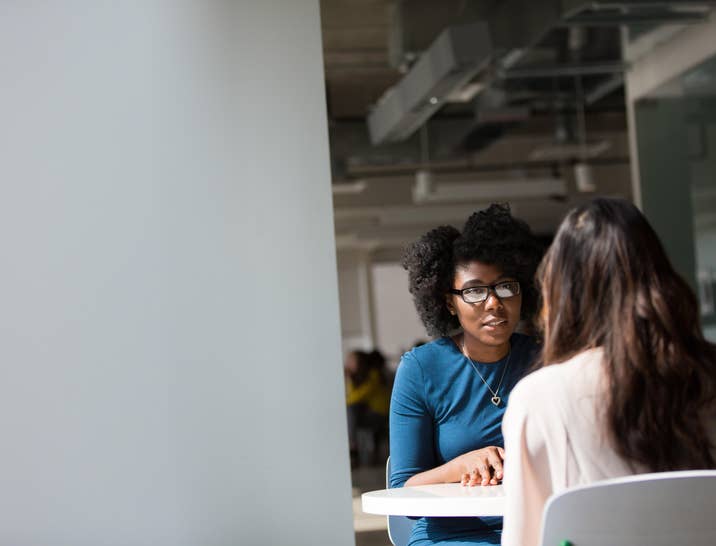 Interview questions to test a candidates communication skills.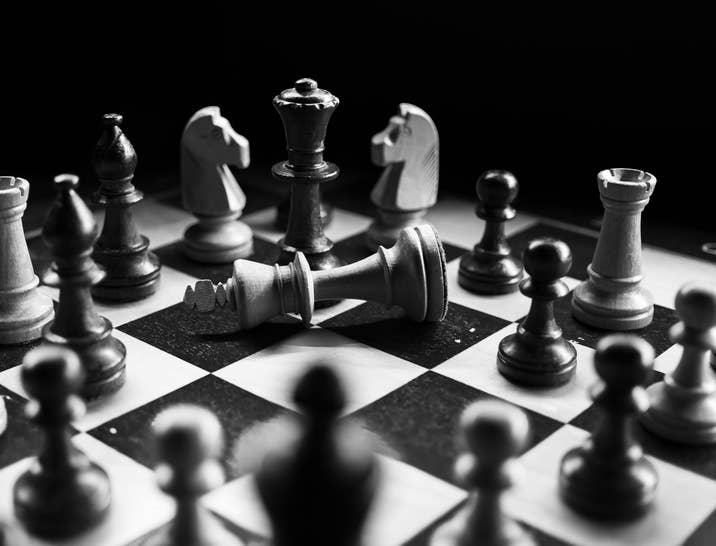 Common brain teaser questions to ask during interviews.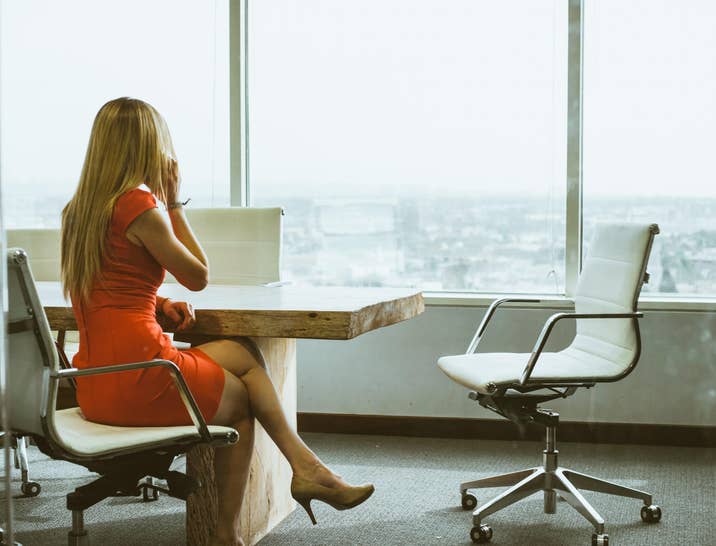 5 phone interview questions for screening applicants quickly.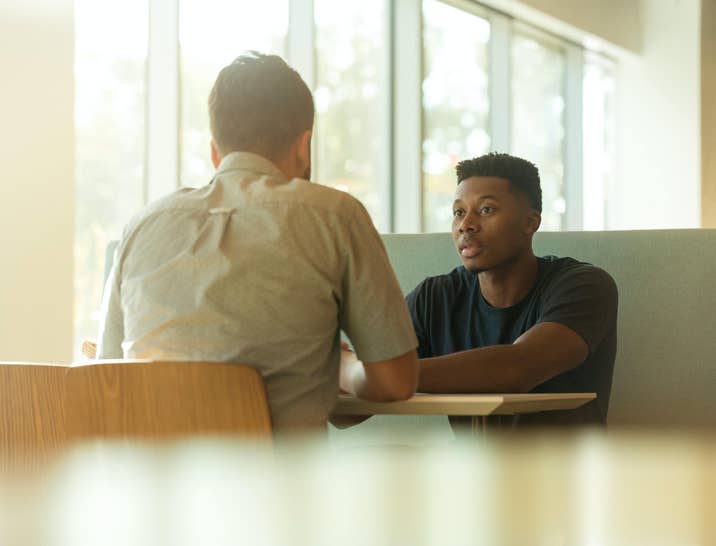 Top emotional intelligence interview questions.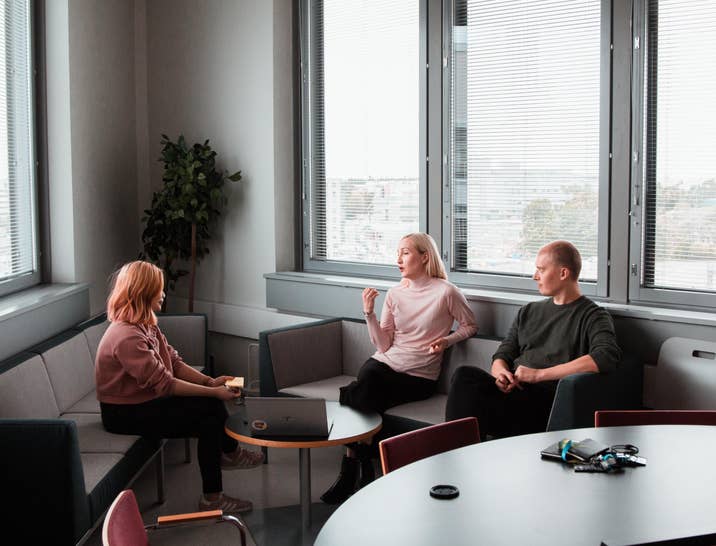 The 12 best stress interview questions to ask interviewees.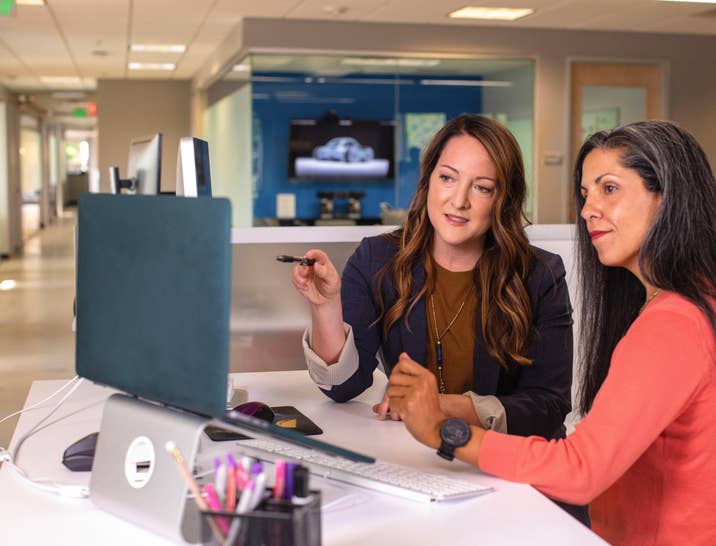 A list of questions to test how candidates will react to hypothetical situations in the office.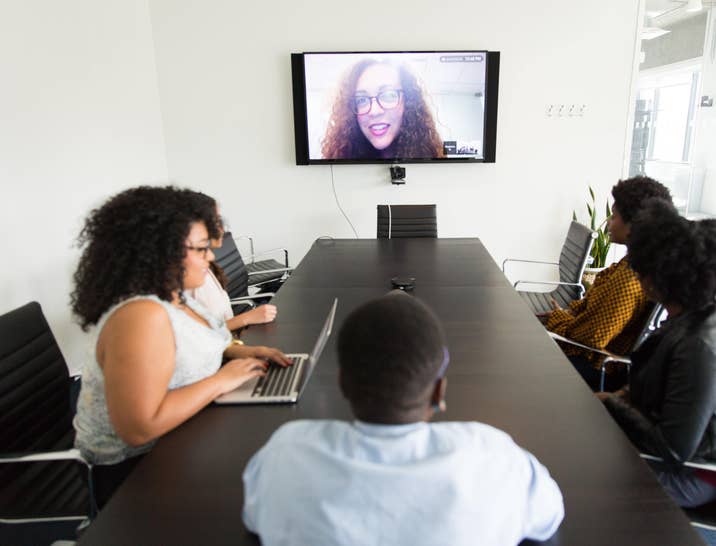 10 questions to ask at a second interview.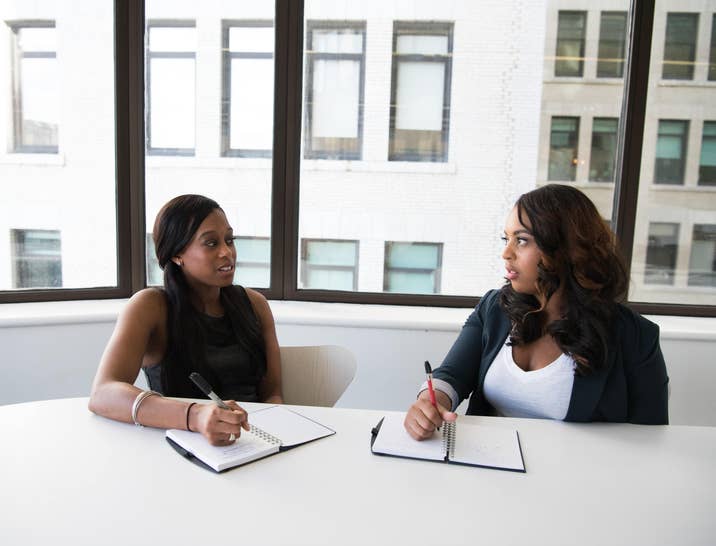 A list of the 15 most common leadership interview questions.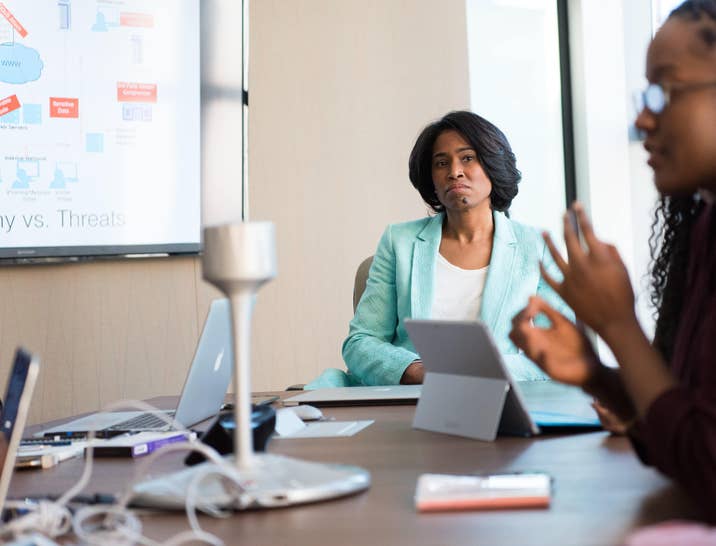 A list of standard questions to ask during a hiring interview.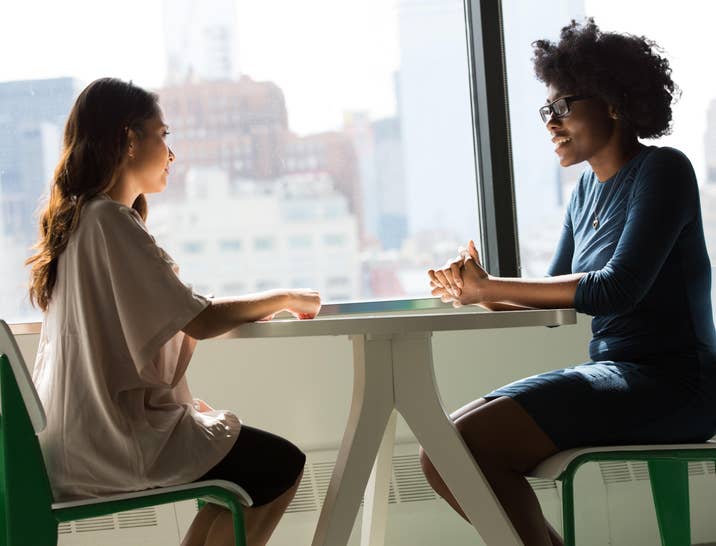 A complete list of cultural fit interview questions with examples.