Leadership interview questions can help you to evaluate a job applicant's leadership experience, skills, and potential. If you are hiring for a role in your organization that demands a competent leader, asking the right questions during the interview process could help you find the person that will take your business to the next level.
Below you will find a list of 15 of the most common leadership interview questions, as well as tips and suggestions for identifying leaders, both within and outside of your organization.
Special Offer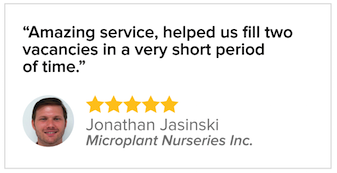 Post Jobs for FREE
Completely free trial, no card required.
Reach over 150 million candidates.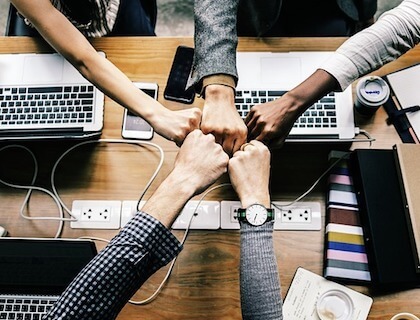 Team Leader Interview Questions:
How would you motivate your team?
Are you able to resolve conflicts between team members?
How would your colleagues describe you?
What is your preferred method of communication? Why?
How do you recognize the achievements of others?
Are you able to build consensus?
15 Common Leadership Interview Questions:
Can you tell me about a time when you demonstrated leadership skills?
How do you monitor the performance of the people that you have to lead?
Are you able to delegate responsibilities efficiently?
How would you describe your leadership style?
What can you do to motivate a team?
What values are most important to you as a leader?
Are you able to collaborate with others and accept new ideas?
How do you handle disagreements with co-workers?
Who is your favorite leader? Why?
Are you more comfortable with verbal or written communication?
How do you respond to criticism?
Can you tell me about a time when you solved a problem for your employees/employer?
How do you measure your own performance at work?
What strengths would you bring to this particular job?
How well do you know our organization? What changes would you seek to make if you worked here?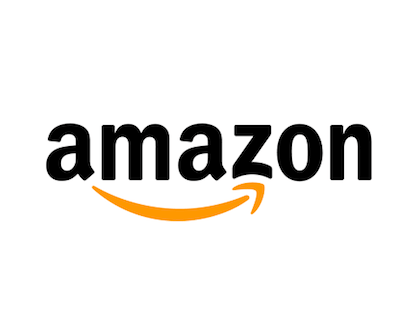 What are the Amazon leadership principles interview questions?
Amazon's leadership questions are based on Amazon's 14 leadership principles. Amazon uses these interview questions for leadership positions within their organization.