A second interview is a chance to test impressions made in the first interview, dig deeper into previous roles, test knowledge and qualifications, and discover more about the candidate's personality and how it will fit with the rest of the team.
If you like them then it's also time to start selling them on the role.
You'll also want to ask questions you weren't comfortable asking during the first interview.
Special Offer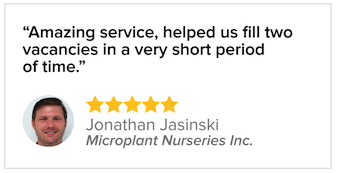 Post Jobs for FREE
Completely free trial, no card required.
Reach over 150 million candidates.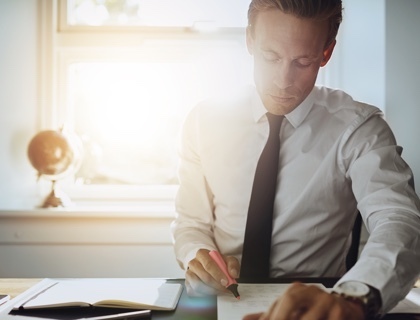 Preparing for a Second Interview:
Review notes from the previous interview.
Review the candidate's resume.
Write down any questions you have.
Check to see if other stakeholders have questions.
Review the job description.
Block out enough time to go in-depth.
Examples of Second Interview Questions:
1. What do you think your biggest contributions will be in this role?
Now that they know more about your company they should be able to tell you more about how they expect to contribute.
2. What do you see yourself accomplishing in your first 30, 60, and 90 days?
This will help you get a sense of what their goals are from the beginning.
3. We talked about a salary previously. Does that still work for you?
Try to touch on salary expectations in each interview. If they are actively interviewing their salary expectations may be changing. You should know if competitors are attracting them with a higher wage.
4. Are there any questions from the first interview you'd like to answer again?
Sometimes a great candidate isn't great at answering questions on the spot. They may have recalled some important details since the last interview that will help you make a better decision.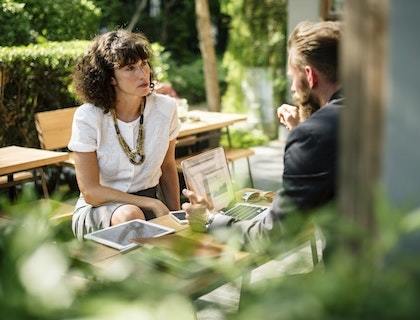 Second Interview Tips:
Re-ask important questions you asked in the first interview.
Ask specific questions about how they'll contribute to the company.
Dig deep into any roles that lasted less than 2 years.
Watch out for candidates that mention a lot of personality clashes.
Confirm that salary expectations have stayed the same.
Selling the Role in the Second Interview:
If you think this candidate is a great fit during the second interview, it's time to start selling them on the position.
It's likely you're not the only person they're interviewing with, and if they're a top candidate there's likely to be a bit of a tug-of-war over them in the current competitive hiring market.
Tips for Getting Top Candidates to Accept Your Offer:
Talk about the team they'll be working with, and why they'll enjoy being part of it.
Tell them what makes your location great.
Tell them why they'll love your workspace.
Find out why they're leaving their current job, and use that to sell your company.
If it's an A+ candidate, set up a meeting with the highest ranking member of your organization.
Next Steps:
Get our job offer letter, check out our hiring process guide, and read our 25 Common Interview Questions.