How an Open Interview Works: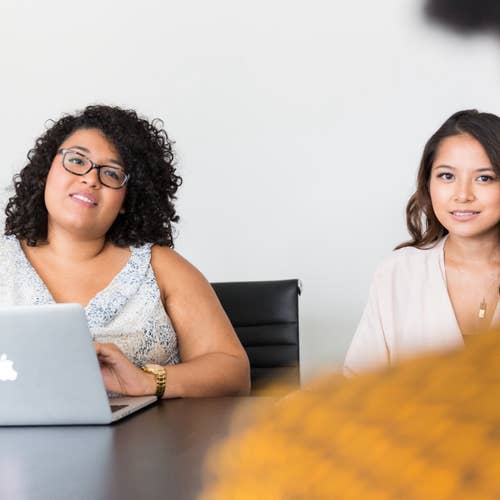 A step-by-step guide on how to prepare for an open interview.
1.1
Find out about the business.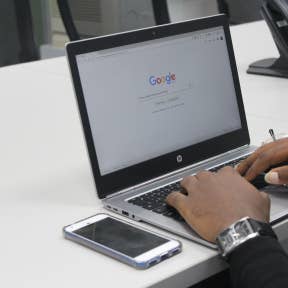 Before you show up for an open interview, read everything that you can about the company you want to work for. The best way to do this is to visit their website and find out what they do. If you can, learn who their customers are, what they specialize in, and what their mission is.
If you do a Google News search using the company name, you may be able to learn more about what they've been up to recently. You can also visit the company's social media pages (if they have any) to get a glimpse into what their day-to-day operations are like.
1.2
Learn more about the position you're interviewing for.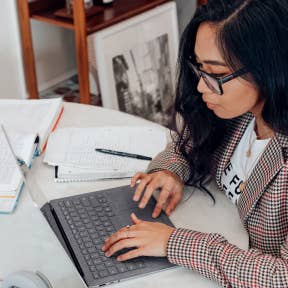 Find out as much as you can about the position you're interviewing for. The best way to do this is to carefully read the job description that has been posted by the company. If no job description is available before the event, read about jobs at similar companies to get an idea of what the key responsibilities might be. If you have this information, you'll be able to do a better job communicating why you are a good fit for the job.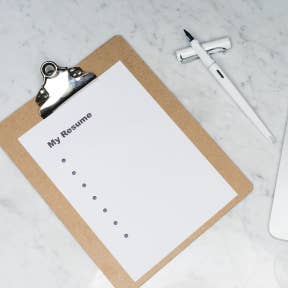 It's always a good idea to brush up your resume before applying for a job, but it is especially important when you are attending an open interview. Along with your physical appearance, your resume is an important part of making a good first impression. When you attend a walk-in-interview, a recruiter will likely begin scanning your resume right away when they sit down with you.
Make sure you include recent work experience and highlight any skills or experience that relate directly to the job you are applying for.
2.2
Practice interview questions.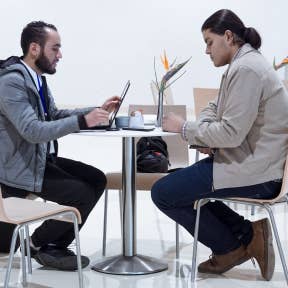 Open interviews typically don't last as long as scheduled interviews simply because recruiters usually have to interview a large number of people within a confined time frame. Since you don't have long to make yourself stand out, you need to have well-thought-out answers to the interviewer's questions.
It's impossible to know exactly what the interviewer will ask you, but you should be able to answer common interview questions, such as:
Why do you want to work here?
What are your strengths?
Where do you see yourself in five years?
What are your weaknesses?
What can you offer us that someone else cannot?
It is a good idea to have a friend or family member ask these questions to you and then practice responding to them.
3.
Make a good impression.
First impressions are important. Dressing in business casual attire shows that you are serious about the job opportunity.
If you know the dress code of the current employees, try to closely imitate this during your interview. You may be able to find pictures of the staff on the company website or social media pages.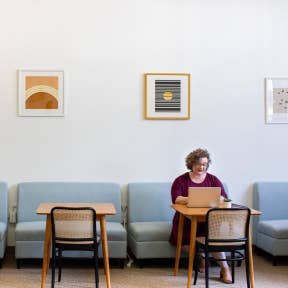 Open interviews usually work on a first-come-first-serve basis. If you arrive early, you may be one of the first people who is interviewed and you can avoid missing out on the interview opportunity if the event is crowded.
What to Bring to an Open Interview:
Multiple copies of your resume.
Pen and notepad for taking notes.
Reference letters from previous employers.
FAQs:
How do I prepare for an open interview?
Are open interviews worth it?
An open interview can be a quick way to secure a job, so it is worth attending one if you're well-prepared.
Do open interviews hire on the spot?
Yes, in many cases a job offer is made at the end of an open interview. However, sometimes an employer will request that the candidate return for a second interview or they state that they will inform the candidate of their choice in the near future.
What are open interviews like?
Open interviews are generally shorter and less formal than scheduled interviews. The interview may be conducted one-on-one in a private meeting room, or with a group in a conference room.
How long does an open interview take?
Every situation is different, but Indeed.com reports that open interviews generally last anywhere from 30 minutes to 1 hour.
What should I bring to an open interview?
Multiple copies of your resume.
Pen and notepad for taking notes.
Reference letters from previous employers.
How do I prepare for a walk-in interview?
You can prepare for a walk-in interview by researching the business, updating your resume, practicing interview questions, wearing business casual clothes, arriving to the hiring event early, and learning everything that you can about the position you are interviewing for.