Pricing:
ConnectVA charges $55.00 per job post. Each job post is listed for 30 days with the option to extend it.
Review:
ConnectVA caters to the nonprofit community in Central Virginia, providing networking opportunities, career services, a helpful resource center, and more. Their job board only affords access to nonprofits and is reasonably priced.
Highlights:
ConnectVA is built for nonprofits, so anyone who applies to a listed job already has an interest in the nonprofit space and fits the profile or ethos of a nonprofit worker.
Job posts are reasonably priced at $55.00 per ad.
They have a useful Item Exchange platform that lets nonprofits list items they need, like office equipment and furniture. Other nonprofits or community members assist them with their needs.
Shortcomings:
There are no free job posting options.
No employer branding or customization options.
There is no mention of social media visibility as part of a job posting.
Reputation:
Although they don't have a Better Business Bureau rating or substantial reviews from online reviewers, ConnectVA does boast over 10,000 followers on Facebook and a five-star review rating. They are a trusted organization in the nonprofit space.
How to Post a Job on ConnectVA: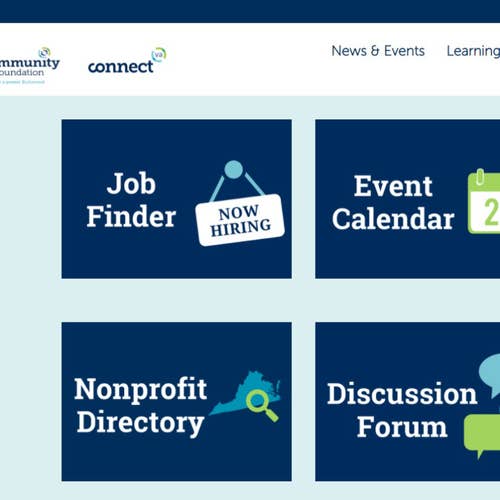 Three easy steps for posting a job on ConnectVA.
1.
Posting a job on ConnectVA.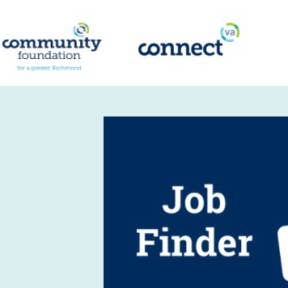 Navigate to the ConnectVA home page.
1.2
Click the "Register/Login" button.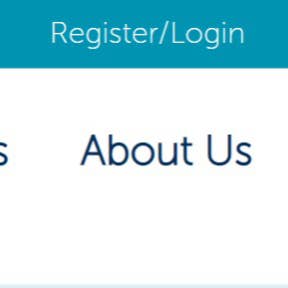 The "Register/Login" button is in the top-right corner of the home page.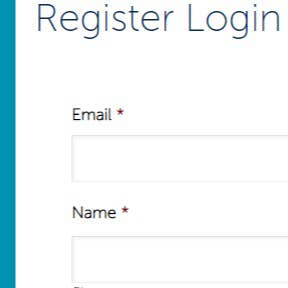 Fill in your details to register with ConnectVA or login if you already have one.
Only registered admins of a nonprofit are allowed to post a job. Once you've created an account, contact ConnectVA to enquire about your eligibility to post a job ad.
ConnectVA vs. Indeed:
While Indeed boasts an audience reach that dwarfs ConnectVA, it loses out in one key area. ConnectVA is targeted at professionals who want to work in the nonprofit sector, while Indeed is a general, all-purpose job board. You are more likely to find the right kind of employee with ConnectVA.
ConnectVA vs. Google for Jobs:
Google for Jobs differs from traditional job boards in that it is not a job board or website. You simply have to advertise a job on your company website and configure it so that it shows up in Google job searches. This is free and brings more visibility to your job. Use ConnectVA and Google for Jobs in tandem for maximum exposure.
ConnectVA vs. JobsinVirginiaBeach.com:
ConnectVA is both a more affordable option and is better at finding the right candidates than JobsinVirginiaBeach.com. The latter costs $275.00 for a 30-day job post, compared to ConnectVA's $55.00. Moreover, ConnectVA helps you target professionals in the nonprofit space.
Key Information
| | |
| --- | --- |
| Legal Name | ConnectVA |
| Address | 3409 W. Moore Street Richmond VA 23230 |
| Email | |
| Website | |
FAQs:
What does it cost to post a job on ConnectVA?
ConnectVA charges $55.00 per job post for a period of 30 days. Each job post can be renewed for another 30 days.
How do I contact ConnectVA?
Employers can reach ConnectVA via email. Their email address is ConnectVA@CFRichmond.org.
Can anyone post a job on ConnectVA?
Job posting are limited to nonprofit companies. If you are representing a nonprofit company in a recruiting capacity, contact ConnectVA to find out how to do so.
What are some alternatives to ConnectVA?