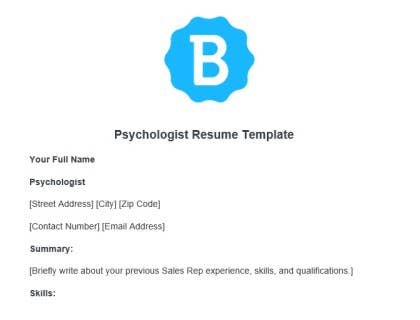 Psychologist Resume Free Template
Download our free psychologist resume template in Microsoft Word format and start using it straight away.
Download Now
Psychologist Resume Example:
Your Name
Psychologist
[Link to website/online portfolio]
[Street Address]
[City]
[Zip code]
[Contact number]
[Email Address]
Key Skills:
Summary:
[Briefly talk about your background, skills, and qualifications.]
Experience:
Company Name / Job Title
Month 20XX - Present, Location
Company Name / Job Title
Month 20XX - Month 20XX, Location
Company Name / Job Title
Month 20XX - Month 20XX, Location
Education:
School Name / Degree
Month 20XX - Month 20XX, Location
School Name / Degree
Month 20XX - Month 20XX, Location
Certifications:
[Certification 1]
[Certification 2]
Notable Achievements:
[Achievement 1]
[Achievement 2]
Awards:
How to Write a Psychologist Resume: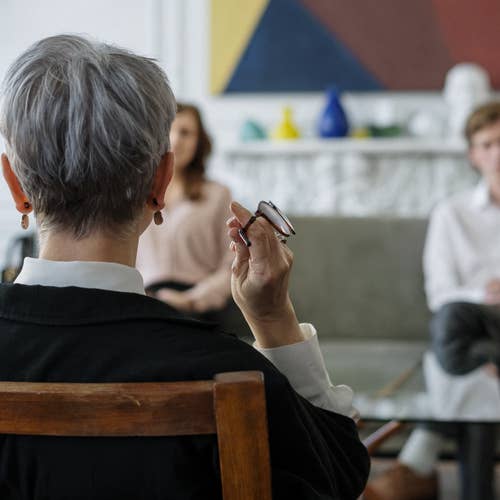 Follow our comprehensive guide to writing a professional psychologist's resume.
1.
Create a clear structure.
1.1
Start with your personal details.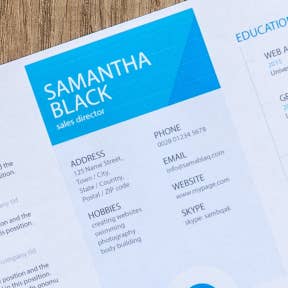 Start your resume by including your contact details with your full name, telephone number, and email address. If you have a professional website or LinkedIn account, you can add the links to this section.
1.2
Write a brief summary.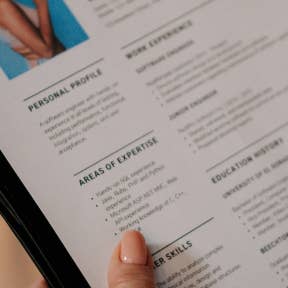 Your resume summary should be no longer than 3 sentences and highlight your skills and professional experience. Describe your professional background with your most important accomplishments and also what you aim to achieve in your career. You should also mention any areas of expertise such as adolescent counseling, behavior modification, or addiction intervention.
1.3
List your key skills.
Use this section to highlight your key skills that would be needed for a psychologist position. Psychologists mainly rely on soft skills with employers looking for candidates who are well-organized, empathetic, and analytical. Skills that you may want to highlight include:
Empathy.
Communication.
Observation.
Time management.
Interpersonal.
1.4
Add your professional experience.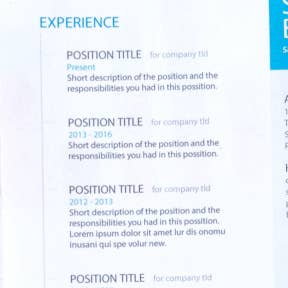 List your employment history, starting with your current or more recent job. Include the company you worked for, the position you held, where you were based, and the dates you were employed. If you are applying for a position out of state, be sure to state that you would be willing to move.
Use bullet points to describe your main responsibilities in each role.
Be concise yet descriptive and focus more on your achievements rather than your daily duties.
If you ran your own practice for a while, make sure you include information about your practice that may be beneficial for the position you are applying for.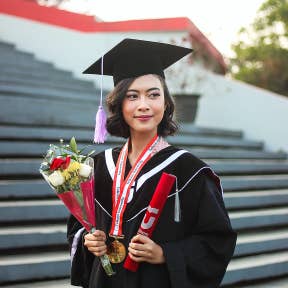 Practicing physiologists require a PsyD or PhD in psychology and usually extend their studies with an MD or associate degree in philosophy or similar. Under education, list your most recent qualification first with the institution name and the date you completed your degree/doctorate.
1.6
Add your certifications.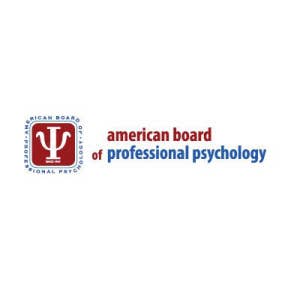 If you are licensed to practice in a particular state, list your certifications in bullet point format. Many psychologists choose to specialize in one particular area of psychology and gain a specialty certificate from the American Board of Professional Psychology (ABPP). If you have any specialty qualifications, be sure to list them all.
1.7
Describe your notable achievements.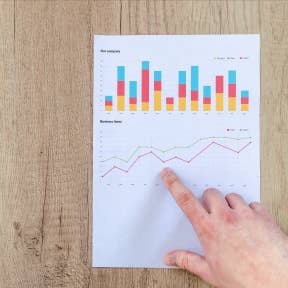 Use this section to mention any notable achievements in your career. It may be difficult to specify particular achievements with patients owing to confidentiality regulations, but you could describe ways you improved the practice, techniques you developed, or systems you may have implemented.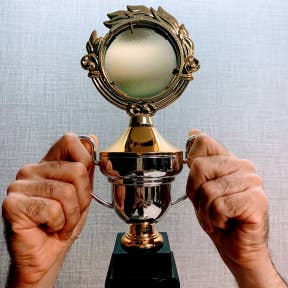 The awards section on your resume is optional, especially considering psychology practices don't usually hand out awards. There are a number of high-profile awards given out by the American Psychological Association for outstanding achievements in the industry. If you have any psychology-related awards, make sure you include them here.
FAQs:
What should be included in a psychologist resume?
What skills are needed to be a psychologist?
Empathy.
Communication.
Interpersonal skills.
Observation.
Time management.
Multitasking.
How long should a psychologist resume be?
Your resume should be no longer than 2 pages. Even if you have extensive clinical experience and numerous achievements, you should always keep your resume brief and only list the most relevant information for the job you are applying for.