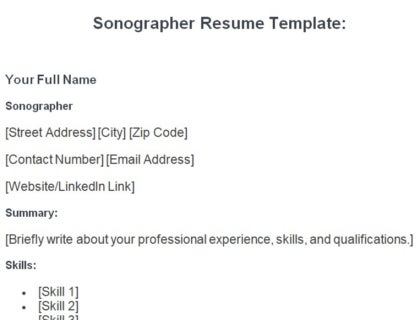 Sonographer Resume - Free Template
Download our free sonographer resume template in Microsoft Word format.
Download Now
Sonographer Resume Template:
Your Full Name
Sonographer
[Street Address] [City] [Zip Code]
[Contact Number] [Email Address]
[Website/LinkedIn Link]
Summary:
[Briefly write about your professional experience, skills, and qualifications.]
Skills:
[Skill 1]

[Skill 2]

[Skill 3]
Experience:
Company Name / Job Title, Month 20XX - Present, Location
Company Name / Job Title, Month 20XX - Month 20XX, Location
Company Name / Job Title, Month 20XX - Month 20XX, Location
Education:
School Name / Degree, Month 20XX - Month 20XX, Location

School Name / Degree, Month 20XX - Month 20XX, Location
Certificates:
[Certificate 1]

[Certificate 2]
Awards:
How to Write a Sonographer Resume: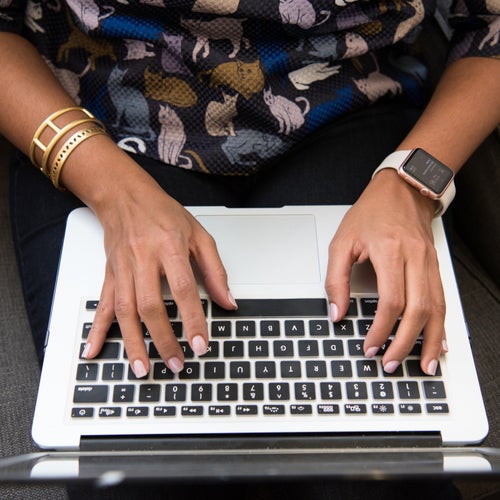 Your resume is your strongest argument for hospitals to hire you as a sonographer. Employers look for an airtight resume that includes an employee summary, a detailed list of skills and experience, as well as your notable achievements, so you'll want to ensure that you cover these basics.
1.
Introduce your professional profile.
1.1
Use the proper format.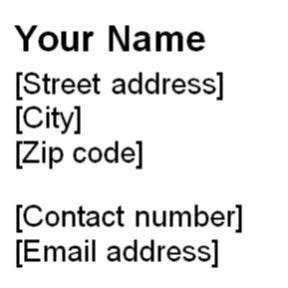 Start your resume with your contact information, including your full name, title, email address, physical address, and telephone number. Once complete, follow this section with:
A summary.
List of skills.
Professional experience.
Educational background.
Achievements.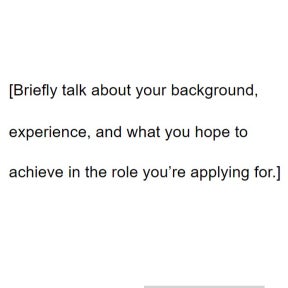 Your summary should briefly highlight your greatest attributes, background, and accomplishments. The summary is a vital component of the resume because it should outline the most important aspects of your entire resume, intriguing the hiring manager or screener enough to read further.
Use action and evocative verbs to create a vivid image. A sonographer is often described as an extremely analytical individual that has an eye for detail and a knack for problem-solving. Consider these traits when writing your summary.
1.3
Add your technical and soft skills.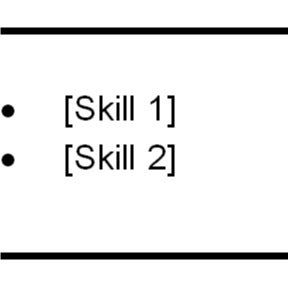 The role of a sonographer requires both technical and soft skills. Because a screener or hiring manager will be most interested in your technical skills, we recommend starting with these. Typically, sonographers are required to demonstrate in-depth knowledge of medical and technical terminology, transabdominal machines, 3D/4D scans, and possess excellent interpersonal and communication skills.
2.
Detail your experience and education.
2.1
Include your experience.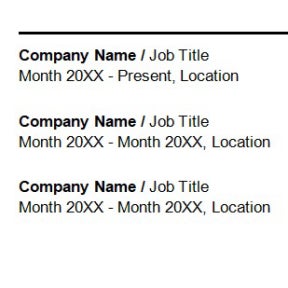 List the job(s) you currently have or previously worked at by date and location in reverse chronological order. Sonographers are often required to work intricate machinery during minor and major procedures. Therefore, screeners or hiring managers will want to evaluate your practical experience and the responsibilities you had at previous healthcare facilities.
2.2
List your qualifications.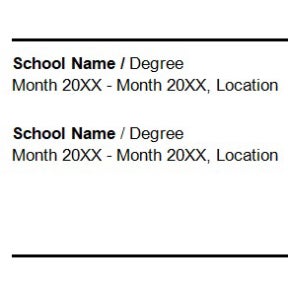 List your highest qualification first and include the dates, location, and the name of the institution where you obtained your degree. Candidates that are currently studying should include "in progress" in the dates section. Sonographers are required to obtain an associate's and/or bachelor's degree in sonography or a related field.
3.
Outline your successes.
3.1
Add your certificates.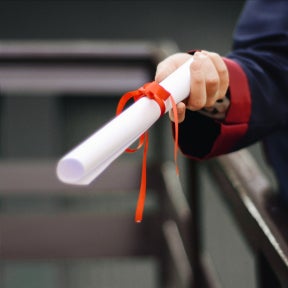 In addition to a degree in sonography, the ideal candidate should also possess multiple certificates in order to operate certain machinery and manage patient care. While it may depend on the business you're applying to, you will need to complete a certificate course in Nuchal Translucency and OB/GYN ARDMS.
3.2
Include your greatest achievements.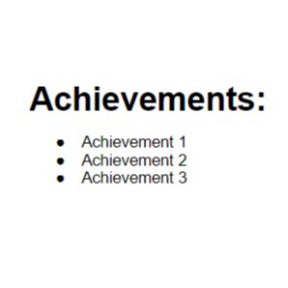 In the last section of your resume, add any noteworthy awards or recognition you've obtained in your career. Think about your greatest accomplishments and career milestones, and list at least three achievements.
More Resumes: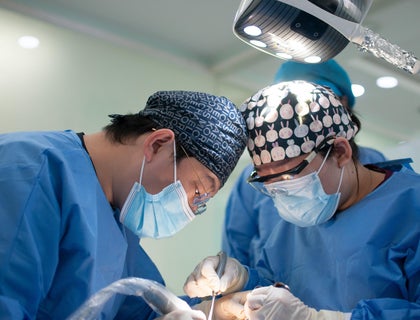 A step-by-step guide to writing a surgical technologist resume with a free template included.