As with many jobs, finding great truck drivers to staff your business or organization can be tough in this tight labor market. But using the right free job boards for truck drivers can help you save money and get better candidates.
Special Offer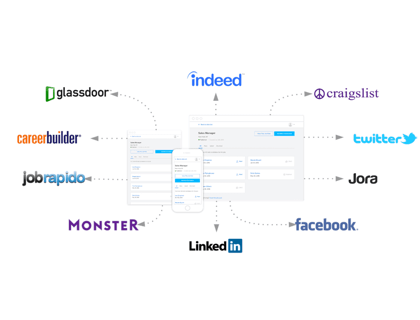 Post Jobs for FREE
Completely free trial, no card required.
Reach over 150 million candidates.
Top 10 Free Trucking Job Boards:
| Our Rank | Site Name | Posting Options |
| --- | --- | --- |
| 1. | | Free and paid. |
| 2. | | Free. |
| 3. | | Free and paid. |
| 4. | | Free. |
| 5. | | Free and paid. |
| 6. | | Free and paid. |
| 7. | | Free. |
| 8. | | Free. |
| 9. | | Free. |
| 10. | | Free. |
FAQs:
How do I find a good truck driver?
Post your job to trucking job posting sites to get applicants.
Use a hiring process that helps you find the best drivers fast.
Use a phone interview to quickly screen them.
Develop a quick, paid test you can give drivers to make sure they can do the job.
Look for opportunities to offer benefits that your competitors can't or won't.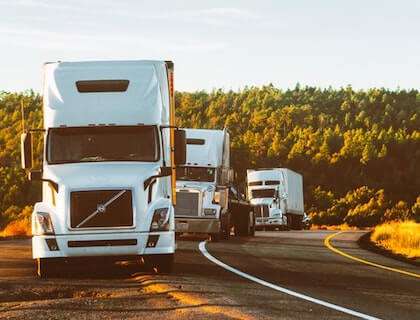 Where can I find truck drivers?
See more truck driver job sites.
How do I hire a CDL driver?
Post your job on trucking job posting sites. Be sure to include that a CDL is a must-have. The market for CDL drivers is competitive right now, so be sure you are making a competitive offer.
How can I get better performance from my free trucking job posts?
If you're not getting many applicants, look at how you've written your job post. In competitive hiring markets, you'll want to write your post as if your ideal applicant is a person you're selling your job to. Focus on what makes your job and company attractive to work at. Use this job posting template to make it easy.
What information should be included in truck driver job postings?
The primary region where the trucking will take place.
The type of trucking (long haul, short haul, etc).
Salary/compensation details.
License and permit requirements.
How do you successfully recruit a truck driver?
Get the word out via trucking job posting sites and word of mouth.
Be clear about what the benefits of the job are.
Look for opportunities to offer things your competitors can't or won't.
Have a solid hiring process in place.
Get in touch with top candidates fast with a phone interview.
Learn what motivates your top candidates, and make a solid job offer.
Are free truck driving job posting sites worth it?
Yes, sites where you can post truck driving jobs for free receive very high traffic from job seekers, including Indeed, which is the most, or one of the most heavily visited job sites in the world.