How to Find Truck Drivers: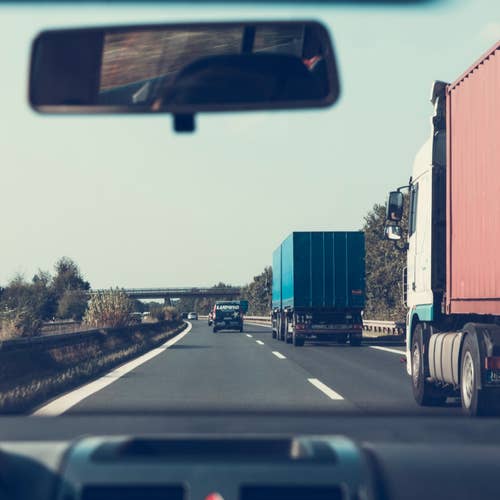 A step-by-step guide to finding top-quality truck drivers for your business. Includes a full hiring process that will help you find and hire the best truck drivers fast.
1.1
Highlight the benefits of the position.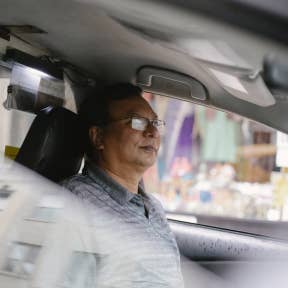 Because truck drivers are in high demand, you need a job post that stands out. To find a good truck driver, you should highlight the benefits of the position like fixed schedules, set routes, and vacation time.
Some companies choose to calculate pay based on the miles driven, but this can be stressful when drivers don't always know their routes ahead of time. Combined with having set routes, your company can offer to pay per hour instead of per mile. This will incentivize qualified truck drivers to respond to your job posting.
1.2
Outline the responsibilities and requirements of the role.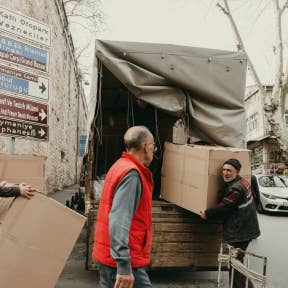 Unloading and loading trucks can pose an additional health risk to truck drivers, so you can recruit truck drivers more effectively if you offer health insurance or make it clear that loading is not a part of their job. Showing that you prioritize health and safety will help to recruit truck drivers who have had poor experiences with other companies.
2.1
Post your job to general sites, such as Indeed.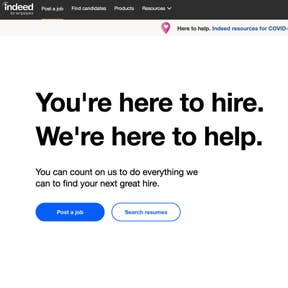 Once you have written an attractive job description, you should post it to a large job board like Indeed to access a wide audience. These types of job boards are free to use and will help you recruit truck drivers quickly.
2.2
Advertise your job ad on your company's website.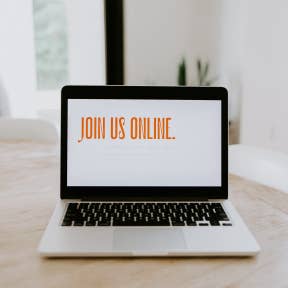 You can also post your job description on your company's career page on your website. Be sure to format your post so that it gets picked up by Google for Jobs, as this will help your vacancy to appear in Google search results.
2.3
Target dedicated job boards for truck drivers.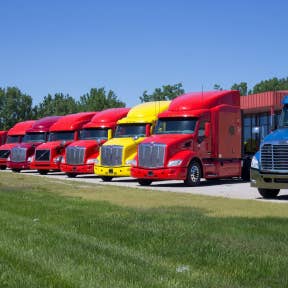 For a more targeted audience, you can post your job to trucking job boards. This will narrow your search to truck drivers who might be a more suitable fit.
3.
Screen your applicants.
3.1
Send screening questions via email.
When you receive applications, you should send out screening questions via email to find out if candidates meet your basic requirements. Should applicants not have access to email, you can do this on the phone.
Example questions:
How long have you worked as a truck driver?
Do you have any infractions on your MVR?
What is the longest period you are willing to be away from home?
Do you have any health conditions that put you at risk when driving for long hours?
The key to finding truck drivers with adequate experience and skills is creating strict criteria for candidates and only pursuing applicants that meet your standards fully.
3.2
Schedule a road test.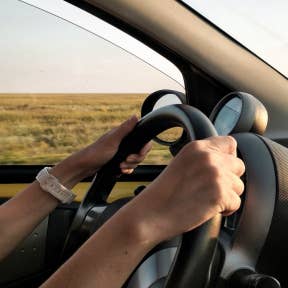 A road test is the best way to see a candidate's skills for yourself. Plan a road test that will simulate a realistic workday for a truck driver. You should also check with local laws to ensure that your road test covers what it needs to.
4.1
Conduct phone interviews.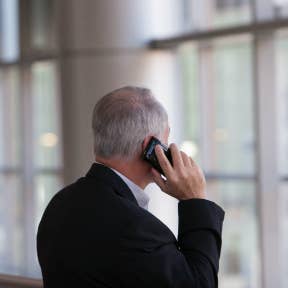 Following your screening, you should call candidates who meet your requirements to learn more about them and their experience. This saves time compared to an in-person interview, considering that you will still have a large number of applicants at this stage.
Example questions:
What are your salary expectations?
Have you ever had a DUI?
When are you available to start?
Why do you want to work for this company?
Why did you leave your previous job?
Red flags include candidates who have left their former job for a reason that will likely come up when working for your company, or if the candidate's salary expectations are far higher than what you are willing to offer.
4.2
Hold in-person interviews.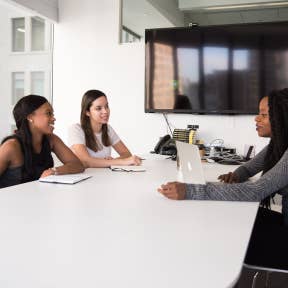 An in-person interview can be held after the test drive, and the aim is to see if the candidate is punctual and well-presented. This is an opportunity to ask for clarification about any answers from the phone interview and allow candidates to ask questions about the role.
Example questions:
Describe how you've handled a breakdown or setback.
Have you ever experienced a major problem with a shipment? What did you tell the customer? How did you fix it?
How do you ensure you remain alert and safe on the road?
Have you ever missed a deadline? Why and how did you handle it?
5.
Hire a new truck driver.
5.1
Do a drug test and MVR report.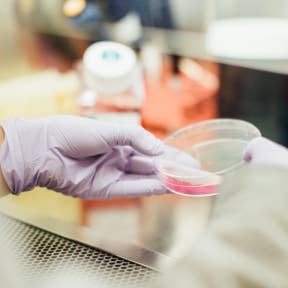 Most states require companies to perform a drug test before employees start their first shift. You may have to make a formal job offer before asking a candidate to take the test.
You may need to perform an MVR check on behalf of the candidate, as some people are not willing or able to pay for the report themselves. An MVR background check details any driving infractions on an individual's record, such as a DUI or a parking ticket.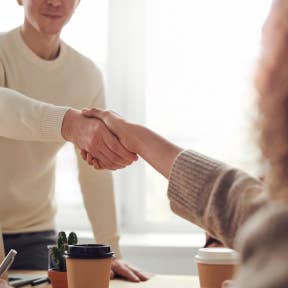 When you have found the right candidate, you should make them a job offer before they are hired by another company. Give the applicant a call to let them know they have been successful, then send an email with the job description, salary, benefits, and start date.
FAQs:
How do you successfully recruit a truck driver?
You should start by writing an attractive job post that highlights the benefits that other companies do not offer. You should then post your job description to a large job board like Indeed. From there, you should host a few rounds of interviews as well as a road test to endure that the candidate is adequately qualified.
Are truck drivers in demand 2020?
Yes, truck drivers are in demand in 2020. Cargo like food and other essentials need to be transported all over the country, and truck drivers make these trips possible.
How do I keep my truck driver happy?
You can keep your truck driver happy by providing a fair work environment. This can be achieved by offering set schedules, planned routes, and vacation time. You can also provide insurance to protect truck drivers from work-related injuries.
How do I find qualified truck drivers?
You can find qualified truck drivers by posting your job vacancies on trucking job boards as well as on large job boards like Indeed.
How do you attract drivers?
You can attract truck drivers by offering competitive benefits like set schedules and vacation time.
Why do truck drivers quit?
Truck drivers quit when they are underpaid, have to work for long periods of time, and are forced to perform strenuous activities like unloading.