Forms
Download essential forms you need to manage human resources. We've the essentials, including employee write up forms and employee information forms.
Free download and information about background check authorization forms.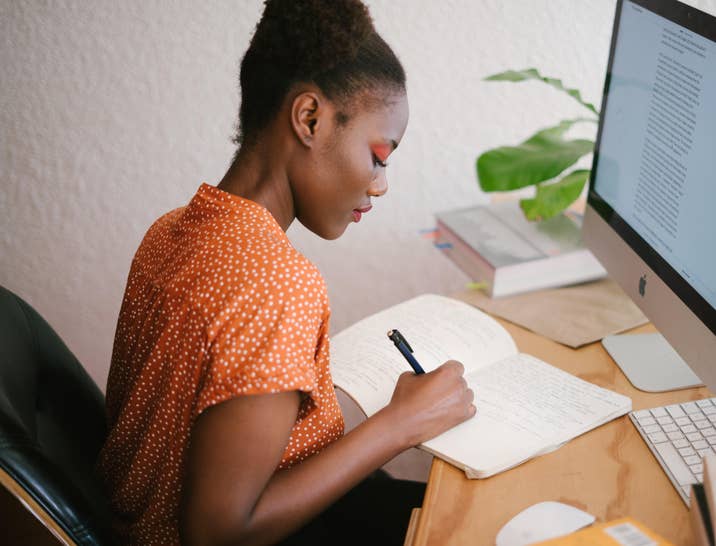 Information about referral emails, free template download, and FAQs.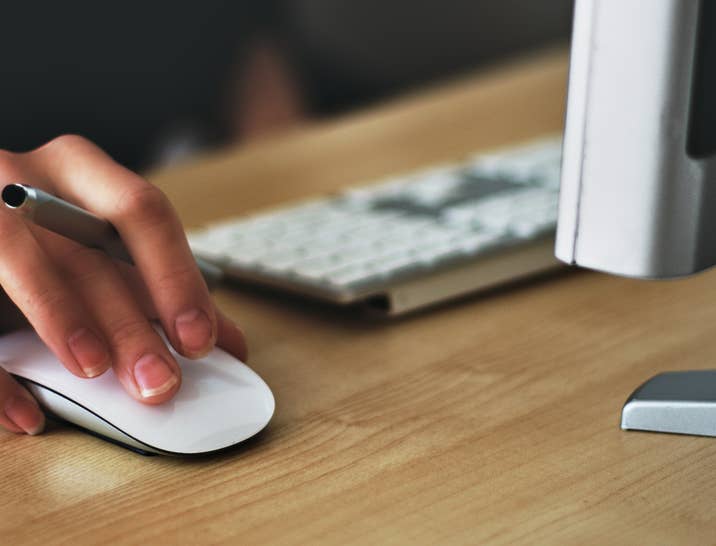 How to write a two weeks' notice letter when you want to resign from your job.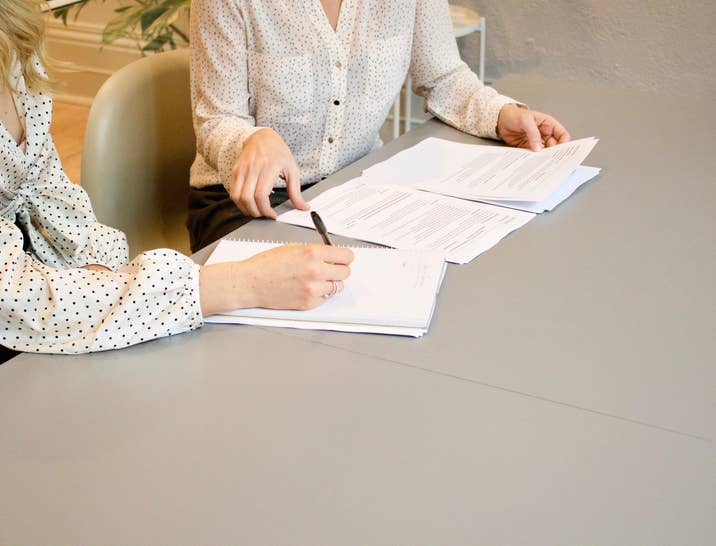 Includes a free downloadable template of a salary reduction letter for employers.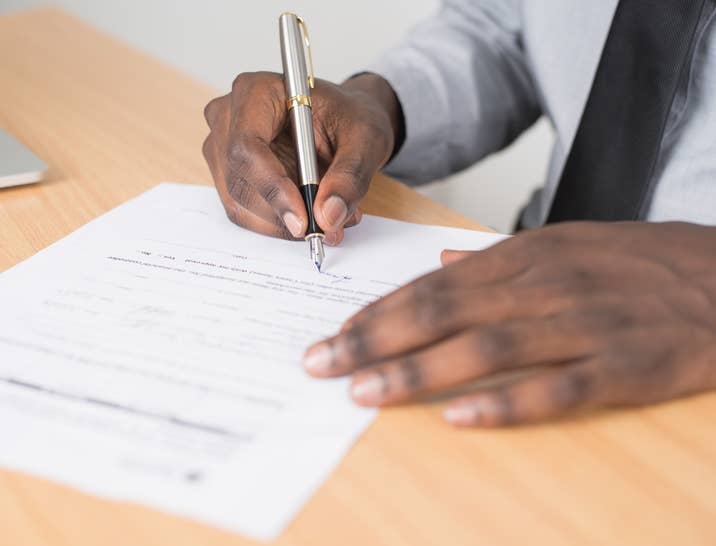 The necessary new hire forms for your business.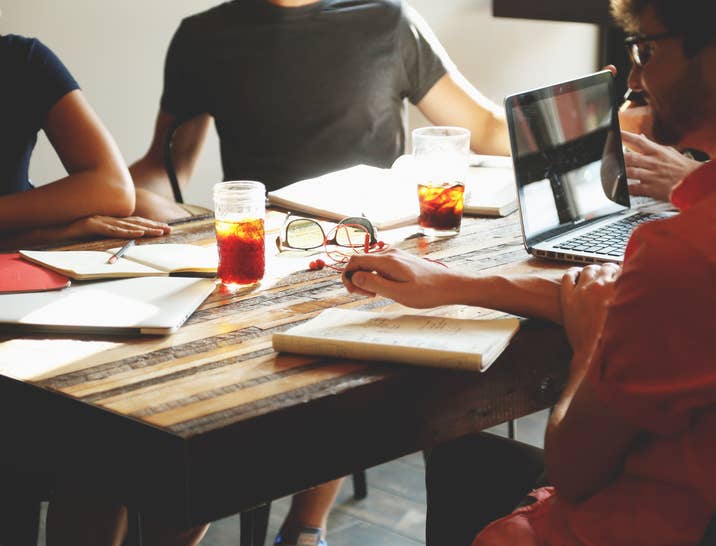 How to create a job orientation program template.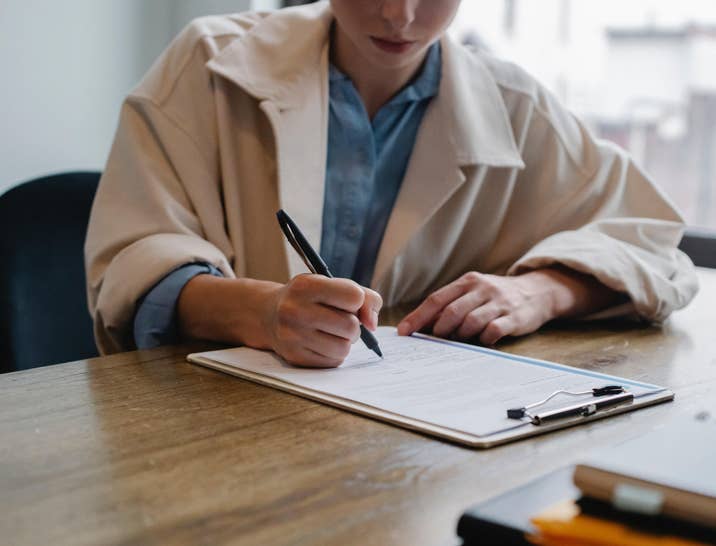 Customizable job application forms in PDF and Word format.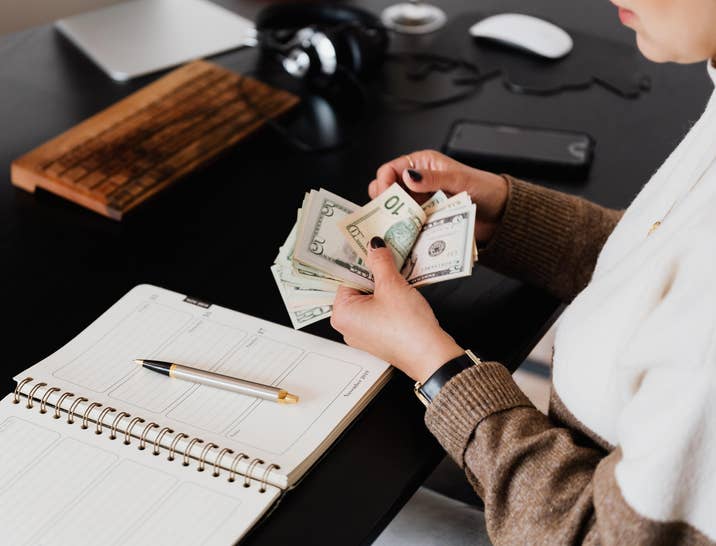 Includes a free downloadable template of an expense reimbursement form and frequently asked questions.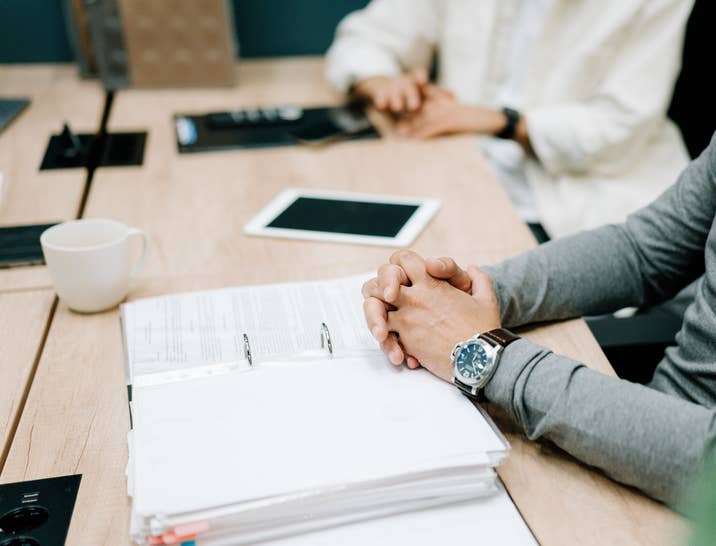 Free employee write-up form downloads in PDF and MS Word formats.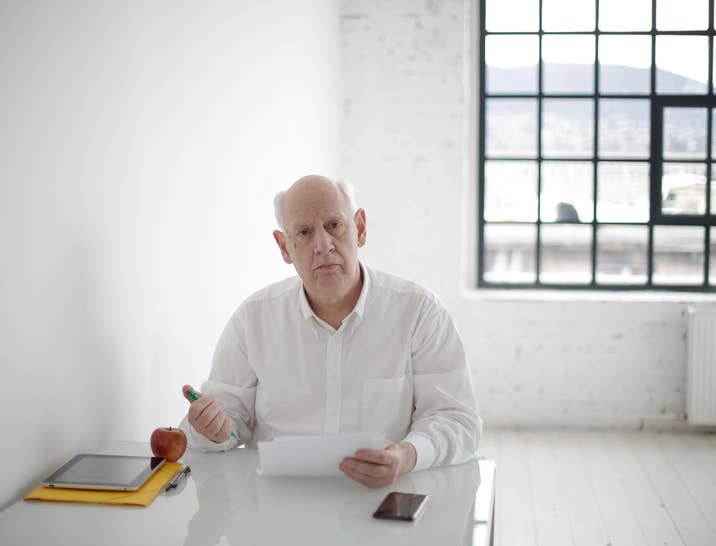 Employee evaluation form templates that are free to download.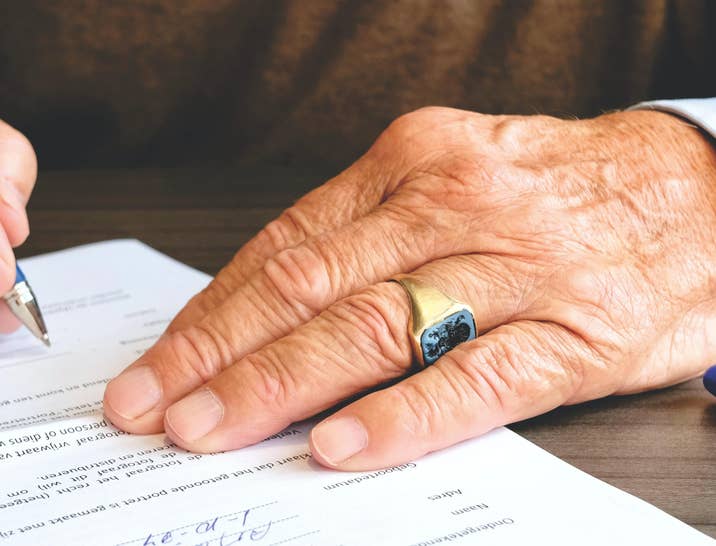 How to create a confidentiality agreement with a free downloadable template.