How to Find an Intensive Care Unit (ICU) Nurse: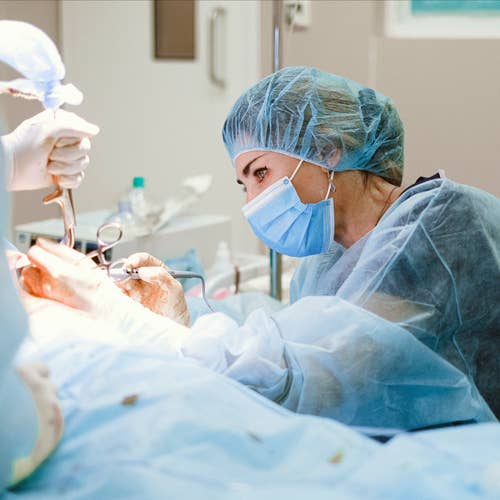 A step-by-step guide to finding top quality ICU nurses for your hospital or medical center. Includes a full hiring process that will help you find and hire the best nurses fast.
1.
Write the perfect ICU nurse job description.
1.1
Sell ICU nurses on your hospital or medical center.
What else can you offer them beyond the basics? Rewarding work? A close-knit work environment? Great health benefits? The best ICU nurses combine technical proficiency with compassion. If you want to attract the best ICU nurses, you have to go the extra mile.
1.2
Use an ICU nurse job description template to make it easier.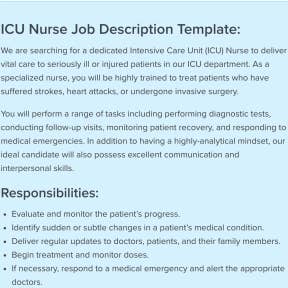 An ICU nurse job description template will provide much of the boiler plate information you'll need, such as responsibilities and qualifications, making your task a bit easier.
2.
Post your job to multiple sites.
2.1
Post your job to general sites, such as Indeed.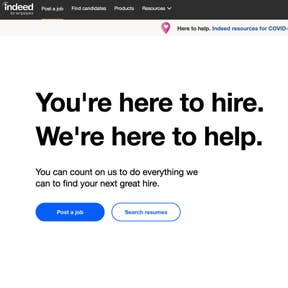 Start by posting to general job posting sites such as Indeed. These are great places to start because they get plenty of traffic and they're free.
2.2
Be sure your job is picked up by Google.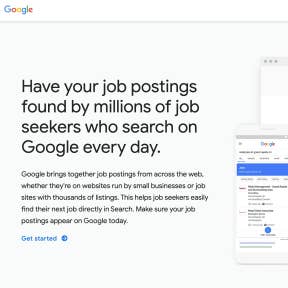 Google for Jobs allows your posting to be seen in search results. This can greatly increase your job visibility. You can get it picked up by Google by having someone properly format it on your website, or by using a service (such as Betterteam) that creates a properly formatted jobs page for you automatically.
2.3
Target dedicated job boards for healthcare professionals.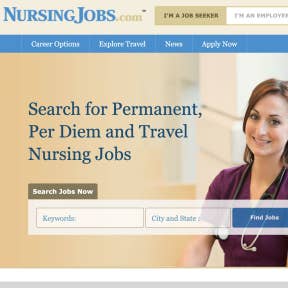 This will narrow your search to ICU nurses who might be a more suitable fit. Use a job posting site for nurses to advertise vacancies.
2.4
Conduct background checks.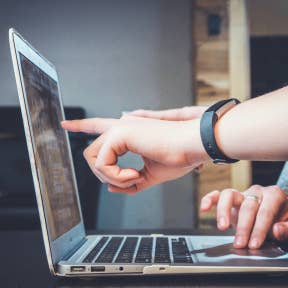 Once you've narrowed your candidate pool, you'll need to conduct background checks to verify their employment history, application details, criminal record, and more. Read our guide to the best background checking services for new hires.
3.1
Conduct a phone interview.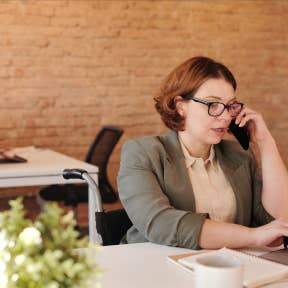 In-person interviews take up a lot of time for everyone involved. You can schedule short phone interviews and quickly learn which candidates are the best to continue investing your time in.
During these interviews, review the screening questions to see if their answers are consistent, check that their expectations for salary and benefits line up with yours, and find out why they no longer are at their previous job.
Example questions:
What brought you to the field of emergency care?
Why did you leave your last ICU nursing job?
What do you expect for salary and benefits?
What days are you available to work?
When would you be able to start?
What made you interested in this job?
Use this step as an opportunity to identify red flags. If they left their previous job because of issues that you know will be present at the position you're offering, for example, having to work weekends, the candidate won't be a good fit. Another red flag may be that they want a salary that's outside your range, or they cannot work during your business hours.
For candidates that meet your standards at this point, be sure to review the highlights of taking the job, and see if there are any other questions they have. Remember to keep selling the job, as they may be entertaining other offers.
Pay attention to why they're interested in the job, and reiterate particulars of it they're most attracted to.
3.2
Conduct an in-person interview.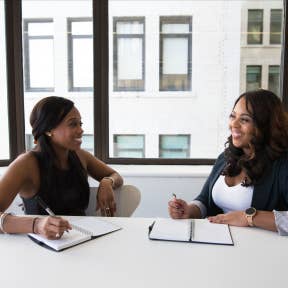 At this point, you've got most of what you need to know if a candidate is the right fit for you. An in-person interview will give you insight into to how you'd work with them, whether they're reliable, and how they'll fit in with the rest of your staff.
More importantly, it's a chance to continue selling them the job. Introduce them to co-workers, show them around, review the reasons they want to take the job, and the benefits you offer.
Have a look at our ICU nurse interview questions for useful questions to ask. Your questions should gauge their experience with different ICU procedures, including intubation and ventilators, sedative drips, paralytics, and more.
You should also probe their attitude towards patient care, their organizational skills, their attention to detail, and more.
4.
Hiring your new nurse.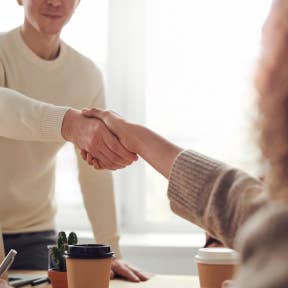 You've taken the time to find the perfect candidate, so you'll want to make them a offer fairly quickly to take them off the job market before another company finds them. This is often best done in an informal call first, followed by a letter or email that provides the job description, salary, and benefit information.
4.2
Onboard your new nurse.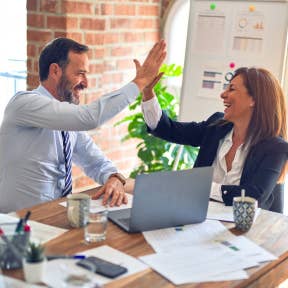 Onboarding is a key final step in the hiring process that is not to be overlooked. Make a good first impression and get new hire up and running fast by having a detailed an organized onboarding process.
FAQs:
Where do ICU nurses look for jobs?
Is it difficult to hire ICU nurses?
Finding the right ICU nurse that combines the qualities of compassion and emergency procedural expertise can be tricky, but not impossible. Start your search on specialized job boards and filter out your candidate pool as you go.
How can I find a good ICU nurse?
What skills do ICU nurses need?
Resilience and ability to deal with trauma and difficult situations.
Good organizational skills.
Technical ICU skills, including proficiency with intubation and ventilators, sedative drips, paralytics, and more.
Empathy and compassion.
Attention to detail.
Clear, effective communication.
Availability for night shifts.
Ability to work under pressure.
Teamwork.