Also called Animal Keepers, Zookeepers handle the care and wellbeing of animals who are kept in captivity. They report any behavioral changes, feed the animals and provide clean drinking water, and ensure the environment is kept clean and safe. Zookeepers also keep detailed records of animals and administer medication when necessary.
When interviewing Zookeepers, look for candidates who demonstrate a deep love and respect for animals. They should be responsible, trustworthy, and well-organized. Be wary of candidates who only work well with animals and seem to lack people skills.
Get Hired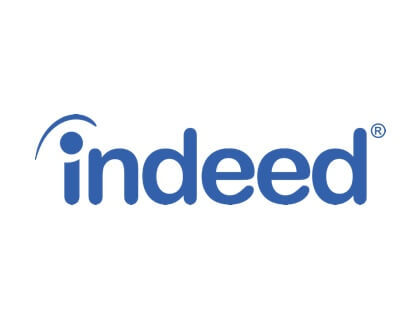 With Indeed you can search millions of jobs online to find the next step in your career.
Find Jobs
9.8 jobs per second are added to Indeed.
1.5 million companies hire on Indeed.
Interview Questions for Zookeepers:
1. How would you identify a sick animal? What would you look for?
Tests observational skills and knowledge of animal behavior.
2. When do you know not to approach an animal?
Tests the candidate's ability to exercise caution in dangerous situations.
3. Can you describe a time when your suggestion improved animal care?
Tests problem-solving abilities, as well as planning and organizational skills.
4. How would you go about engaging an audience with a lecture or demonstration?
Reveals in-depth knowledge of Zookeeping and tests presentation skills.
5. What has been the highlight of your career so far, and why?
Reveals more about the candidate and their commitment to improving the wellbeing of animals.
Similar Interview Questions
Related Hiring Resources