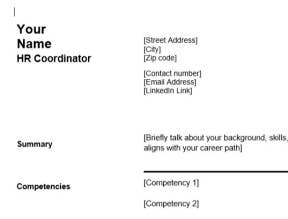 HR Coordinator Resume - Free Template
Download this HR Coordinator Resume template in MS Word format.
Download Now
HR Coordinator Resume Example:
[Your Name]
[Street Address]
[City]
[Zip code]
[Contact number]
[Email Address]
[LinkedIn link]
Summary:
[Briefly talk about your background, skills, and qualifications.]
Competencies:
[Competency 1]
[Competency 2]
Professional Experience:
Company Name / Job Title Month 20XX - Present, Location
Company Name / Job Title Month 20XX - Month 20XX, Location
Education:
School Name / Degree Month 20XX - Month 20XX, Location
School Name / Degree Month 20XX - Month 20XX, Location
Certifications:
[Certificate 1]
[Certificate 2]
Awards:
[Award 1]
[Award 2]
How to Write an HR Coordinator Resume: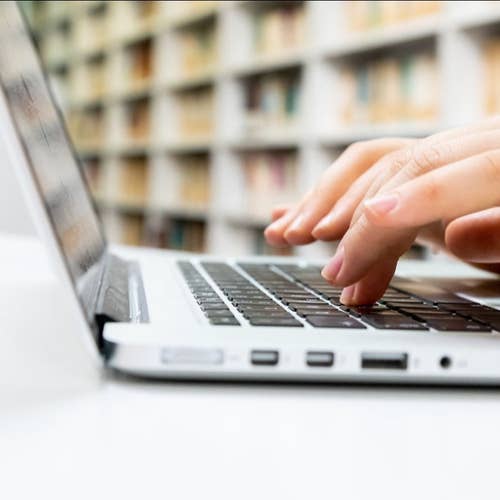 Follow our step-by-step guide to writing a professional, attention-grabbing resume that's sure to land you an interview.
1.
Add your contact details, competencies, and a summary.
1.1
Include your personal details.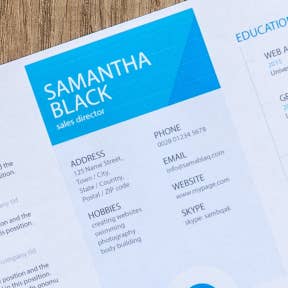 At the top of the page, add your full name, street address, professional email, and a contact number to allow the screener to reach you easily. If you have a professional LinkedIn account, add the link to your account.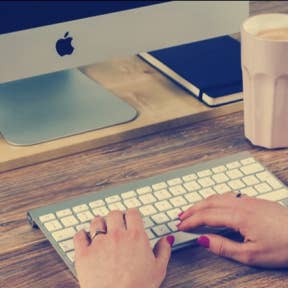 Briefly talk about your professional background, hard and soft skills, any achievements, and how this job aligns with your career path. As an HR Coordinator, you might describe your ability to handle multi-faceted HR tasks and how this has prepared you well for the job in question.
1.3
List your core competencies.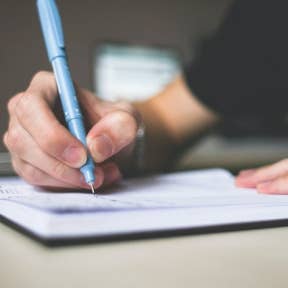 In bullet format, list your core competencies here. For an HR Coordinator, top competencies include organizational, administrative, communication, teamwork, and decision-making skills, as well as proficiency in MS Office and other HR software programs.
2.
Include your employment history, qualifications, and achievements.
2.1
Add your professional experience.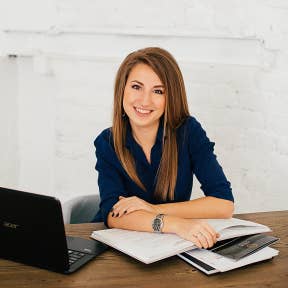 In this section, add your employment history starting with your last or current job by including the company name, employment dates, and location. Next, list your core duties concisely.
For an HR Coordinator position, screeners will likely look for some HR experience, as well as knowledge of labor laws, and effective communication and organizational skills. If you have successfully implemented a recruitment process, assisted with performance management procedures, or coordinated training sessions, be sure to list it here.
2.2
Add your educational information.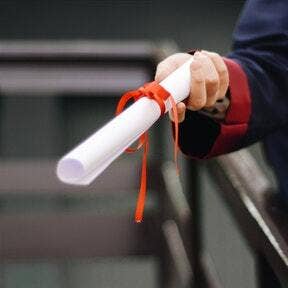 Under the education heading, list your highest degree first under your college/university name and the dates you attended school. If you're currently a student, write "in progress" followed by the date you expect to complete your degree. HR Coordinators typically require a bachelor's degree in HR or a related field.
2.3
List your certifications.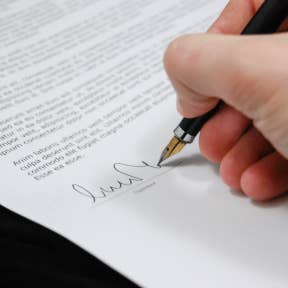 In this section, list your professional certifications by title, institution, and date received in bullet format. Well-known HR certifications include Certified Professional in Learning and Performance (CPLP), Professional in Human Resources (PHR), and SHRM Certified Professional (SHRM-CP).
2.4
Add any awards you have received.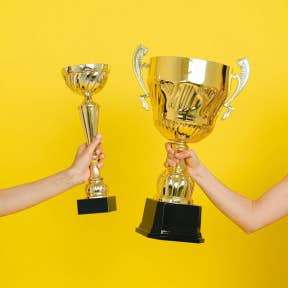 List any noteworthy achievements or awards you have obtained over the course of your career. For example, if you successfully administered an employee health and wellness program and received recognition for it, be sure to mention it here.
FAQs:
What should I include in my HR coordinator resume?
What are the skills required for HR coordinators?
Excellent administration skills.
Strong communication skills.
Organizational skills.
Teamwork skills.
Decision-making skills.
Competency in MS Office and other business tools.
What should I include in my HR Coordinator resume if I have no experience?
If you are applying for an entry-level position, add any internships you have completed and/or previous jobs that demonstrate your organizational and communication skills.