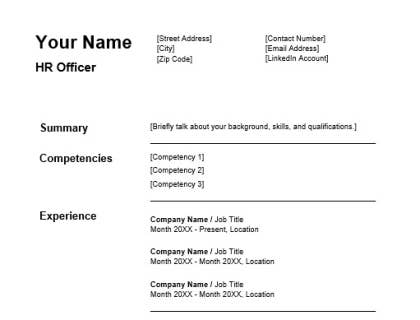 HR Officer Resume — Free Template
Download this HR Officer resume template in Microsoft Word format.
Download Now
HR Officer Resume Example:
[Your Name]
HR Officer
[Street Address]
[City]
[Zip code]
[Contact number]
[Email]
[LinkedIn]
Summary:
[Briefly talk about your background, skills, and qualifications.]
Competencies:
[Competency 1]
[Competency 2]
[Competency 3]
Experience:
Company Name / Job Title
Month 20XX - Present, Location
[List key responsibilities and achievements.]
Company Name / Job Title
Month 20XX - Month 20XX, Location
[List key responsibilities and achievements.]
Company Name / Job Title
Month 20XX - Month 20XX, Location
[List key responsibilities and achievements.]
Education:
School Name / Degree
Month 20XX - Month 20XX, Location
School Name / Degree
Month 20XX - Month 20XX, Location
Certifications:
[Certificate 1]
[Certificate 2]
Achievements:
[Achievement 1]
[Achievement 2]
How to Write an HR Officer Resume: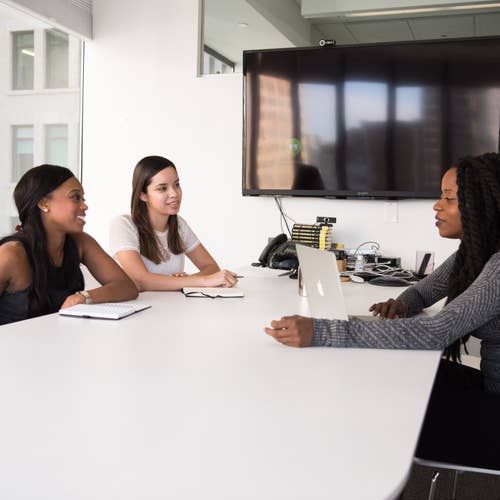 A step-by-step guide to writing an HR Officer resume.
1.
Create a resume header.
1.1
Provide your details.
Your resume header should include your full name, your professional title, your contact details, and the link to your professional network profile, such as a LinkedIn profile.
2.1
Write a winning professional summary.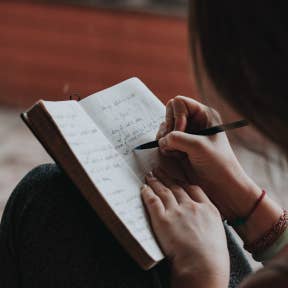 Writing a great summary is important as it is the first thing the hiring manager will see and should be tailored to the job in question. It should be a short paragraph that provides a quick overview of your education, experience, and skills that showcases what makes you the best match for the position.
2.2
Highlight your achievements.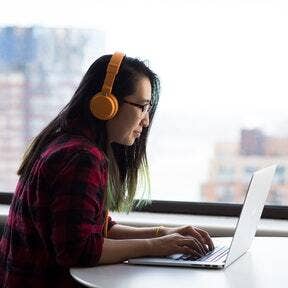 Present yourself in the best light by including one or two achievements that illustrate your competence and expertise as an HR Officer. This might be an employee program you developed that led to increased levels of productivity or a new benefits program you negotiated.
3.1
List your core competencies.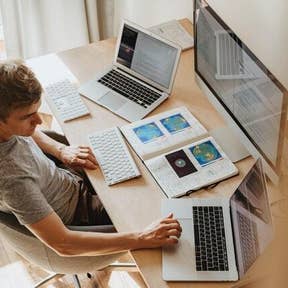 When adding your key skills and competencies, always go back to the job description of the position you are applying for to check that these align. Key skills HR Officers should possess include people management, communication, organization, negotiation, and conflict-resolution skills, along with experience using MS Office applications and popular HR and payroll software.
4.
Add your employment history.
4.1
Write about your professional experience.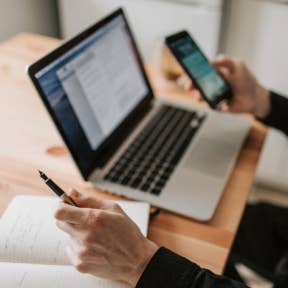 List your professional work experience in reverse chronological order. Begin with the company name and the job title you held followed by the place and dates of your employment. Then, list the key functions you performed and highlight how you added value to the business.
For example, if you developed and implemented an employee wellness program, mention what impact it had or the difference it made to the business, such as strengthening the organizational culture or improving employee satisfaction levels.
5.
List your qualifications.
5.1
Add your educational background.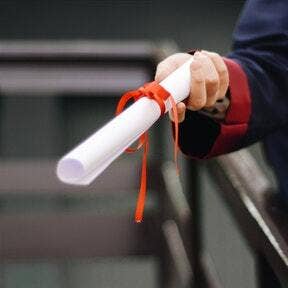 In the education section of your resume, list your highest qualification first along with the name of the educational institution you attended and the dates of attendance. If you are currently studying, add "in progress" ahead of the dates.
HR Officers are expected to have a bachelor's degree in human resources, business management, or a related field of study. Having a master's degree can be advantageous but is not always required.
5.2
Add your certifications.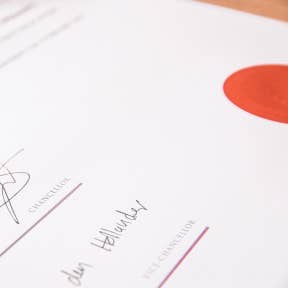 First list any HR-specific certifications you have achieved, such as a Professional in Human Resources (PHR) or an SHRM Certified Professional (SHRM-CP) certification, and then add any other relevant certificates, such as an MS Office or QuickBooks certification.
6.
Add any accomplishments.
6.1
List your achievements.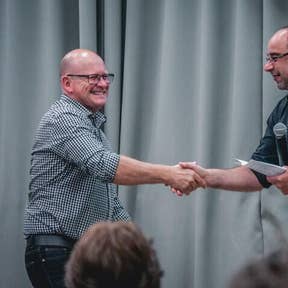 List your most notable achievements. This might be an award that recognized your efforts in certain projects or a new HR process or employee development program you created and implemented. If you can, include measurable outcomes to highlight the impact your initiative had.
FAQs:
How do I write an HR Officer resume?
What skills are needed for an HR Officer?
Administration and organizational skills.
Communication and interpersonal skills.
People management skills.
Negotiation skills.
Conflict resolution skills.
Critical thinking skills.
Good ethical judgment.
What should be included in an HR Officer resume?