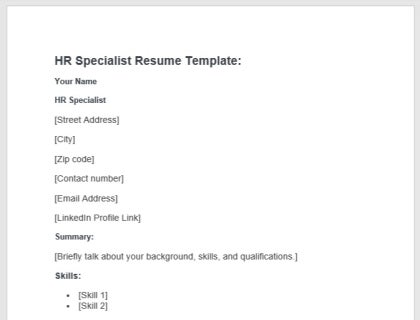 HR Specialist Resume — Free Template
Download our generic HR specialist resume in MS Word format.
Download Now
HR Specialist Resume Example:
[Your Name]
HR Specialist
[Street Address]
[City]
[Zip code]
[Contact number]
[Email Address]
[LinkedIn Profile Link]
Summary:
[Briefly talk about your background, skills, and qualifications.]
Skills:
Experience:
Company Name / Job Title, Month 20XX - Present, Location
Company Name / Job Title, Month 20XX - Month 20XX, Location
Education:
School Name / Degree, Month 20XX - Month 20XX, Location
School Name / Degree, Month 20XX - Month 20XX, Location
Certifications:
[Certificate 1]
[Certificate 2]
Awards:
How to Write an HR Specialist Resume:
A complete guide to writing an HR specialist resume with helpful tips and examples.
1.1
Write a professional summary.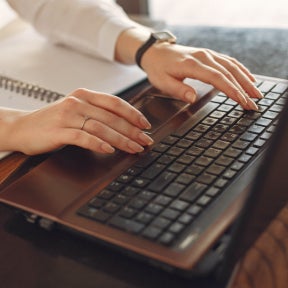 Keep the summary under four sentences and ensure that you highlight all your best traits, expertise, and qualifications. Ultimately, you want your summary to act as a brief motivational letter that encapsulates why you're the best candidate.
Remember to use evocative and descriptive words to help the hiring manager envision you in the role.
2.1
Add all relevant skills.
As an HR specialist, the majority of your duties will involve admin work. Therefore, you want to showcase your organizational and written communication skills. List your talents in bullet point format and start with the skills that screeners will be most interested in reading about. To do this, thoroughly review the job description's requirements and responsibilities as screeners will use it to choose the right candidate.
3.
Add your work experience.
3.1
Write about your employment history.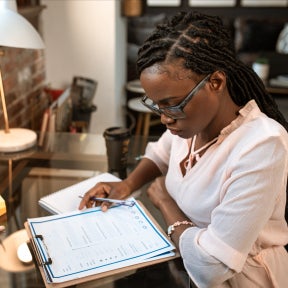 In reverse chronological order, list the various jobs you've had that directly relate to the role of an HR specialist or required transferable skills relevant to the position. Be sure to include the dates of employment, location, and name of previous employers. If you're currently still employed, add "present" to the dates of employment.
HR specialists are generally required to have a minimum of three years' experience in human resources. However, because this role requires plenty of admin work, you could include admin experience. Focus on the tasks you've perfected over your career to help potential employers determine the type of workload you're able to manage.
4.
Add your qualifications.
4.1
Discuss your education.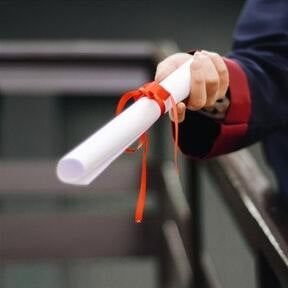 Start with your highest degree under your college/university name, along with the dates of attendance and location. If you're currently studying, write "in progress" followed by the date you expect to complete your qualification. Typically, HR specialists are required to possess a Bachelor's degree in Business Administration, Human Resources, or a similar field.
4.2
List relevant certificates.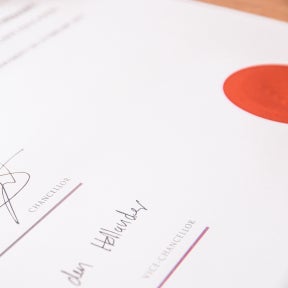 For candidates who predominantly have admin experience, it may be wise to complete a short course in human resources. Either way, employers will see this as an added benefit, admiring your passion and willingness to learn more. Popular HR certificates include:
Certified Professional in Learning and Performance (CPLP).
Associate Professional in Human Resources™ (APHR™).
Professional in Human Resources (PHR).
Senior Professional in Human Resources (SPHR).
5.
Add your achievements.
5.1
Write about your career milestones.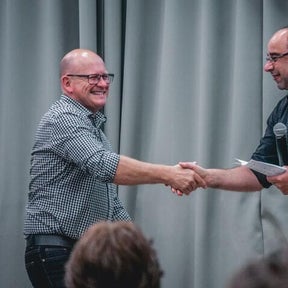 Consider the milestones that shaped your career and add them to the end of your resume. These could include prestigious awards or refer to a time when you were asked to take the lead on an important project. This will help you to stand out from other candidates, improving your chances of getting called in for an interview.