How to Find Travel Nurses: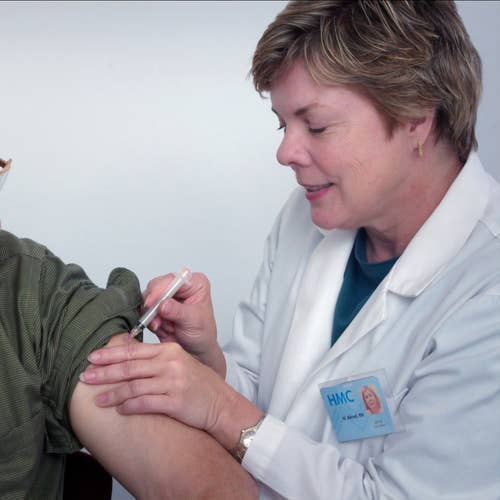 A step-by-step guide to finding top-quality travel nurses for your hospital or medical center. Includes a full hiring process that will help you find and hire the best travel nurses fast.
1.1
Learn what travel nurses look for in a job description.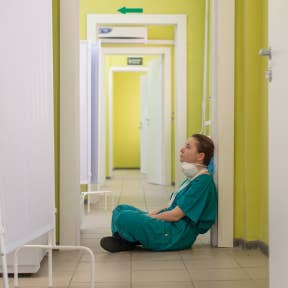 The best way to find a good travel nurse is to understand their interests and job expectations. Typically, travel nurses will look for free housing or a housing stipend, travel reimbursement, and benefits like health insurance and/or a retirement plan. Once you understand what job seekers are looking for, you can start tailoring your benefits package and job description to best showcase these details.
1.2
Contact travel nurse agencies.
In some cases, hospitals and healthcare facilities prefer to make use of a travel nurse hiring agency due to their extensive resources and networks that help find travel nurses faster. These agencies are responsible for managing most of the recruiting process.
However, this option may cost extra and require extreme trust in the agency's ability to source qualified travel nurses. Popular travel nurse agencies include Travel Nursing USA, American Traveler, and Fastaff Travel Nursing.
2.1
Highlight the key benefits of the role.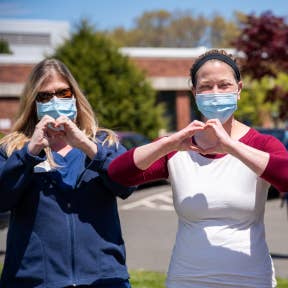 A good job description should sound compelling and highlight the key benefits of the role. Ideally, your job description should have a clear explanation of the position, a brief introduction to your healthcare organization, a list of job responsibilities, and the skills, qualifications, and experience needed to excel in this role. To add a personalized touch, be sure to use action words that showcase your work culture and core values.
2.2
Use a travel nurse job description.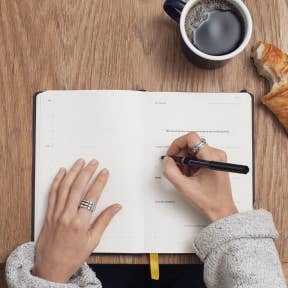 A travel nurse job description template will provide much of the boilerplate information you'll need, such as responsibilities and qualifications, making your task a bit easier.
3.
Distribute the job ad.
3.1
Post on healthcare job boards.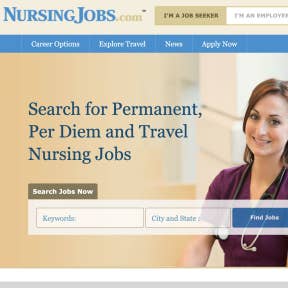 A great way to filter your candidate pool is by posting your job description on niche job boards that are dedicated to the healthcare industry. Here, you'll be able to advertise directly to candidates in the healthcare profession and scour through various candidate profiles.
This step also works well for word-of-mouth advertising. While some job seekers may not be looking for a travel nurse position, he/she could know someone that may be interested in the position.
3.2
Check online communities and forums.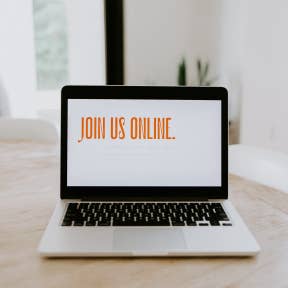 As more and more people choose to search for jobs online, online communities, social media, and forums have become the number one hub for job sharing. Conduct a basic Google search and try to find any local community forums, Facebook groups, and websites that cater to travel nurses and healthcare workers.
Leverage social media. There are plenty of social media platforms available that could place you in direct contact with job seekers, such as LinkedIn and Facebook. Find out which platform works best for your organization and consider leaving a link to your job description with a brief explanation of the role, requirements, and application dates.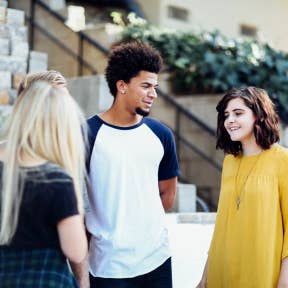 The healthcare industry is a relatively small community, depending on your business's location and the type of healthcare services you offer. This has made word of mouth a great tool for finding travel nurses. We recommend visiting job fairs, career conferences, hospitals, and various healthcare organizations to spread the word.
In addition, speak with previous and current employees to find out if they know about any former colleagues that may be interested in the travel nurse position.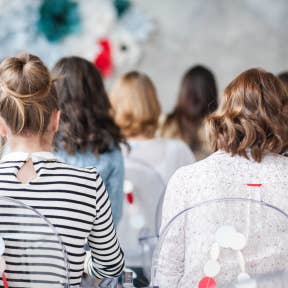 This may be a pricey route but the rewards are plenty. A small, in-house job fair is a great opportunity to introduce your business, showcase your employer brand, meet qualified candidates, and discuss the job expectations. Consider inviting current or former employees to speak on your behalf as their first-hand experience will help persuade candidates and boost your employer brand.
4.1
Screen your applicants.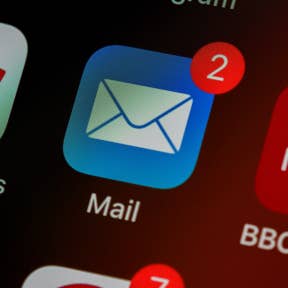 Even if you bold the requirements for your job in your posting, applicants often overlook those and apply anyway. Find those who qualify by sending out a short email that asks a few basic screening questions, such as:
How long have you worked as an LPN?
Where have you worked as an LPN?
Were any actions ever taken against your license?
Are you available to work nights, weekends, and public holidays?
This way, they cannot ignore your questions. If you're worried that your travel nurse applicants may not respond to emails, you may want to try assigning someone to make short phone calls to ask your screening questions.
4.2
Create positive interview experiences.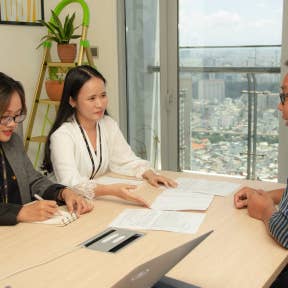 Once you've gathered enough applications and shortlisted your favorite candidates, it's time to request a formal interview. Interviews are essential because they act as the first formal introduction, giving both you and the candidates a brief look at what it would be like to work together.
Take the opportunity to get to know your candidates, with a special focus on their expertise and work ethic, and make sure that all candidates leave with a positive employer brand perception.
5.
Hire a new travel nurse.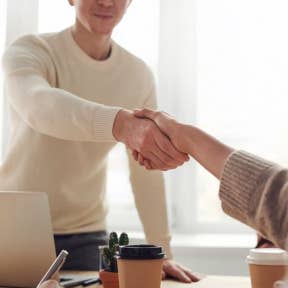 Once you've found a travel nurse who meets your job requirements, you'll want to prevent them from pursuing other options, so do not delay offering them the job. This is often best done in an informal call, followed by an emailed job offer letter that provides the job description, salary, and benefits.
5.2
Onboard a new travel nurse.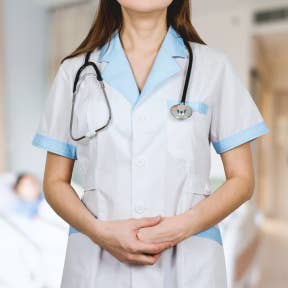 Onboarding is a key final step in the hiring process that is not to be overlooked. Make a good first impression and get a new hire up and running fast by having a detailed and organized onboarding process.
Qualities of a Travel Nurse:
Outstanding analytical and problem-solving skills.
Friendly, compassionate, and demonstrates excellent interpersonal skills.
Strong report writing skills and organizational skills.
Good physical fitness and mental strength.
FAQs:
Where do travel nurses look for housing?
Typically, travel agencies will allocate housing to each nurse or provide a housing stipend. If you don't work through an agency, it will be your business's responsibility to provide proper housing.
What skills should a travel nurse have?
Outstanding interpersonal and communication skills.
Strong analytical and problem-solving skills.
The ability to physically help patients perform basic duties.
The ability to draft detailed reports and treatment plans.
How can I find travel nurses?
How much do traveling nurses get for housing?
This depends on your local housing market. However, research showed that most travel nurse agencies provide a housing stipend of between $700.00 and $3,000.00 per month.