Top Bilingual Job Boards:
*Companies may offer discounted rates for monthly, annual, and bulk packages.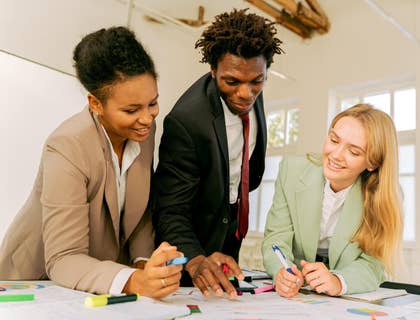 FAQs:
What are the best job posting sites for finding bilingual employees?
Can you require an employee to be bilingual?
If the position you are hiring for depends on an employee being bilingual to properly and effectively perform in the role, then you may make being bilingual a requirement. Otherwise, it may be seen as discrimination. If your job posting is questioned, you will need to prove that a bilingual employee is necessary.
Is it illegal to not hire someone because they don't speak English?
No, not if English speaking is essential for the proper performance of the job.
Is it legal to require Spanish for a job?
Yes. The Equal Employment Opportunity Commission (EEOC) allows for fluency requirements if that fluency is needed for the proper performance of the job for which it is stipulated.
Can you ask if someone is bilingual in an interview?
This kind of question is on the edges of illegal interview questions. You can ask how many languages the candidate is fluent in, but only if being bilingual is necessary for the job's performance.