DevOps Architect Resume - Free Template
Create a DevOps architect resume fast with our generic template in MS Word format.
Download Now
DevOps Architect Resume Sample:
Your Full Name
DevOps Architect
[Street Address]
[City]
[Zip Code]
[Contact Number]
[Email Address]
[LinkedIn Profile Link]
Summary:
[Briefly write about your previous experience, skills, and qualifications.]
Skills:
[Skill 1]

[Skill 2]

[Skill 3]
Experience:
Company Name / Job Title, Month 20XX - Present, Location
Company Name / Job Title, Month 20XX - Month 20XX, Location
Company Name / Job Title, Month 20XX - Month 20XX, Location
Education:
School Name / Degree, Month 20XX - Month 20XX, Location

School Name / Degree, Month 20XX - Month 20XX, Location
Certificates:
[Certificate 1]

[Certificate 2]
Awards:
How to Write a DevOps Architect Resume: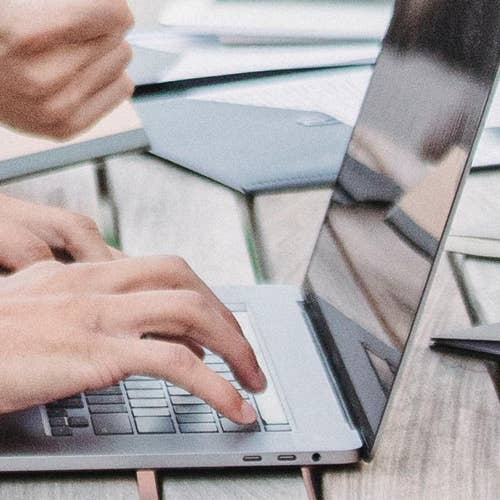 A step-by-step guide to writing the perfect DevOps architect resume.
1.1
Make your summary stand out.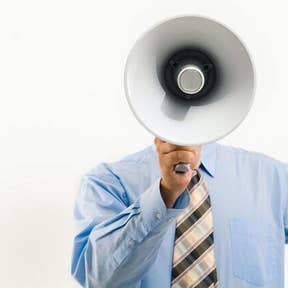 You'll want your summary to create a lasting impression, intriguing employers enough to continue reading your resume. Start by highlighting your most desirable qualities including your skills, professional experience, and greatest accomplishments.
1.2
Keep your summary short and to the point.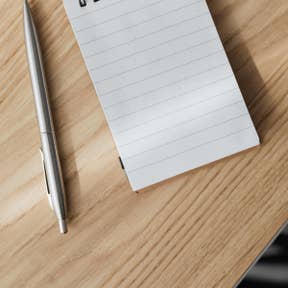 Try to keep your summary under four sentences and only include the most pertinent information.
2.1
List your most important skills first.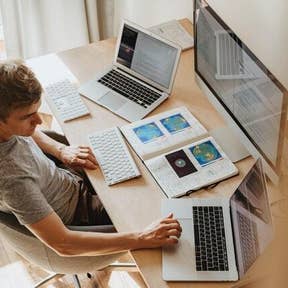 DevOps architects are highly skilled professionals who should be able to demonstrate excellent analytical, technical, and organizational skills.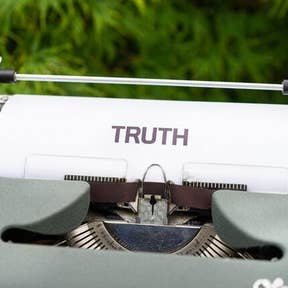 When listing your skills, remain honest about your level of expertise as the hiring process may require practical assessments.
2.3
Review the job description for ideas on which skills to list.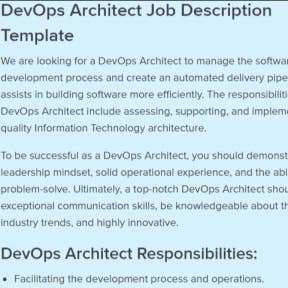 Review the job descriptions' requirements and list your skills accordingly. Do not list skills that will not be needed for this position.
3.1
List your work history in reverse chronological order.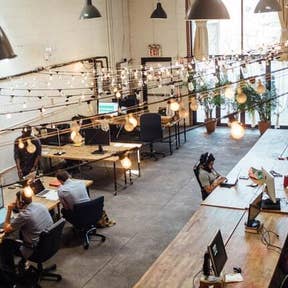 The work experience section is an imperative part of your resume as employers will want to read about the computing systems and tasks you've completed at previous positions. List your employment history in reverse chronological order and include the business's name, the dates of employment, and location.
3.2
Highlight your key responsibilities.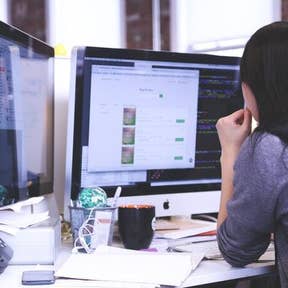 Be sure to pay special attention to the type of responsibilities you managed at previous jobs. This will help employers envision you in the role and determine the type of tasks you're knowledgeable in.
4.
Add your qualifications.
4.1
Highlight any qualifications mentioned in the job description.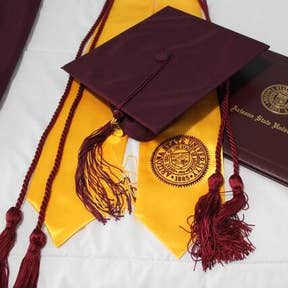 In reverse chronological order, add your qualifications with the dates of attendance and location. Only add qualifications that would be necessary for the job and those listed in the job description.
4.2
Include qualifications that are still in progress.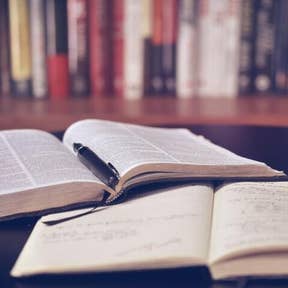 If you're studying towards a qualification, omit the initial date and instead include the words "In Progress." DevOps architects should possess a Bachelor's degree in Computer Science, Information Technology, or a related field.
4.3
Add additional certifications.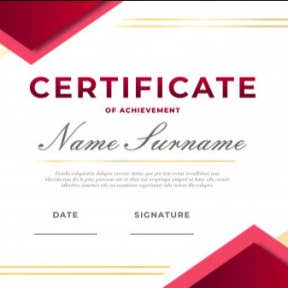 To help improve your chances of an interview, consider adding relevant certifications. This indicates to employers that you're passionate about your job and are eager to learn more. Common certificates related to DevOps include:
Docker Certified Associate Certification.
Kubernetes Administrator Certification.
Certified DevOps Architect Certification.
AWS Certified DevOps Engineer Certification.
5.
Add your career milestones.
5.1
Start with any employee awards.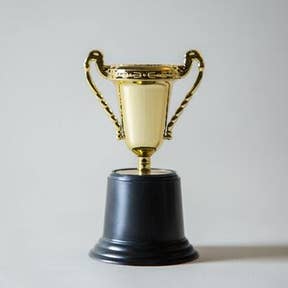 Your career milestones are a great addition to your resume because they act as solid references, proving to employers that you're more than capable of exceeding their expectations. Consider key moments in your career and list them at the end of your resume. These could include awards, impressive promotions, and/or an occasion you were asked to lead a significant project.
5.2
Mention any promotions.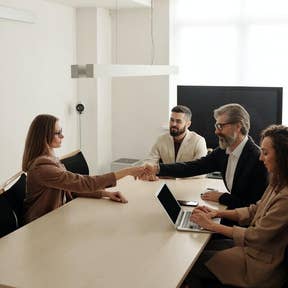 If you were promoted for your exceptional talent and hard work, mention this in your resume.
5.3
Highlight any major projects you completed.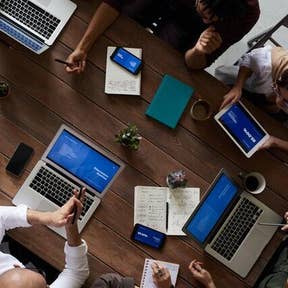 If you completed any major coding project or were part of a key development team, include this as a career milestone.
FAQs:
What does a DevOps Architect do?
DevOps architects work with IT professionals and developers to create and implement enterprise applications. Read through our full job description for a more detailed overview.
What should I include in my DevOps Architect resume?
Summary.
Skills.
Employment history.
Qualifications.
Certificates.
Achievements.
How long should a DevOps resume be?
It depends on your experience and qualifications but a resume should not be longer than two pages.