Pricing:
| Plan | 30-Day Pricing | 60-Day Pricing |
| --- | --- | --- |
| Postdoc Position | $245.00 | $395.00 |
| Simple to Recruit | $495.00 | $795.00 |
| Challenging to Recruit | $545.00 | $955.00 |
| Difficult to Recruit | $645.00 | $1,130.00 |
| Needle in a Haystack | $795.00 | $1,200.00 |
Review:
AFA Careers is an established academic organization that devotes its time to the study and promotion of finance in the U.S. They publish an annual academic journal that has been in print since 1942 and hosts a job board that accepts paid job posts.
The association and its job board are owned and run by Wiley, a multinational higher education publishing and content creation company. On top of several job posting packages, AFA Careers offers employers a range of benefits and recruitment features, such as a resume database, featured advertising, and highlighted listings.
Highlights:
The site is owned and run by a prestigious academic association.
They offer employers a range of pricing packages to suit their budget and requirements.
The site lets employers post jobs for either 30 or 60 days.
The site's additional services include adding logos, a home page feature, a resume database, anchored job advertisements, and highlighted listings.
The job board is administered by Wiley, a well-known education sector organization.
Job seekers can search for positions based on their industry.
Shortcomings:
Many of the site's features are only available in the more expensive posting options.
Compared to other job boards, such as FinancialPositions, the site's pricing is high.
Reputation:
We were unable to find any online reviews of the AFA Careers job board at this time.
How to Post a Job on AFA Careers: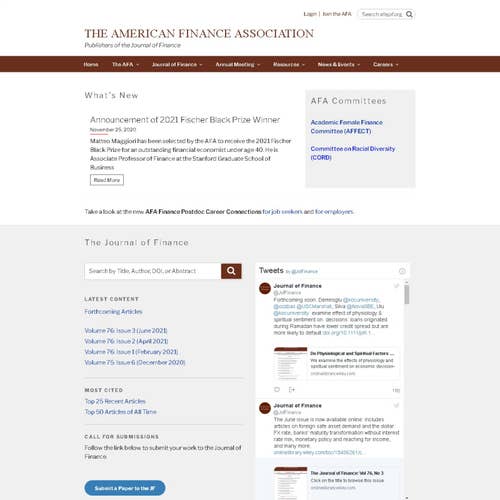 Twelve steps for posting a job on AFA Careers.
1.
Posting a Job on AFA Careers.
1.1
Find and select "Employers."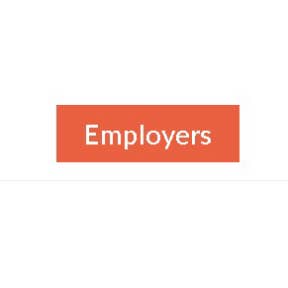 Navigate to the AFA Careers home page. Find and click "Employers" in the top right corner.
1.2
Select a job posting package.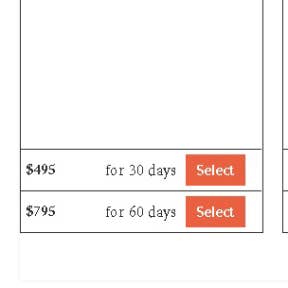 Choose the posting package you would like to buy through AFA Careers.
1.3
Register with AFA Careers.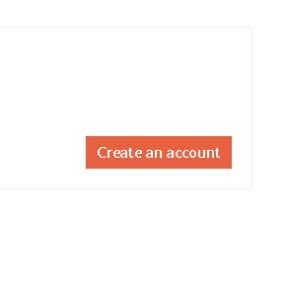 If you already have an account with AFA Careers, log in to it. If you are a new user, select "Create an account."
1.4
Fill in the online registration form.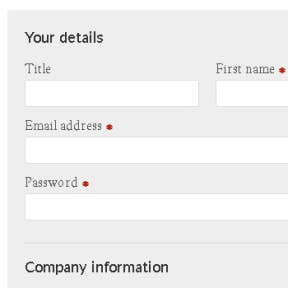 Complete the registration form, and then select "Create an account" at the bottom of the page.
1.5
Select "YOUR JOBS," then "Post a job."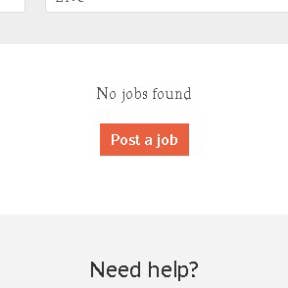 Once you're logged into your account page, find and click on "YOUR JOBS," then, select "Post a job."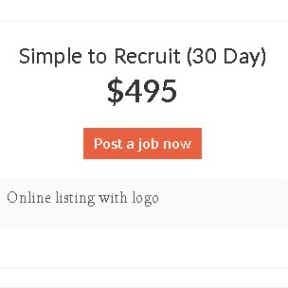 Select the job posting package you would like to buy for your job advertisement.
1.7
Fill in the job description.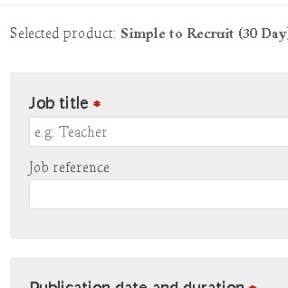 Enter the details about the job you are posting, and then select "Save and continue."
1.8
Select "Go straight to cart."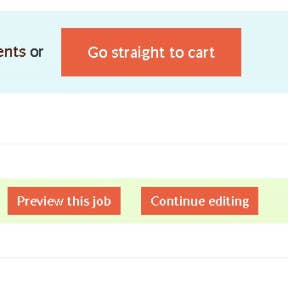 On this page, you can add supporting documents, preview your post, or edit the advert further. Click "Go straight to cart" to move to the next step.
You can upgrade your posting by selecting "Premium Job" in the pop-up window.
Then, click "Continue to cart."
1.9
Locate and click "Checkout."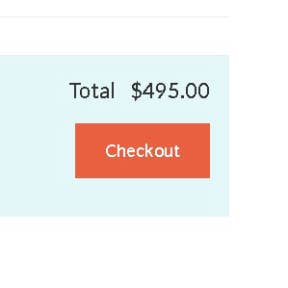 On the cart page, select the "Checkout" button below your total.
Review your order on the next page and select "Pay online."
Then, on the page that follows, select "Continue to payment" to go to the online payment portal.
1.10
Confirm your billing details.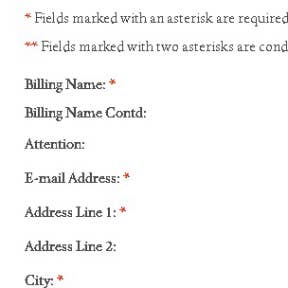 Make sure that your billing information matches the credit card you are going to use to pay for your purchase. Once you're satisfied, select "Save."
1.11
Choose your method of payment.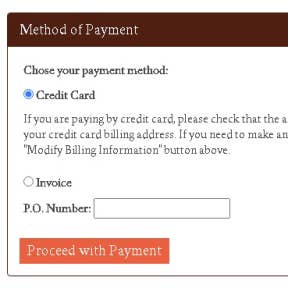 Select whether you would like to pay via credit card or invoice. Then, click "Proceed with Payment."
1.12
Pay for your purchase.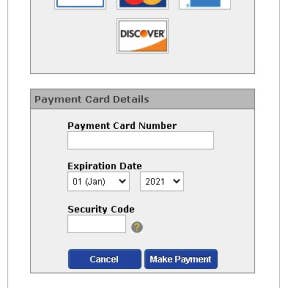 Finally, enter your payment card detail, the expiration date, security code, and click "Make Payment."
Once your payment reflects, your job will be posted the AFA Careers job board.
AFA Careers vs. FinancialJobsWeb.com:
FinancialJobsWeb.com is a financial job board that caters to companies in the private sector. AFA Careers lets employers specify what sector they work within, giving them the choice between private, academia, and government postings. That being said, AFA is primarily an academic association and most of its posts are related to academia.
AFA Careers vs. eFinancialCareers:
eFinancialCareers is a global financial job board that also caters to the U.S. market. They do not offer pricing on their website, but they do allow businesses to purchase one to five jobs at a time. AFA Careers only lets employers post one job per transaction and has a long job posting process.
AFA Careers vs. FinancialPositions:
FinancialPositions and AFA Careers both cater to the finance industry and feature several hiring tools, including job posting options and a resume database. However, FinancialPositions is far more affordable than AFA Careers.
Key Information
| | |
| --- | --- |
| Legal Name | American Finance Association |
| Founding Date | Jan 01, 1942 |
| Email | |
| Telephone | |
| Website | |