How to Find Lorry Drivers: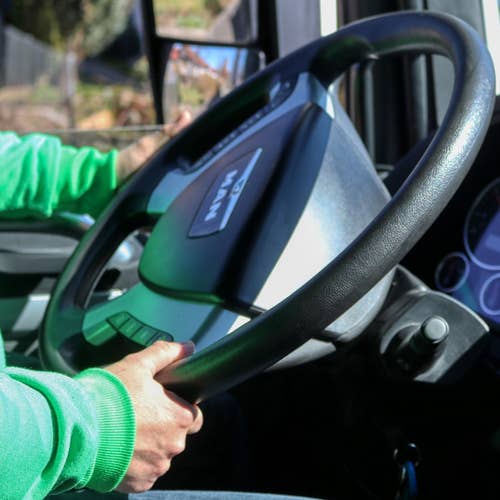 A detailed, step-by-step guide to finding quality lorry drivers for your business, from creating a great job description to making the most suitable candidate a job offer.
1.1
Review the job requisition document.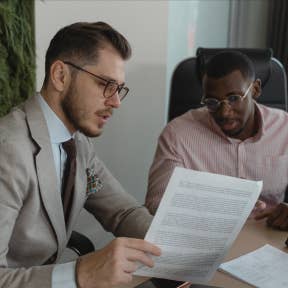 Before getting started on a job description, you'll want to ensure that the job requisition for the lorry driver position has been approved. Use the information in the job requisition document — this typically includes the job title, fill date, and a description of the role — to guide your job description.
Don't forget to find out exactly what you can offer in terms of benefits, compensation, and other perks that will make your job offer attractive.
1.2
Write a compelling job description.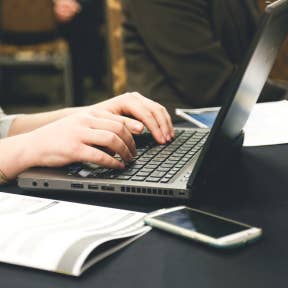 A good lorry driver job description should outline the specific requirements, credentials, skills, and experience required for your position. You'll want to clearly define what is expected of the employee, and provide an overview of the position's benefits, working hours, and the type of deliveries that need to be done.
HGV drivers cite long hours, low pay, and isolation as some of the main pain points of the job. Plus, the cost of HGV/LGV training (between £1,000 and £2,000) is a deterrent for new drivers entering the industry. What's more, nearly 50% of all lorry drivers are over the age of 50, with only 2% under the age of 25.
To find a good lorry driver, you will really need to sell your job by focusing on desired benefits, such as weekends and holidays off, ongoing training, and retirement funds.
2.
Post your job to multiple sites.
2.1
Post your job to general job boards.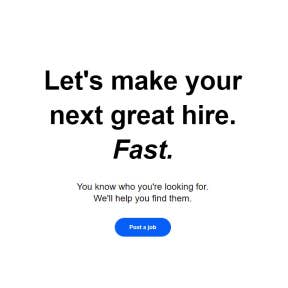 Start off by posting your job on general job sites, like Indeed, which attract lots of traffic and are free to use. From there, branch out to other big sites like ZipRecruiter.
2.2
Ensure that your job post is picked up by Google.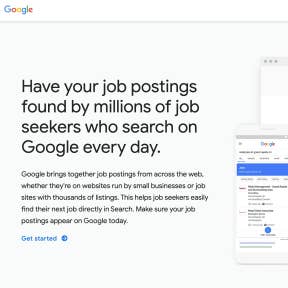 Google for Jobs allows your posting to be seen in search results. This can greatly increase the number of people who see your job. You can get it picked up by Google by having someone properly format it on your website, or by using a service that creates a properly formatted jobs page for you automatically.
2.3
Target dedicated job boards for lorry drivers.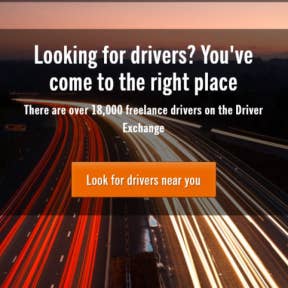 If you find that free job sites are not giving you results, try and hire a lorry driver via niche sites such as Trucking Jobs and UK Haulier.
3.
Screen your applicants.
3.1
Send applicants screening questions via email.
Screening allows you to filter job applicants according to a set of criteria, which can help to streamline the recruitment process. Send out a screening email with questions to help determine whether the applicant meets your basic requirements.
Example Questions:
Are you eligible to work in the U.K.?
Are you able to do long-haul journeys?
What are your expectations for salary and benefits?
Do you have a full car license and a Driver Certificate of Professional Competence (CPC)?
How much experience do you have as a qualified HGV/LGV driver?
Do you have any penalty points or reckless/dangerous driving (DD) codes on your license?
Look out for anything that might disqualify the candidate, such as a lack of experience, reliability, or flexibility in terms of working hours.
3.2
Schedule a road test.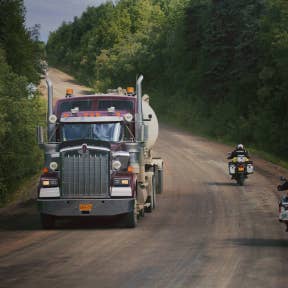 For LGV C+E (Class 1) and HGV C (Class 2) drivers, you'll want to schedule a road test to get a clear picture of the driver's ability to fulfill their duties. Have them complete certain job-specific tasks, such as checking the route they're about to embark on, supervising the loading of goods, and checking that the vehicle meets all safety standards.
4.1
Conduct a telephone interview.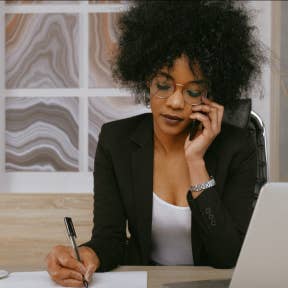 Once you have a shortlist of drivers, you'll want to conduct telephone interviews to find out who the best job candidates are. Telephone interviews are quick and easy to do, and allow you to get a better sense of who the person is.
Example questions:
Why do you want to work for our company?
Why did you leave your last job?
What logs should a lorry driver keep?
How do you stay focused on the road?
What are the steps involved in performing basic maintenance on a lorry?
4.2
Conduct an in-person interview.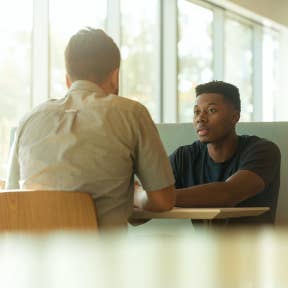 Once you know who your top candidates are, invite them to an in-person interview where you'll be able to find out if they're a good fit for your company. Take a look at our lorry driver interview questions for ideas.
5.
Hire a new lorry driver.
5.1
Do a drug and alcohol test.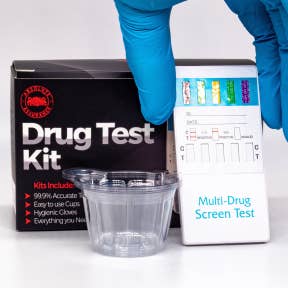 In the U.K., it's unlawful to drive if you're unfit to do so because you're on prescription or illegal drugs. Therefore, it's important for companies to issue a pre-employment drug and alcohol test to rule out any substance abuse among candidates. You will also need to fill out form D888/1 to check a lorry driver's entitlement to drive.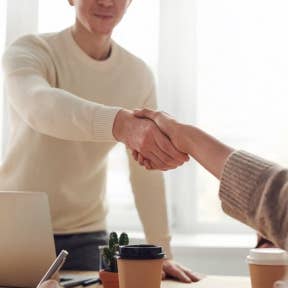 Once you have decided on a candidate, make them an offer right away to avoid losing them to other employers. You'll want to give them a phone call to let them know they've got the job, and follow it up with a formal offer letter that restates the job description, benefits, and salary.
FAQs:
Where can I check HGV licenses?
You can check HGV/LGV licenses on the U.K. government website. Companies are required to fill out form D888/1 to check a driver's entitlement to drive.
Which job sites can I use to hire a lorry driver in the U.K?
How do I recruit a lorry driver?
Write a compelling job description.
Screen potential applicants.
Conduct a telephone interview.
Do a drug and alcohol test.
Do a road test.