Also known as a Software Engineer, a Senior Developer manages the design and development duties of an organization. Senior Developers design and implement solutions for users' needs, review and improve code, and run tests to find and remove bugs.
When interviewing Senior Developers, the most suitable candidate should demonstrate exceptional analytical skills, the ability to prioritize and manage time efficiently, and excellent communication skills. Be wary of candidates who are unable to thrive in high pressure environments, lack creativity and innovation, and have poor time management skills.
Get Hired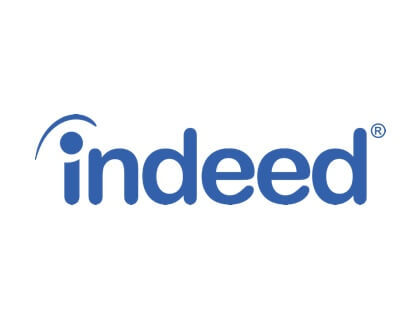 With Indeed you can search millions of jobs online to find the next step in your career.
Find Jobs
9.8 jobs per second are added to Indeed.
1.5 million companies hire on Indeed.
Interview Questions for Senior Developers:
1. Are you familiar with OOP analysis and design?
Reveals familiarity with OOP programming.
2. How do you organize class modules and assets?
Demonstrates how the candidate organizes their code.
3. How do you find a bug in an application? How much time do you spend debugging?
Demonstrates ability to find bugs and how often the candidate has to debug their code work.
4. Can you tell us about one of your previous projects? Explain how you completed it successfully.
Demonstrates previous experience and the ability to execute a project successfully.
5. How do you keep updated with the latest industry trends and technologies?
Demonstrates ability to stay updated on developments.
Related Hiring Resources