HireRight is a background check software solution for organizations of all sizes. The software enables HR to efficiently manage and implement employee screening, drug testing, and other services.
Our Pick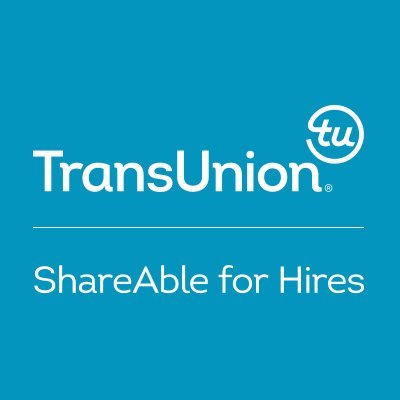 Employment screening in minutes, not days. Get fast, reliable reports so you can hire today.
START SCREENING NOW
Pay-per-use, no setup fees, hidden fees, or subscriptions.
Criminal background report covering nearly all jurisdictions.
Start screening immediately.
Pricing:
| Plan Name | Monthly Pricing |
| --- | --- |
| Economy | $39.95 per month |
| Advantage | $69.95 per month |
| Advantage Plus | $79.95 per month |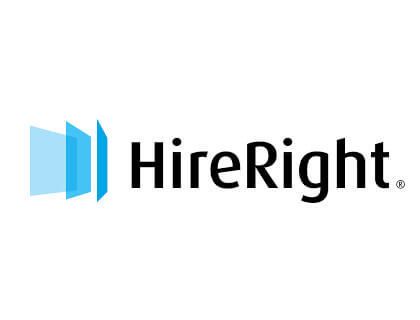 Review:
Pros: Fast, lots of integrations with HR software, easy-to-read reports.
Cons: Some customers have complained about support.
Bottomline: Great for business of all sizes, especially if they need something to integrate with an ATS or other HR software.
Key Information:
| | |
| --- | --- |
| Founder | |
| Founded | 1995 |
| Headquarters | Irvine, CA |
| CEO | |
| Number of Employees | 1,000-5,000 |
| Number of Customers | 40,000 |
| Phone Number | 1 (949) 428-5800 |
| Address | 3349 Michelson Dr, Suite 150, Irvine, CA 92612 |
| Website | |
News & Activity:
Reviews:
| Source | Review |
| --- | --- |
| Vicky S. | We have been using HireRight for about a year and everything seems to be going smoothly more or less. I think there's a balance between getting the check done quickly and getting it done thoroughly. Sometimes I wish a stronger attempt was made at confirming information, instead of just writing it off as completed without actually confirming some of the details provided by a candidate. |
| Michelle S. | HireRight is extremely easy to use. I used it several times when I was completing background checks on new hires. It was very easy to navigate through and you also would get the results of the background check back very quick. |
| Jess P. | I like that I can batch upload to the program to blast out invites for personal info rather than initiating one by one. I like the automation. The reporting leaves much to be desired. For instance there is no email address on reporting - it makes reconciliation in the instance that you are doing batches a bear. |
FAQs:
What is a HireRight background check?
A HireRight background check investigates a candidate's background based on criteria determined by the employer. A background check may include employment, education, criminal records, credit history, motor vehicle, and license record checks. The average HireRight background check takes between two and four business days to complete.
View HireRight's full pricing.
What is HireRight customer support?
You can contact HireEight customer support at 1 (949) 428-5800.
Can HireRight verify salary?
Yes. Typically, an employer will verify job titles, start and end dates for each job, and will check on salary and job duties. However, if HireRight is not able to verify information via the previous employer, then HireRight can ask for a W-2 or other document as proof of work history.
View our review of HireRight.
How far back does HireRight background check?
Typically, background checks go back 7 years.
How long does HireRight background checks take?
HireRight background checks can take 2 to 4 business days to complete. However, it depends on the nature of the background check.
What is the price range for HireRight?
HireRight pricing ranges from $39.95 to $79.95 per month depending on your business needs.
What is the HireRight background check process like?
The HireRight background check is not meant to be invasive or to "dig up dirt" on a candidate. The purpose is to verify prospective employees' identities and ensure that they do not pose a risk to colleagues and/or customers.
What is HireRight Express?
HireRight Express is an intuitive web interface that allows employers to create a HireRight account and place an order immediately. Once an account is created, employers can gain written consent from an applicant, implement and view a background check quickly and easily.
Where do I find the HireRight customer login page?
On the main website, click login in the top right corner to access your HireRight account.
How do I get in touch with HireRight customer service?
You can contact HireRight customer service by calling 1 (866) 521-6995 in the US or sending an email to customerservice@hireright.com.
How many HireRight locations are there?
In North America, HireRight has offices in California, Tulsa, Nashville, Charlotte, Canada, and Mexico. There are also HireRight offices in the UK, Europe, and Asia.
What are some HireRight alternatives?