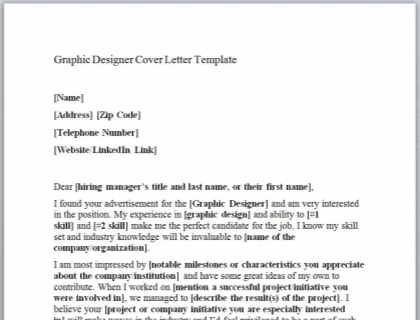 Graphic Designer Cover Letter Template Download:
Download our free graphic designer cover letter template in MS Word format.
Download Now
Graphic Designer Cover Letter Template:
[Name]
[Address] [Zip Code]
[Telephone Number]
[Website/LinkedIn Link]
Dear [hiring manager's title and last name, or their first name],
I found your advertisement for the Graphic Designer vacancy and am very interested in the position. My experience in graphic design and ability to [#1 skill] and [#2 skill] make me the perfect candidate for the job. I know my skill set and industry knowledge will be invaluable to [name of the company].
I am most impressed by [notable milestones or characteristics you appreciate about the company] and have some great ideas of my own to contribute. When I worked on [mention a successful project/initiative you were involved in], we managed to [describe the result(s) of the project]. I believe your [project or company initiative you are especially interested in] will make waves in the industry and I would feel privileged to be a part of such an innovative team.
In my role as [current or previous position], I achieved [describe accomplishment(s) and strengthen it with a statistic, if possible], which improved [mention the effect this accomplishment had on the organization or company in question]. Most recently I attended [relevant workshops/courses/training you've completed] that helped me sharpen my [key skills or valuable attributes].
I have attached my resume and [mention any other documents that were requested, if applicable]. If you like my ideas, I have many more I'd like to discuss with you.
Sincerely,
[Full name]
How to Write a Graphic Designer Cover Letter: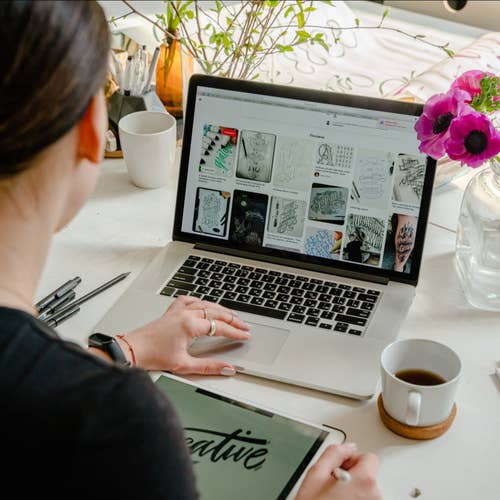 A complete guide that highlights the steps you need to take to build a professional graphic designer cover letter.
1.
Creating a graphic designer cover letter.
1.1
Address the hiring manager by name.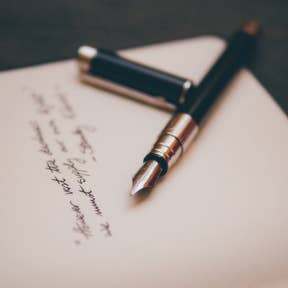 Do a bit of research to find out the first and last name of the hiring manager and address this person directly.
1.2
List your most relevant skills.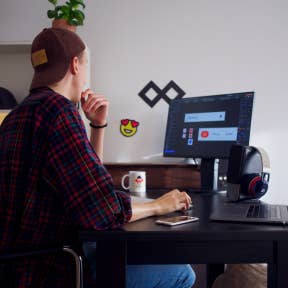 Read the job description and list your skills that match what the company is looking for. For a graphic designer, this may be Photoshop, coding, typography, or communication skills.
1.3
Describe why you want to work at the company.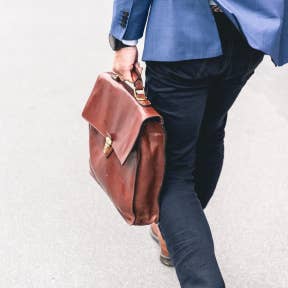 Explain why you want to work for this particular company by mentioning specific projects that interest you. They may have signed a contract with a brand that you admire, or be exploring new technology that could change the industry.
1.4
Talk about your accomplishments.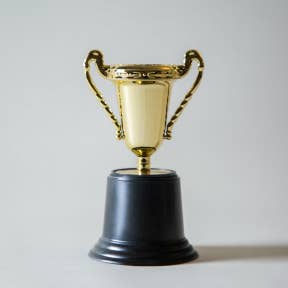 Mention achievements in your current or previous role with measurable results, like designing graphics that increased our social media following by 10 percent.
1.5
Describe training you have completed.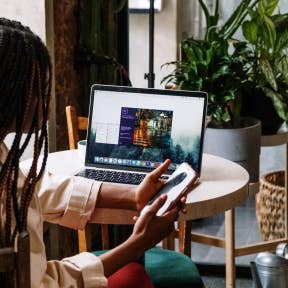 If you have attended any workshops or completed any courses that are relevant to the position, describe them. This could be training for new software or expanding your design knowledge.
1.6
Make a note of any attached documents.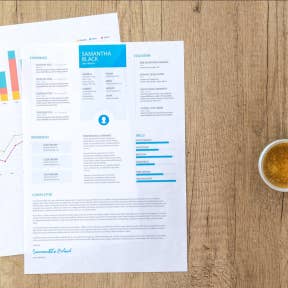 If your CV, resume, or any other documents were requested, make the hiring manager aware that you have included these. Be sure to include a portfolio of your work.
Designing your own resume can be an opportunity to display your skills. Using our resume template will give you a good foundation for your content, but you should create a design that stands out.
More Cover Letter Examples:
FAQs:
What should be included in a graphic designer cover letter?
Your skills and experience that qualify you for the role.
An explanation for why you like the company.
A description of your achievements from your current or previous roles.
A description of workshops or courses you have recently completed.
What does a graphic designer cover letter look like?
Our graphic designer cover letter template outlines what a good cover letter should look like. It should include a description of your experience and skills, your motivation for wanting to work at the company, and details of any extra training you have completed.
How should a graphic designer cover letter be structured?
State your name, address, phone number, and any relevant links like your website or LinkedIn profile.