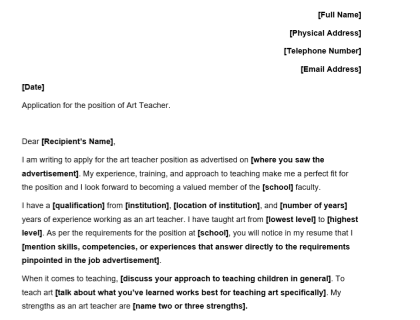 Art Teacher Cover Letter Template:
Download this template in Microsoft Word format and follow the prompts to make an engaging art teacher cover letter.
Download Now
Art Teacher Cover Letter Sample:
[Full Name]
[Physical Address]
[Telephone Number]
[Email Address]
[Date]
Application for the position of Art Teacher.
Dear [Recipient's Name],
I am writing to apply for the art teacher position as advertised on [where you saw the advertisement]. My experience, training, and approach to teaching make me a perfect fit for the position and I look forward to becoming a valued member of the [school] faculty.
I have a [qualification] from [institution], [location of institution], and [number of years] years of experience working as an art teacher. I have taught art from [lowest level] to [highest level]. As per the requirements for the position at [school], you will notice in my resume that I [mention skills, competencies, or experiences that answer directly to the requirements pinpointed in the job advertisement].
When it comes to teaching, [discuss your approach to teaching children in general]. To teach art [talk about what you've learned works best for teaching art specifically]. My strengths as an art teacher are [name two or three strengths].
I am thrilled to be applying to [school] because I admire your [name two or three things you know about the school in general that you like]. As the art teacher, my commitment to the highest standards of art and education will be of the greatest benefit to [school]. I am confident in my ability to inspire learners and to make a significant contribution to the school.
Please find my resume attached. Feel free to contact me via email or phone call if I can be of any further service.
Thank you for taking the time to consider my application. I look forward to hearing from you.
Sincerely,
[Your Name]
How to Write an Art Teacher Cover Letter: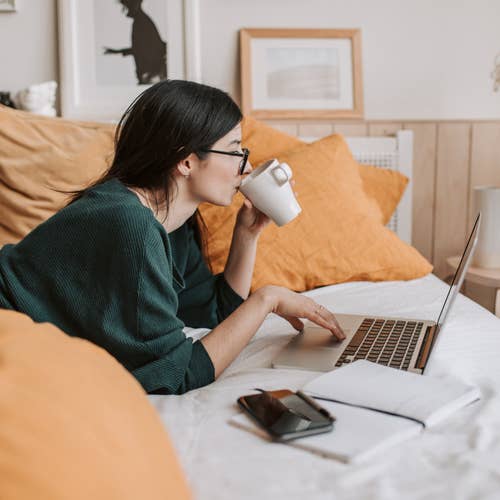 A step-by-step guide to writing an effective cover letter for an art teacher position.
1.1
Find out the name of the person who is handling the hiring process.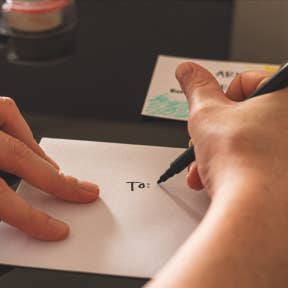 Address your letter to the school's principal, hiring manager, or the person who put out the job ad. Don't use "To whom it may concern." This is not professional. Find out the name of the addressee and use either Mr. or Ms. or another title before the person's name. For example, "Mr. Granger," "Ms. Enslin," or "Dr. Guthrie."
2.
Start with a brief introduction.
2.1
Briefly explain the reason for your letter.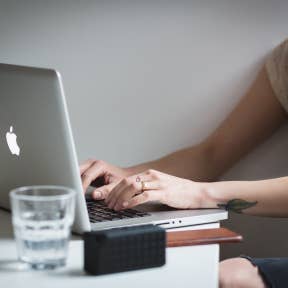 In no more than three sentences, tell the person why you are writing and what position you are applying for. Use one sentence to state clearly that you feel you are the best fit for the position.
3.
Showcase your qualifications and experience.
3.1
Sell your skills and experience as an art teacher.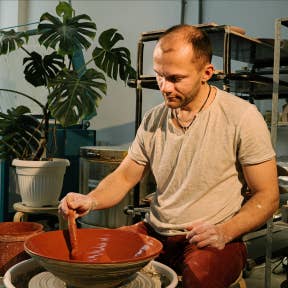 Write a few sentences on your qualifications and where you studied. Mention how many years you've been teaching art and at which institutions. Now, match any requirements mentioned in the job ad with core skills and competencies from your resume.
Include things like your knowledge of art history and genres, your ability to identify and nurture creativity, and your skill of communicating abstract concepts simply.
4.
Discuss your teaching philosophy.
4.1
Talk about how you approach your role as an art teacher.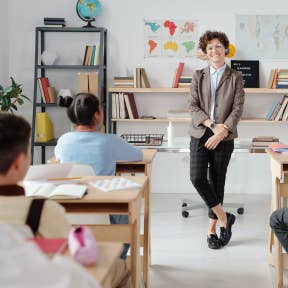 In a few short sentences, talk about what you've learned about teaching and how you approach your role as an art teacher. Talk briefly about what you believe to be the best way to engage students and inspire them, like assisting each child individually to express themselves authentically, making many mistakes in order to learn from them, etc.
5.
Celebrate the organization.
5.1
Explain why you want to teach at the school.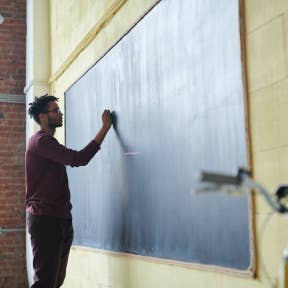 Mention two or three things you know about the school you're applying to and why teaching at the school appeals to you. State how you will add value to the organization. Be sure to say something about their art programs or events that they host.
6.
End with a call to action.
6.1
Ask the person to read your resume.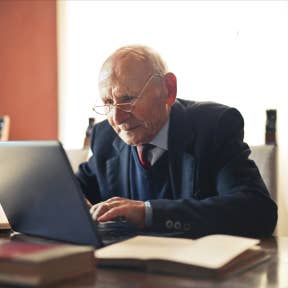 Say that you've attached your resume for their consideration and invite the reader to contact you via email or phone call.
7.1
Write a professional ending.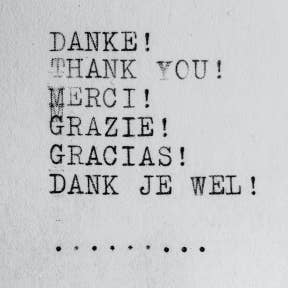 Thank the reader for their time. Add "sincerely" or an acceptable synonym and sign off with your full name.
FAQs:
How long should an art teacher cover letter be?
An art teacher cover letter should be no longer than a page. The letter, using only a few paragraphs, should make the case that the applicant is the best for the position.
What goes into an art teacher cover letter?
How do I write an art teacher cover letter?
Before you write an art teacher cover letter, analyze the job posting and research the company or institution you want to work for.