Education Directors develop the curricula, teaching procedures, and educational materials within an institution. Education Directors should be good researchers and writers, but also have the ability to interact with professionals from various fields.
When interviewing Education Directors, the most suitable candidate will demonstrate active listening skills and provide diplomatic responses. Be wary of candidates who are quick to agree and appear disingenuous.
Get Hired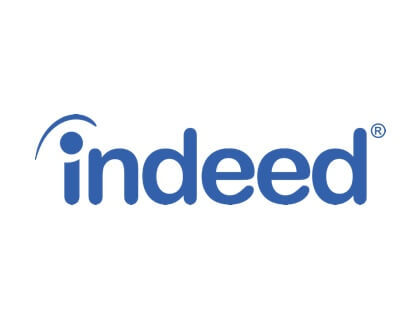 With Indeed you can search millions of jobs online to find the next step in your career.
Find Jobs
9.8 jobs per second are added to Indeed.
1.5 million companies hire on Indeed.
Interview Questions for Education Directors:
1. Can you describe an experience that demonstrates your time management ability?
Reveals more about how tasks are prioritized.
2. How would you monitor the results of a new curriculum?
Tests evaluation skills.
3. What do you think would be your greatest challenge working at this institution?
Tests the candidate's knowledge of the school environment.
4. How do you go about compiling your reports?
Tests organizational skills.
5. Can you share an example of a time when your authority was challenged?
Tests interpersonal skills and the ability to stay calm under pressure.
Similar Interview Questions
Related Hiring Resources