Sometimes called Seafarers, Deckhands work on ships, ferries, and various watercraft. Deckhands carry out basic maintenance duties and make sure vessels remain clean and seaworthy. Under the supervision of senior crew members, they may also need to use navigational and radio equipment.
When interviewing Deckhands, top candidates will demonstrate strength and excellent listening skills. Be wary of candidates who have difficulty focusing, or display poor balance and hand-eye coordination.
Get Hired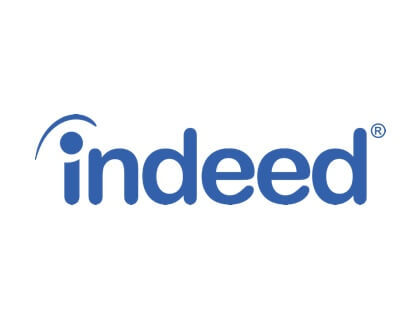 With Indeed you can search millions of jobs online to find the next step in your career.
Find Jobs
9.8 jobs per second are added to Indeed.
1.5 million companies hire on Indeed.
Interview Questions for Deckhands:
1. What has been your greatest challenge as a Deckhand so far, and why?
Provides evidence of competence.
2. Can you describe a time you resolved a disagreement with a crew member?
Tests interpersonal and conflict resolution skills.
3. Can you list all the duties you've performed as a Deckhand?
Gauges skillset and experience.
4. Can you describe how you stay strong and healthy while performing duties?
Gauges commitment to staying physically fit.
5. How do you deal with being away from home for extended periods?
Reveals resilience and coping strategies.
Related Hiring Resources