Training Officers orient recently-appointed individuals within companies by teaching them about standard operating procedures. These professionals also provide training to extant employees in order to nullify skills deficits.
When interviewing Training Officers, exceptional candidates should display the ability to perceive work-related difficulties in others, even when these are not disclosed. Be wary of candidates who lack experience in curriculum design and rollout.
Get Hired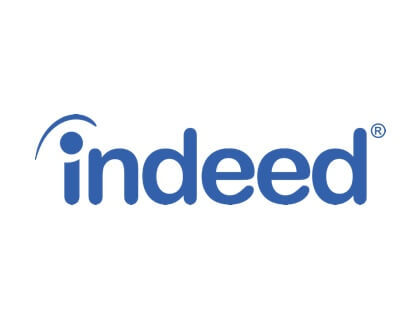 With Indeed you can search millions of jobs online to find the next step in your career.
Find Jobs
9.8 jobs per second are added to Indeed.
1.5 million companies hire on Indeed.
Interview Questions for Training Officers:
1. How would you detect knowledge gaps among staff?
Reveals perceptions about the utility of baseline assessments and performance evaluations.
2. Which performance-related concerns are not amenable to instruction?
Tests an awareness of reasonable limitations.
3. What would you do if the training venue had been double-booked?
Examines troubleshooting abilities and assertiveness.
4. How soon after training would you test for improvements in employees' skills?
Assesses knowledge about standard learning processes.
5. What would you do if you lacked expertise in an area that required development?
Demonstrates referral skills.
Similar Interview Questions
Related Hiring Resources