Also known as a Theatre Nurse or Scrub Nurse, a Surgical Nurse provides care to patients before, during, and after surgical procedures.
Get Hired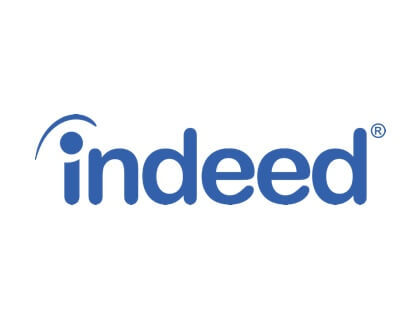 With Indeed you can search millions of jobs online to find the next step in your career.
Find Jobs
9.8 jobs per second are added to Indeed.
1.5 million companies hire on Indeed.
Surgical Nurse Job Description Template
We are looking for a Surgical Nurse to be responsible for preoperative patient care. The responsibilities of a Surgical Nurse include measuring and recording vitals, administering medication, and preparing patients for surgery.
To be successful as a Surgical Nurse, you should be calm and responsive, have the ability to perform under pressure, and be an effective communicator. Ultimately, a high-quality Surgical Nurse should be up-to-date with the latest developments in healthcare best practices.
Surgical Nurse Responsibilities:
Giving preoperative instructions.
Preparing patients for surgery.
Assisting the Anaesthetist and Surgeons when needed.
Sterilizing and marking incision sites.
Intervening when there are complications.
Administering medication.
Preparing the operating room.
Surgical Nurse Requirements:
Bachelor of Science in Nursing.
RN Licence.
Clinical experience.
Responsive in emergency situations.
Compassionate.
Related Hiring Resources