Retail Merchandisers ensure that stores are stocked with sufficient quantities of their company's items and that these are organized in ways that promote sales.
When interviewing Retail Merchandisers, the ideal candidate should possess a working knowledge of behavioral psychology and concomitant marketing techniques. Avoid candidates who exhibit poor market research and time management skills.
Get Hired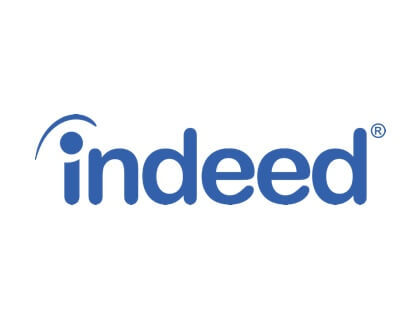 With Indeed you can search millions of jobs online to find the next step in your career.
Find Jobs
9.8 jobs per second are added to Indeed.
1.5 million companies hire on Indeed.
Interview Questions for Retail Merchandisers:
1. When tasked with checking on multiple displays, how would you manage your duties?
Reveals organizational and time management skills.
2. How would you promote the sale of unpopular items?
Tests familiarity with product arrangement strategies, plus knowledge about the appropriate time to place items on clearance.
3. How would you secure preferential rates on stock?
Highlights bargaining skills.
4. Which strategies would you use to obtain feedback from customers?
Demonstrates market research and interpersonal skills.
5. How would you remain abreast of trends without sacrificing profitability?
Assesses research skills and the ability to take calculated risks.
Similar Interview Questions
Related Hiring Resources