Probation Officers support individuals who are on probation to fulfill the terms of their sentence. Probation Officers arrange support services and employment opportunities for probationers while also monitoring their progress.
The most suitable candidate will demonstrate a good understanding of human behavior and be able to handle stressful situations in a calm and rational manner. Be wary of candidates with poor communication skills and a vindictive attitude.
Get Hired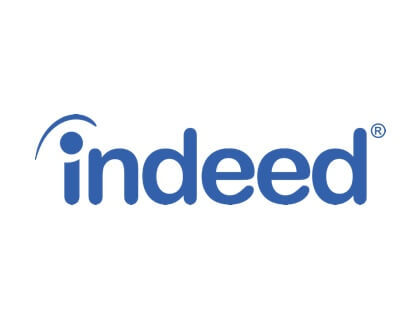 With Indeed you can search millions of jobs online to find the next step in your career.
Find Jobs
9.8 jobs per second are added to Indeed.
1.5 million companies hire on Indeed.
Interview Questions for Probation Officers:
1. What do you hope to accomplish in this position?
This reveals the candidate's motivation and attitude towards the work of a Probation Officer.
2. How would you handle a situation in which a probationer becomes physically threatening?
This demonstrates the candidate's interpersonal and decision-making skills.
3. What experience do you have in dealing with offenders?
This shows the candidate's work experience.
4. What methods do you use to track probationers' progress?
This reveals the candidate's training and knowledge of relevant methods and procedures.
5. How do you establish a relationship of trust with probationers?
This demonstrates the candidate's ability to build rapport with their clients.
Similar Interview Questions
Related Hiring Resources