Also known as management analysts, management consultants help organizations improve productivity and grow profits by identifying problem areas and addressing weaknesses with alternative strategies.
When interviewing management consultants, suitable candidates will display exceptional interpersonal and communication skills, and will have several years of experience.
Get Hired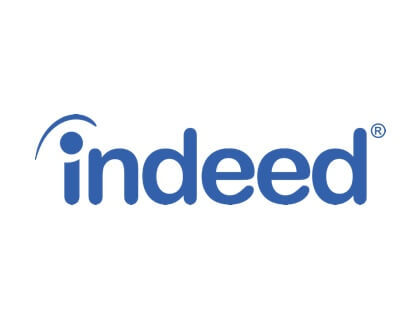 With Indeed you can search millions of jobs online to find the next step in your career.
Find Jobs
9.8 jobs per second are added to Indeed.
1.5 million companies hire on Indeed.
Interview Questions for Management Consultants
1. What in your management style makes you right for this position?
Shows experience and insight.
2. What essential quality must all management consultants have?
Tests insight, experience and approach.
3. How would you approach the subject of retrenchment?
Tests knowledge, interpersonal skills and approach.
4. What is the most challenging part of the job?
Shows experience and approach.
5. What has been your biggest success up until now?
Shows experience.
Similar Interview Questions
Related Hiring Resources