Also known as Kennel Assistants, Kennel Attendants supply sustenance and care to pets in animal centers and veterinary clinics.
Get Hired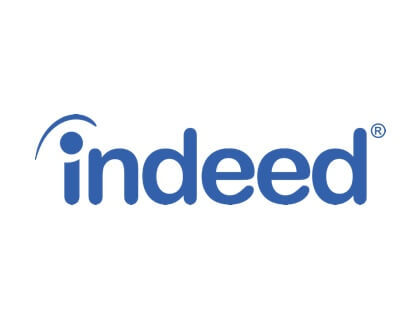 With Indeed you can search millions of jobs online to find the next step in your career.
Find Jobs
9.8 jobs per second are added to Indeed.
1.5 million companies hire on Indeed.
Interview Questions for Kennel Attendants:
1. What would you do to ensure that all animals remain fed and hydrated?
Reveals organizational skills.
2. How would you calm a distressed animal?
Tests the ability to interact with animals.
3. How would you console a person who was concerned about their pet?
Assesses interpersonal skills.
4. How would you transport an animal who had difficulty walking?
Demonstrates technical skills, creativity, and initiative.
5. How would you safely evacuate all animals in case of an emergency?
Highlights analytical, problem-solving, and technical skills.
Similar Interview Questions
Related Hiring Resources