Job abandonment is when an employee fails to report to work for consecutive days without notice, and cannot be reached. Most company policies state that a job has been abandoned after 3 consecutive days, but it can vary. A job abandonment is a voluntary termination. It's as if the employee quit without informing their employer.
Special Offer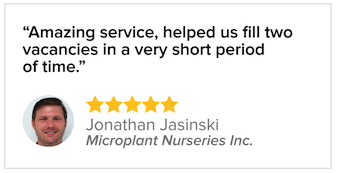 Post Jobs for FREE
Completely free trial, no card required.
Reach over 150 million candidates.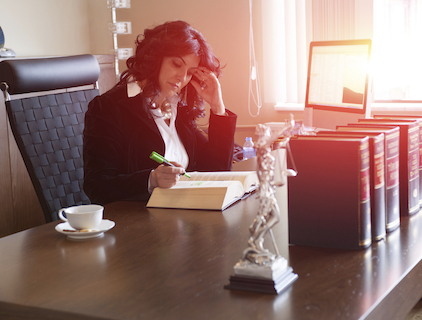 Job Abandonment Law:
Federal laws such as the Family Medical Leave Act (FMLA) don't address what constitutes job abandonment. Some states have case law that gives general guidelines. For the most part, companies need to develop their own policy regarding abandonment, in order to be sure it is applied legally and fairly.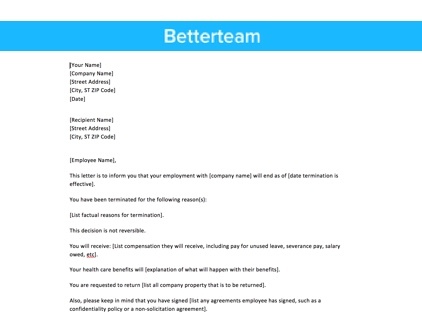 Job Abandonment Letter Template Download:
Download this free job abandonment letter template and be ready to send it in minutes.
Job Abandonment Letter Template.
Dear [employee name]:
Our records show that you have not reported to work at [company name] since [date when absences began] and have not contacted a direct supervisor or manager at [company name] regarding these absences.
According to company policy, absence without notification for more than [number of days] consecutive days is considered job abandonment. This letter is to inform you that your employment with [company name] has been terminated effective [date] for job abandonment. This is considered a voluntary resignation.
Please return any company property you may have immediately.
If you are eligible for benefits, a separate notification letter informing you of your rights will be sent to within 30 days.
Should you have any questions, please contact [contact name].
Sincerely,
[Manager name]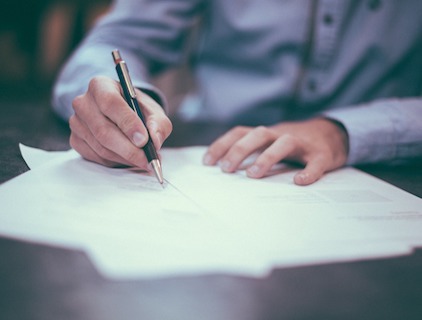 Can an Employee Who Abandons Collect Unemployment?
If the employee abandons the job and you consider it a voluntary termination, or voluntary quit, then typically the employee cannot collect unemployment.
Creating a Job Abandonment Policy:
A job abandonment policy should establish how many days of absence without notification constitutes abandonment, and what the procedures are for managers or supervisors to attempt contact. Once this policy is created, it should become part of your employee handbook.