Policies
Complete guides, tips, and advice to help you create and customize your company policies.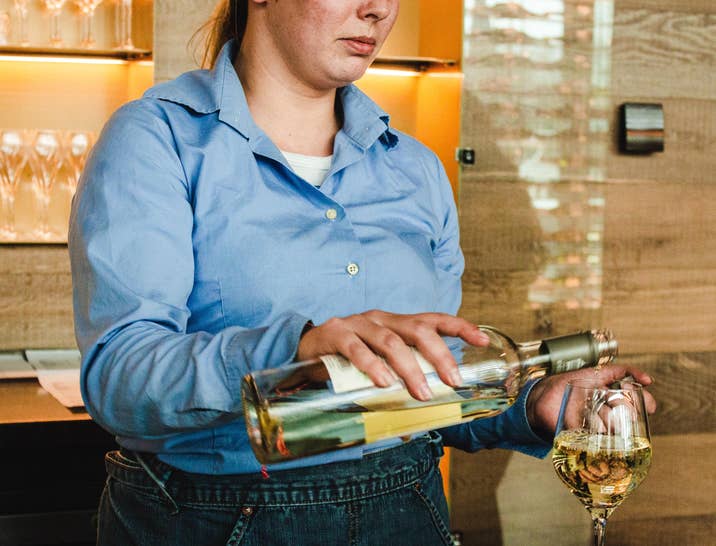 An overview of a substance abuse policy complete with a sample template.
Social Media Policy Overview & Sample Template.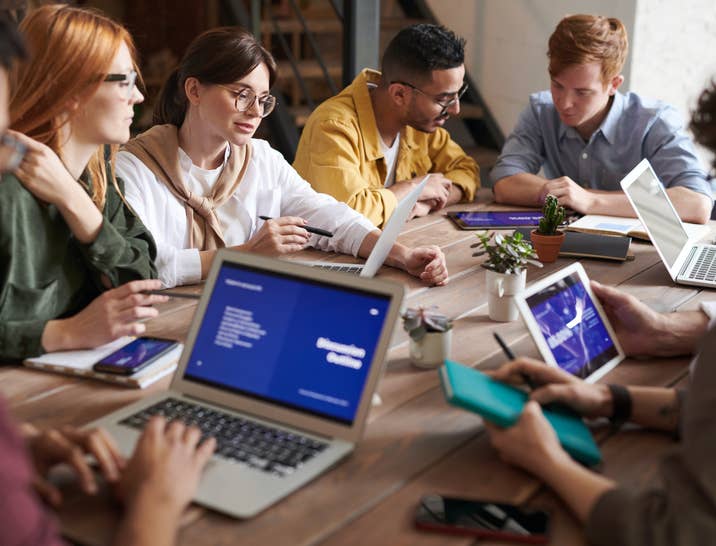 How to create a code of conduct with a free downloadable template.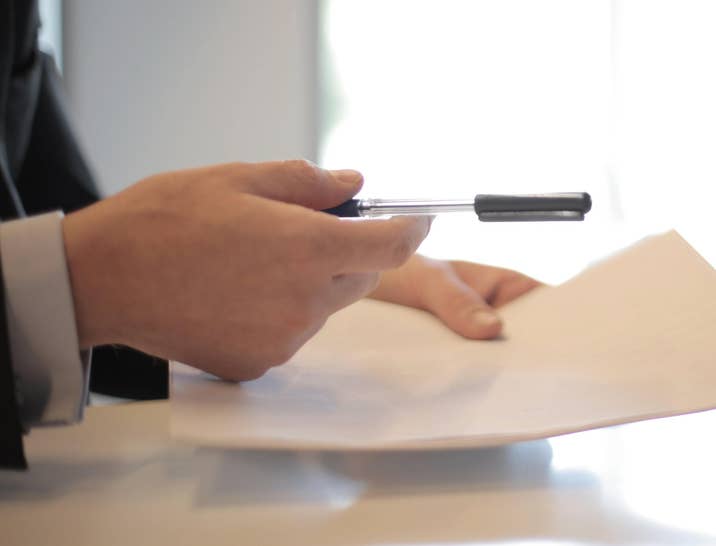 How to create a paid time off policy.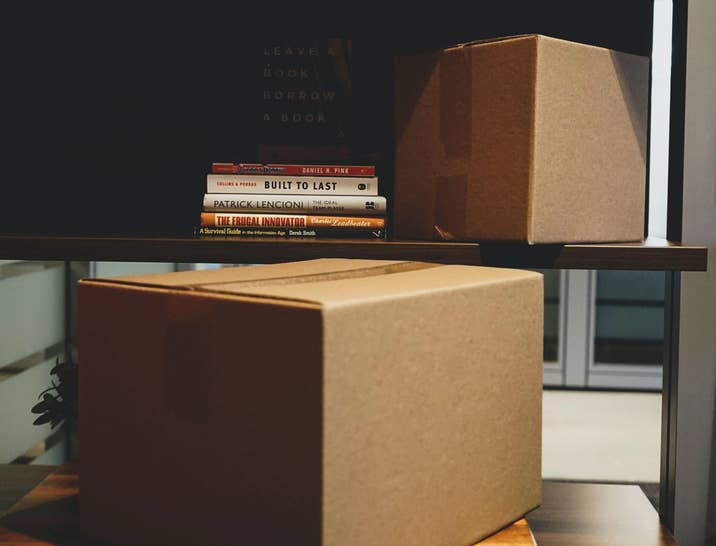 Job abandonment explained, plus some resources to use when it occurs.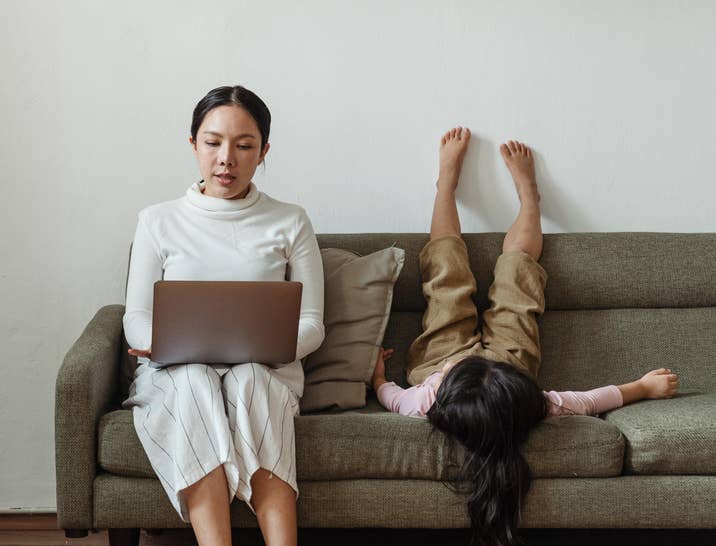 Learn more about what a remote work policy is and how to create one.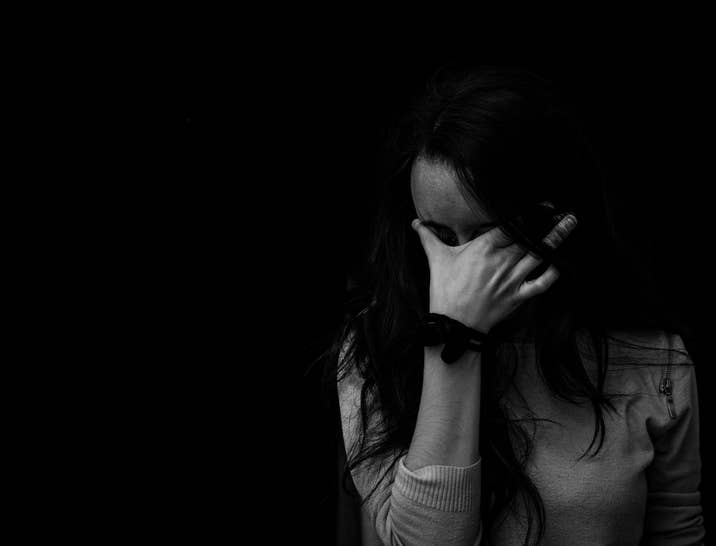 Includes a downloadable template and FAQs.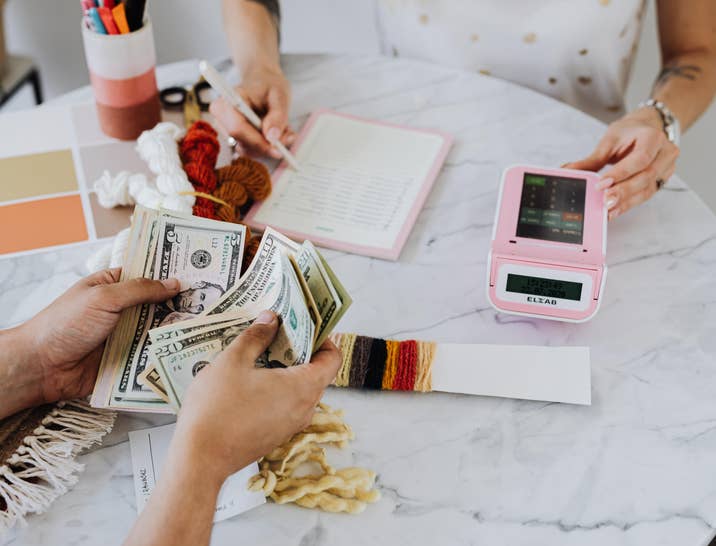 Includes a free sample and frequently asked questions.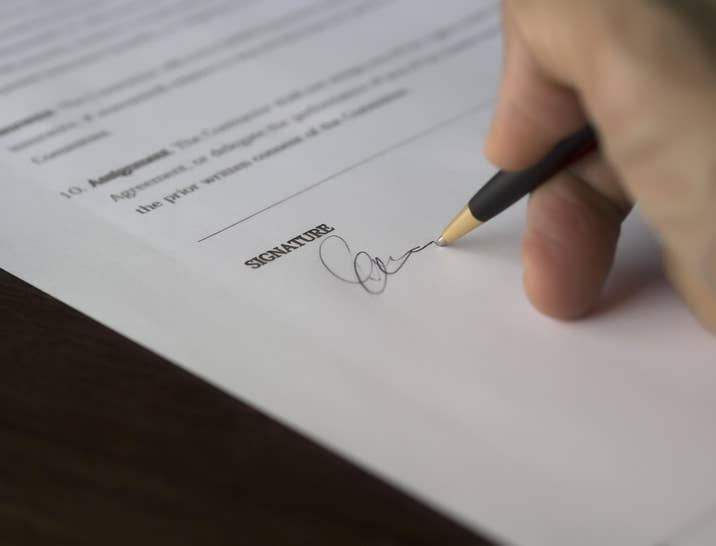 Learn how to write a conflict of interest policy for your organization.
Our comprehensive guide to writing a company vehicle policy with a downloadable template.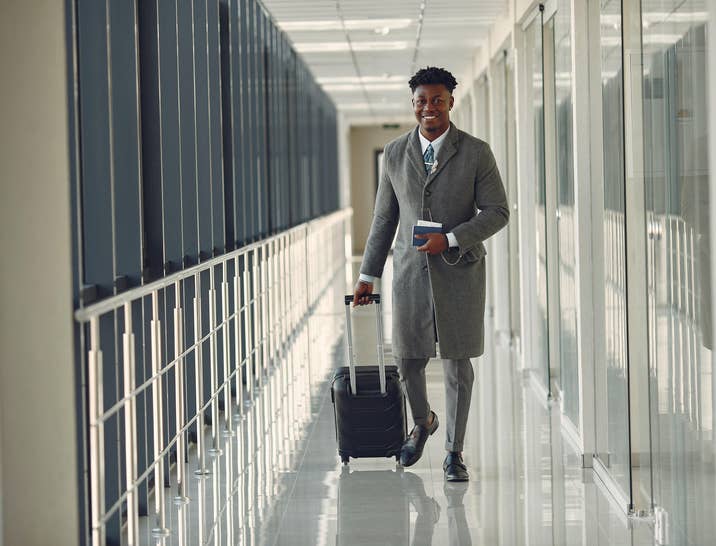 Company travel policy overview with a sample template.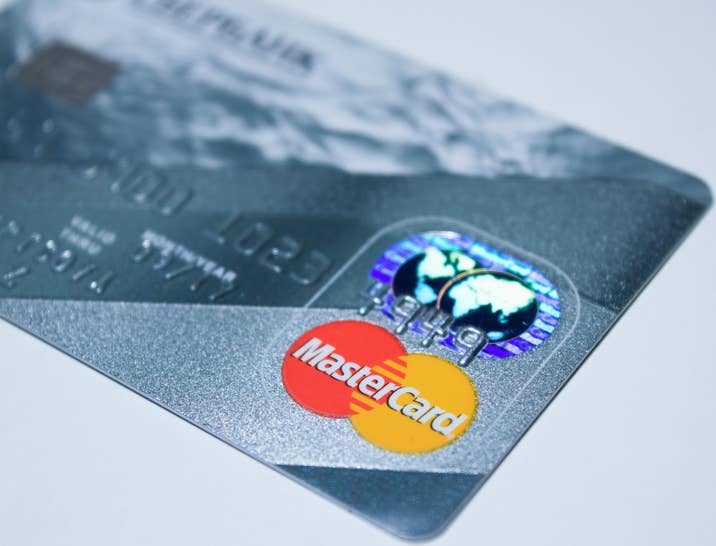 Company Credit Card Policy Overview & Sample Template