How to Find Retail Sales Representatives: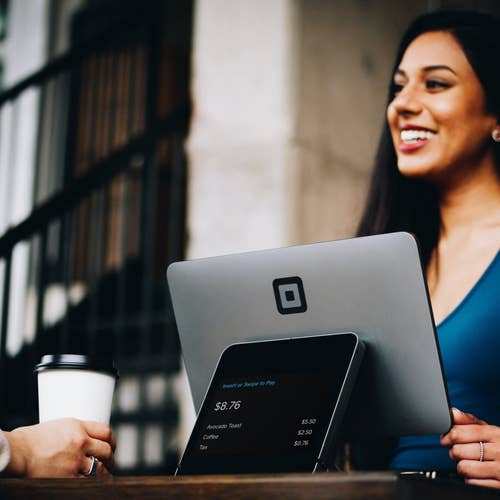 A step-by-step guide to finding top quality retail sales representatives for your retail store. Includes a full hiring process that will help you find and hire the best sales representatives fast.
1.1
Prepare a well-informed job description.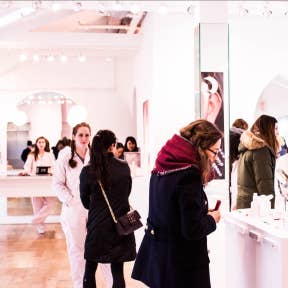 Your retail sales representative job description should include a compelling introduction to your business, a clear list of responsibilities, and the requirements needed to qualify for the position. To add some appeal to your job description, include your employee perks, such as insurance, healthcare, shopper discounts, and retirement benefits.
1.2
Use a retail sales representatives job description template.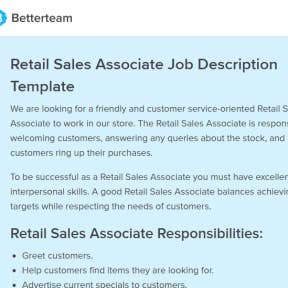 A retail sales representative's job description template will provide much of the boilerplate information you'll need, such as responsibilities and qualifications, making your task a bit easier.
2.
Distribute your job ad.
2.1
Post your job ad on niche job boards.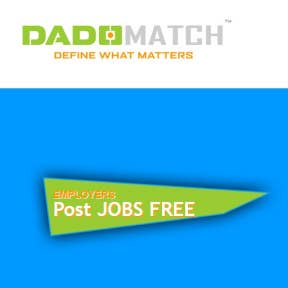 Look for job posting sites that cater to those in the retail and sales industry. These niche job boards are specifically designed to help employers find retail sales representatives quickly. Popular sales job boards include SalesHeads.com and LinkedIn.
To ensure that you cover your bases, it's recommended that you also advertise on job boards that do well in this profession. These include Indeed and Google for Jobs.
2.2
Advertise on social media.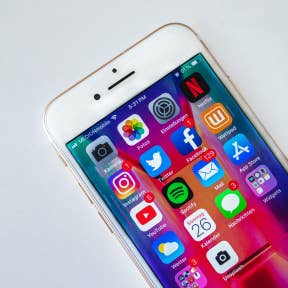 Most retail stores should have active social media accounts to market their products and services. Social media is a great source for getting the word out there, at no cost.
Create an innovative, colorful, and modern infographic that links to your careers page or your preferred job posting site. Routinely update your social media pages and delete the job advertisement once you've closed applications.
2.3
Approach local universities and colleges.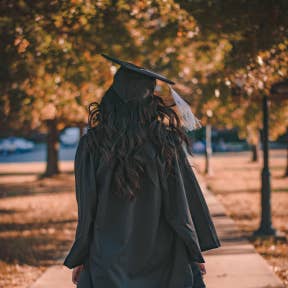 The retail market typically offers entry-level jobs to students or graduates looking for full-time, part-time, and/or seasonal work. For businesses that are open to recruiting inexperienced and short-term retail sales representatives, advertising vacancies at local universities and colleges is a great recruitment tactic.
Contact the inquiries office to learn about the institution's career boards and obtain the proper permissions to advertise around campus.
2.4
Ask your employees for referrals.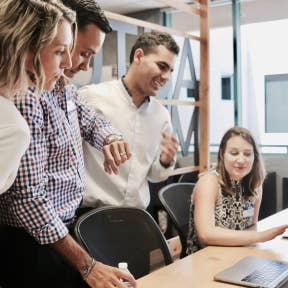 No one knows what it's like to work at your business better than your current and former employees. Because your employees are well-aware of your daily processes and work culture, they know exactly what type of skills, characteristics, and experience are needed to succeed in this position.
Ask your employees for any potential referrals by sending out an employee referral request notification email. For the best results, ask your marketing department to promote your employee referral program and ensure that your human resources (HR) department is prepared for any questions and feedback.
2.5
Use your company website.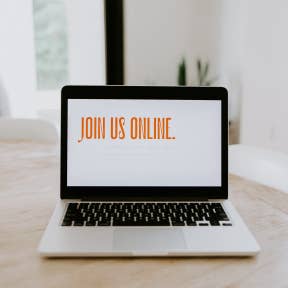 Many retail businesses advertise and sell their clothing, accessories, and products on their company websites. Depending on the size of your business and the state of your employer brand, interested customers and job seekers alike will flock to your website every day.
This is a prime opportunity to advertise your current job positions and recruit a retail sales representative who is already aware of your brand, products, and culture.
3.
Screen your applicants.
3.1
Create a resume reviewing system.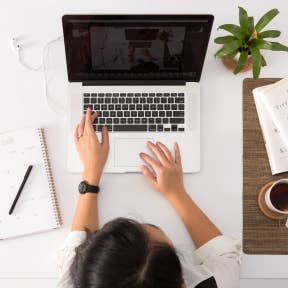 With good preparation and a solid reviewing system, screening applicants do not have to be a long and tedious process. For efficiency, start by creating a reviewing system with specific criteria on the type of candidates screeners need to look out for. Similar to your candidate persona, the criteria should include the minimum requirements, experience, and qualifications needed for this position.
3.2
Separate your applications into two piles; maybes and yes.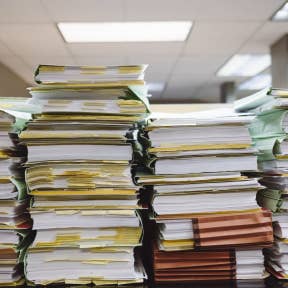 This will help you stayed organized and save you time. Once you've successfully organized both piles, start with the candidates that had impressive resumes and work your way down.
3.3
Send screening questions via email.
A helpful method for screening applicants is by sending them basic screening questions via email. Keep the questions short and basic as you're only looking to identify red flags.
Possible email screening questions:
Do you have experience in customer service or sales?
Are you able to stay on your feet all day?
Are you available to work on weekends and public holidays?
What are your salary expectations?
4.1
Conduct phone interviews.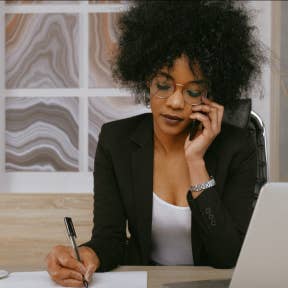 Phone interviews are quick, cost-effective, and a great way to determine if the candidate is equipped with the right personality and expertise to qualify for an in-person interview. To save time, prepare for the interview beforehand by compiling a list of phone interview questions.
Despite its informal setting, phone interviews should be treated like formal, face-to-face interviews. Therefore, you'll want to sound professional and confident and have a clear idea of the expectations of the interview.
Example phone interview questions for retail sales representatives:
What would you say are your best attributes; and how do they relate to this role?
What are your future goals?
Do you thrive in fast-paced environments?
Are you capable of working independently and in a team setting?
4.2
Conduct in-person interviews.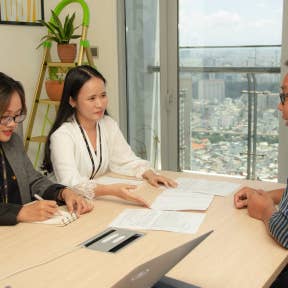 Retail sales representatives are at the forefront of a business, acting as the first point of contact when customers enter the store. Therefore, you'll need to ensure that you find a good retail sales representative to help uphold your brand. In-person interviews provide you with the ideal opportunity to learn more about your candidate pool.
Example interview questions for retail sales representatives:
What makes good customer service?
Are you familiar with our store's products and services? If so, how would you describe our brand?
How would you handle a customer who is unsatisfied with our service?
Who would you say are our closest competitors?
When conducting interviews, make sure that you focus on niche questions that interrogate their customer service knowledge, sales experience, their ability to work in a team, and their communication skills.
5.
Hire a new retail sales representative.
5.1
Make an official offer.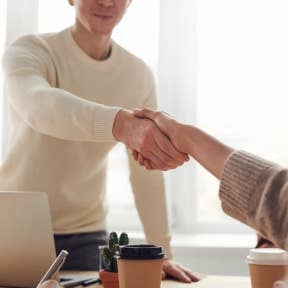 Once you've identified and reference checked your ideal candidate, it's time to make a formal job offer. This step is typically done in two stages. First, you'll want to contact the candidate via telephone to explain that they've landed the job and you would like to send an official offer letter.
Following this, create and send a job formal offer letter that includes valuable information, such as compensation, benefits, start date, and work attire.
5.2
Onboard your new employee.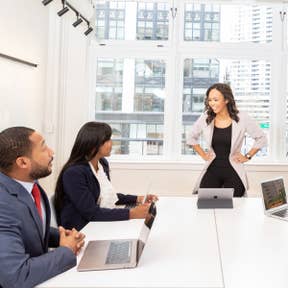 Onboarding is a key final step in the hiring process that is not to be overlooked. Make a good first impression and get a new hire up and running fast by having a detailed and organized onboarding process.
Build a strong employer brand.
Your employer brand represents your identity as an employer in the recruitment market. As the recruitment market becomes more fast-paced and candidate-driven, employers are forced to develop new strategies to hire retail sales representatives. Subsequently, employers have adopted the strategy of marketing their employer brand to help build a trustworthy and professional reputation.
Invest in developing and sustaining your employer brand. A good employer brand will attract talented candidates who are eager to work at your business, automating the task of actively looking for retail sales representatives. Ultimately, your employer brand should speak for itself. To help improve your employer brand read through our complete guide on employer branding.
What to Look For:
Strong written and verbal communication skills.
A people's person with a friendly demeanor.
Outstanding negotiation skills.
Experience in customer service and/or sales role.
Ability to work in a fast-paced environment.
FAQs:
What does a retail sales representative do?
A retail sales representative typically works in a retail store; greeting and assisting customers, answering questions, and completing payments.
How do I hire a retail sales representative?
What are the four basic skills of a retail sales representative?
Communication.
Customer service.
Negotiation.
Organization.
How do you get into retail sales?
To get hired as a retail sales representative, you should have experience in sales and customer service, good communication and interpersonal skills, and the ability to work in a fast-paced environment. Typically, retail jobs are seen as entry-level positions that do not require a formal qualification.