Flight Attendants offer customer services to guarantee the safety and comfort of airline passengers. These professional individuals are often fluent in foreign languages, as they are expected to travel and work on international flights. Duties include ensuring the passengers are comfortable and safe.
Get Hired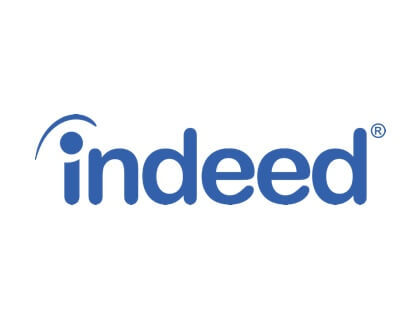 With Indeed you can search millions of jobs online to find the next step in your career.
Find Jobs
9.8 jobs per second are added to Indeed.
1.5 million companies hire on Indeed.
Flight Attendant Interview Questions:
1. How would you handle a scared passenger?
Tests the candidate's interpersonal skills.
2. How would you respond if a co-worker violates a safety regulation?
Highlights the candidate's ability to enforce safety rules and policies.
3. How do you respond to a safety emergency while in the air?
Reveals the candidate's previous education and training history.
4. If two passengers are arguing and disturbing the flight, how do you respond?
Tests the candidate's problem-solving skills.
5. What are the procedures for assisting a disabled person onboard?
Highlights the candidate's experience and educational background.
Similar Interview Questions
Related Hiring Resources