A Customer Relationship Manager is an experienced manager who focuses on building and maintaining relationships with key customers of an organization.
When interviewing Customer Relationship Managers, the most suitable candidate will demonstrate competency in cultivating and maintaining profitable relationships, as well as excellent communication skills and a passion for engaging with customers. Be wary of candidates with little experience and poor interpersonal skills.
Get Hired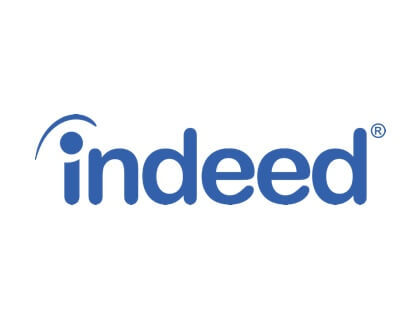 With Indeed you can search millions of jobs online to find the next step in your career.
Find Jobs
9.8 jobs per second are added to Indeed.
1.5 million companies hire on Indeed.
Interview Questions for Customer Relationship Managers:
1. How would you maintain a profitable relationship with key clients?
Demonstrates the candidate's interpersonal skills and experience.
2. Can you describe a time when you resolved a customer complaint?
Tests analytical skills and problem-solving ability.
3. How do you oversee the work of your team in building and maintaining relationships?
Tests leadership skills and the candidate's role as a team player.
4. How do you plan to expand the organization's customer base?
Tests strategic planning skills.
5. Can you describe the steps you would take to gain insight into your competitors in the field?
Tests product knowledge and market research skills.
Similar Interview Questions
Related Hiring Resources