Also known as influencers and corporate ambassadors, Brand Ambassadors represent an organization by completing a variety of marketing-related tasks in order to raise brand awareness and convince customers to buy their products or services.
Get Hired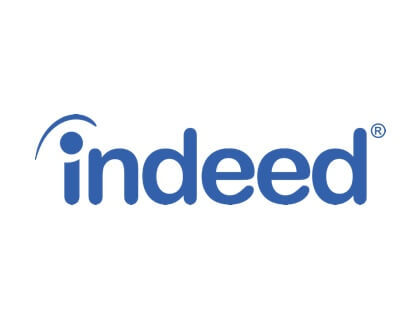 With Indeed you can search millions of jobs online to find the next step in your career.
Find Jobs
9.8 jobs per second are added to Indeed.
1.5 million companies hire on Indeed.
Interview Questions for Brand Ambassadors
1. What do you know about our company and products?
Shows candidate's awareness of and interest in its products or services.
2. How would you attract potential customers at a promotional event?
Demonstrates communication and customer service skills.
3. Can you describe a time where you increased sales for a particular product or service?
Reveals more about work style and selling skills.
4. Who is our target audience and how would you engage with them?
Tests job knowledge and market awareness.
5. Describe a time when you successfully implemented an online media campaign. How did it benefit your employer?
Tests social media skills and trend awareness.
Similar Interview Questions
Related Hiring Resources