The Assistant General Manager (AGM) helps the General Manager ensure smooth business operations. They draw up schedules, order stock, and provide assistance with staff training, recruiting, budgets, and planning.
When interviewing Assistant General Managers, the best candidates will be confident and well-organized. Be wary of candidates who display poor focus and lack interpersonal skills.
Get Hired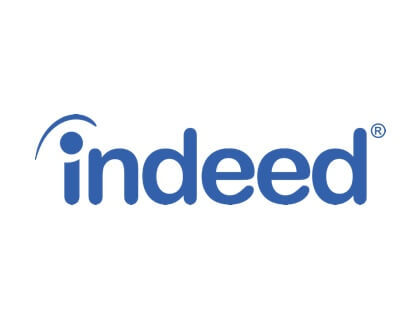 With Indeed you can search millions of jobs online to find the next step in your career.
Find Jobs
9.8 jobs per second are added to Indeed.
1.5 million companies hire on Indeed.
Interview Questions for Assistant General Managers:
1. Can you tell me about a time you provided excellent customer service?
Tests interpersonal and customer service skills.
2. Can you recall a time you made a mistake as an Assistant General Manager?
Tests the candidate's ability and willingness to accept responsibility.
3. How would you resolve conflict with your supervisor?
Tests ability to handle confrontations professionally.
4. Describe a time when you had to dismiss someone. How did you go about this?
Tests ability to be fair and to make difficult decisions.
5. What kind of strategies would you implement for meeting targets?
Reveals more about the candidate's ability to motivate the team.
Related Hiring Resources