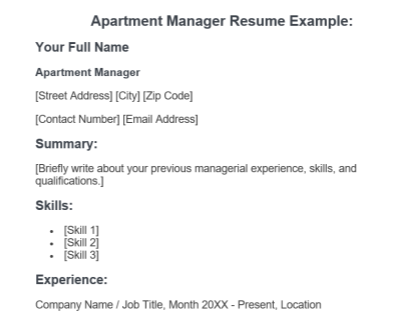 Apartment Manager Resume - Free Template
Download this apartment manager resume template in Microsoft Word format.
Download Now
Apartment Manager Resume Template:
Your Full Name
Apartment Manager
[Street Address] [City] [Zip Code]
[Contact Number] [Email Address]
Summary:
[Briefly write about your previous apartment manager or management experience, skills, and qualifications.]
Skills:
[Skill 1]

[Skill 2]

[Skill 3]
Experience:
Company Name / Job Title, Month 20XX - Present, Location
Company Name / Job Title, Month 20XX - Month 20XX, Location
Company Name / Job Title, Month 20XX - Month 20XX, Location
Education:
School Name / Degree, Month 20XX - Month 20XX, Location

School Name / Degree, Month 20XX - Month 20XX, Location
Certificates:
[Certificate 1]

[Certificate 2]
Awards:
How to Write an Apartment Manager Resume: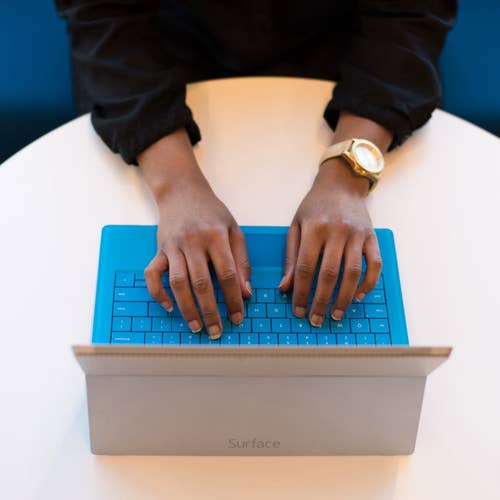 An easy-to-follow guide to writing your apartment manager resume.
1.
Start with contact information.
1.1
Make it easy for the reader to contact you.
Include all your relevant information, such as full name, physical address, telephone number, and email address. By starting with your contact information, you immediately introduce yourself to your potential employer.
2.
Write a brief summary.
2.1
Capture in two sentences the most compelling information about you.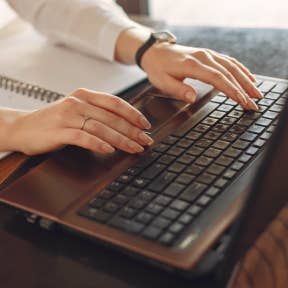 Your summary should be two to three sentences long and only include essential details about yourself, such as your skills, qualifications, and managerial experience. This section should briefly summarize your entire resume, enticing potential employers enough to read further.
3.
Include your managerial skills.
3.1
Show why you are the best option for the position.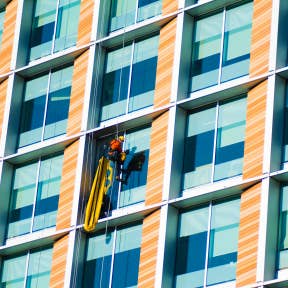 As an apartment manager, you will be responsible for the administrative duties and maintenance of the apartment complex. By listing your managerial skills, you are able to show your potential employer why you're the ideal candidate for the job. This is one of the sections employers will be eager to read so make sure you list as many skills as possible, as long as they relate to your role as an apartment manager.
Be sure to include any experience you have fulfilling an apartment manager role. If you haven't managed an apartment building before, it's important that you showcase any other experience that involved you managing a big product, team, and/or business.
4.
Add your qualifications.
4.1
Start with your highest level of qualification.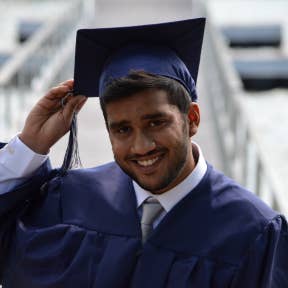 Do you have a managerial or property management qualification? Start with your highest level of qualification and work your way down. Typically, apartment managers are required to possess a bachelor's degree in business administration. However, this may depend on the employer's job description and your managerial experience.
5.
Include any certificates and/or awards.
5.1
Showcase your personal accomplishments.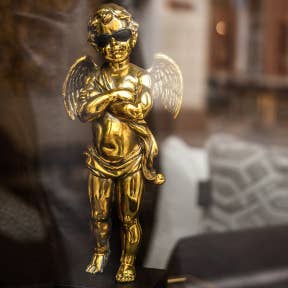 As this is the last section of your resume, this is your last opportunity to convince employers about your advantages and strengths. Include awards and certificates such as employee of the month, manager of the year, and/or maintenance and property management certificates.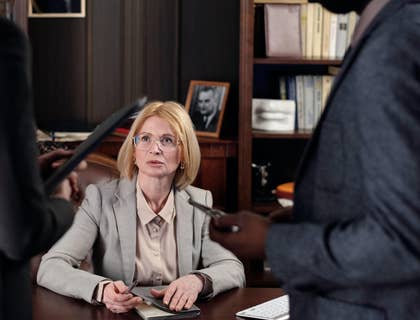 FAQs:
What should be included in an apartment manager resume?
What skills does a property manager need?
Excellent communication and interpersonal skills.
Good budgeting and math skills.
Excellent management, negotiation, and planning skills.
Computer literacy.
What does a property manager do for you?
Finds the appropriate tenant(s).
Enforces apartment guidelines and rules.
Collects rent.
Maintains appliances, fixtures, grounds, and/or equipment.
Completes all administrative duties.
What makes a good apartment manager?
Excellent communication, interpersonal, and administrative skills.
Sufficient knowledge of rental agreements and tenant/landlord laws.
Good computer literacy skills.
At least two years of managerial experience.
At least two years of apartment maintenance experience.