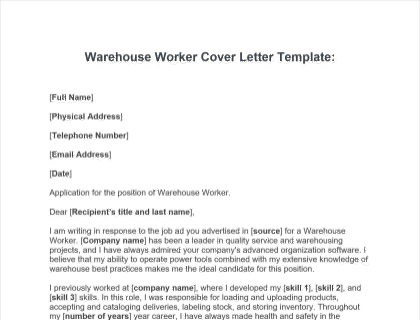 Warehouse Worker Cover Letter - Free Template
Download our warehouse worker cover letter in MS Word format.
Download Now
Warehouse Worker Cover Letter Example:
[Full Name]
[Physical Address]
[Telephone Number]
[Email Address]
[Date]
Application for the position of warehouse worker.
Dear [Recipient's title and last name],
I am writing in response to the job ad you advertised in [source] for a warehouse worker. [Company name] has been a leader in quality service and warehousing projects, and I have always admired your company's advanced organization software. I believe that my ability to operate power tools combined with my extensive knowledge of warehouse best practices makes me the ideal candidate for this position.
I previously worked at [company name], where I developed my [skill 1], [skill 2], and [skill 3] skills. In this role, I was responsible for loading and uploading products, accepting and cataloging deliveries, labeling stock, and storing inventory. Throughout my [number of years] year career, I have always made health and safety in the workplace my top priority, earning me the award for [name of award] in [year].
Over the years, I have dedicated time to expand my expertise and knowledge beyond warehousing abilities, completing a certification course in [name of course] from the [university/college name] in [year of attendance]. Through my training, I honed my skills in administration and inventory management. I also have excellent attention to detail and have remained physically fit due to the position's job requirements.
I am eager to showcase my skills and work alongside your hard-working warehousing team to consistently deliver exceptional service. Thank you for considering my application for the job and please don't hesitate to contact me at [email address] or [telephone number].
Sincerely,
[Your Name]
How to Write a Warehouse Worker Cover Letter: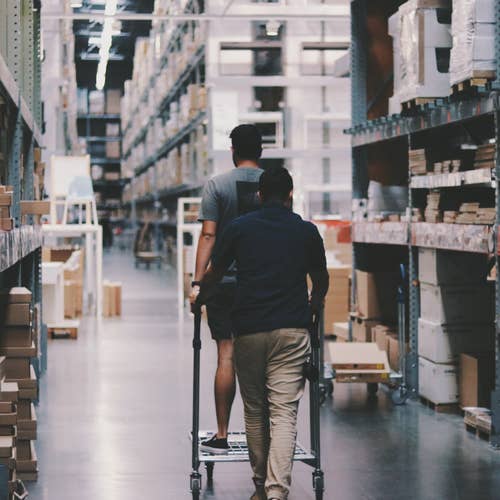 A step-by-step guide on how to write the perfect warehouse worker cover letter for your next job application.
1.1
Provide your contact details.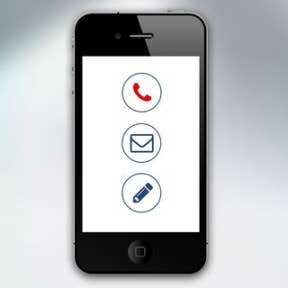 At the top of the cover letter, enter your relevant contact information, including your full name, address, mobile number, and email address.
1.2
Address the hiring manager directly.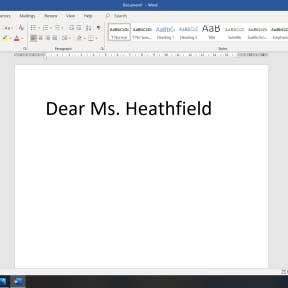 Add a professional and personalized touch to your cover letter by directly addressing it to the hiring manager and/or recruitment officer. Insert a "Mr." or "Ms." before adding the recipient's full name. If you're unable to obtain the recipient's full name, you should at least include their last name.
2.
Start with a brief introduction.
2.1
State how you found the job posting.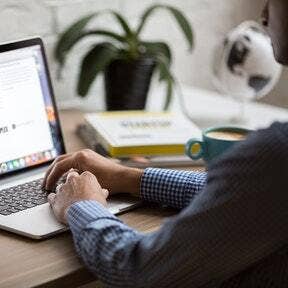 Your first paragraph should include how or where you found the job posting. For example, in a newspaper, on a job board, or the company's career page.
2.2
Explain why you're the best candidate for the job.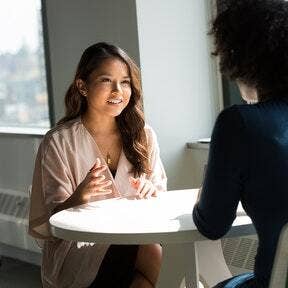 State that you are eager to work for the company, supported by valid reasons as to why you believe you embody the job requirements. Ultimately, you want to communicate why you're the best candidate for the warehouse worker position by highlighting two of your best attributes. Keep your opening paragraph concise, preferably under four sentences.
3.
Write about your experience and skills.
3.1
Emphasize your professional experience.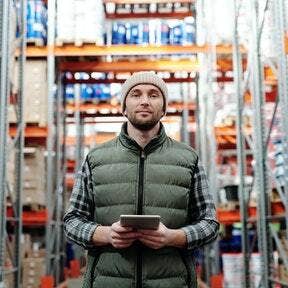 Because the warehouse worker position does not always require a formal qualification, you'll need to emphasize your professional experience and competencies. To excel in this role, you should have a minimum of two years' experience and demonstrate exceptional communication and interpersonal skills. When writing about your professional experience, be sure to include your previous employer's name and all the tasks you were assigned
3.2
Include additional qualifications.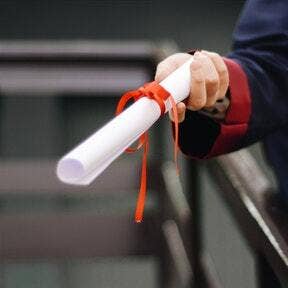 While you may not require a qualification to become a warehouse worker, it's recommended that you include any qualifications that could benefit your chances of growing in the company. For instance, warehouse workers may grow into administrative or inventory management roles. Employers are looking to invest in you and would see your willingness to grow in the company as an added benefit.
4.
End with an intriguing call to action.
4.1
Reaffirm your interest in the position.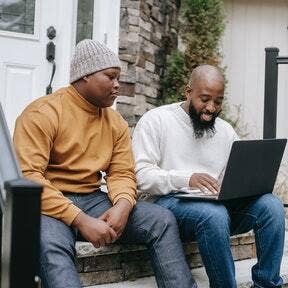 In your final paragraph, reaffirm your interest in the position, accompanied by a genuine thank you for the opportunity.
4.2
Sign off your cover letter.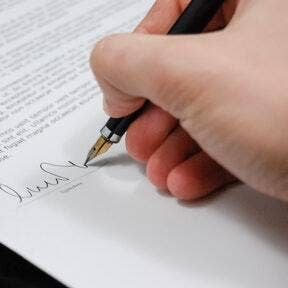 Lastly, include your main contact information before signing off your cover letter with a professional "Sincerely" or "Regards," followed by your name.
FAQs:
How do I write a warehouse worker cover letter?
What skills do I need to be a warehouse worker?
A team player with a strong attention to detail.
Excellent organizational, communication, and interpersonal skills.
Knowledge of warehouse best practices and power tools.
Do I need a formal qualification to be a warehouse worker?
Warehouse workers are typically required to possess a high school diploma or GED. However, candidates are often not required to possess a formal degree as this job is seen as an entry-level position.