Toll Collectors are specialized cashiers that work in toll booths on roadways and bridges. They are responsible for informing motorists of the toll fee, collecting the cash, and providing change from the cash register.
When interviewing Toll Collectors, suitable candidates will have a pleasant disposition, advanced mathematical skills, and good verbal communication skills. Be wary of candidates who are not comfortable working alone in a closed cubical and those who are not able to sit for extended periods.
Get Hired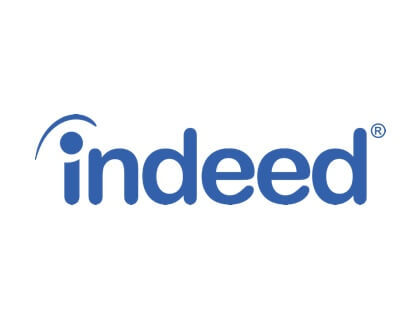 With Indeed you can search millions of jobs online to find the next step in your career.
Find Jobs
9.8 jobs per second are added to Indeed.
1.5 million companies hire on Indeed.
Interview Questions for Toll Collectors:
1. Why did you want to work as a Toll Collector?
Reveals the candidate's natural disposition.
2. What skills do you think Toll Collectors need to be successful?
Reveals an understanding of the role and highlights the candidate's skill set.
3. What would you say is the most rewarding part of being a Toll Collector?
Reveals areas of expertise.
4. How do you deal with rude or irate motorists?
Demonstrates the candidate's interpersonal skills.
5. How do you ensure your register balances at the end of your shift?
Reveals the candidate's mathematical skills and experience with register systems.
Similar Interview Questions
Related Hiring Resources