Telesales Managers are responsible for managing the Telesales team within a company. Their job is to train the junior staff, set sales targets, implement sales strategies, monitor performance, and handle customer complaints.
Get Hired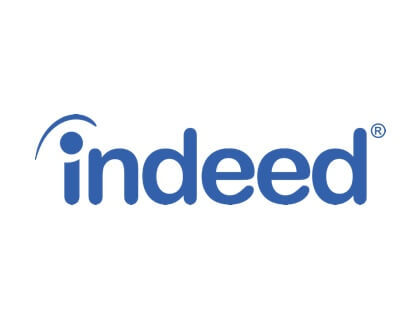 With Indeed you can search millions of jobs online to find the next step in your career.
Find Jobs
9.8 jobs per second are added to Indeed.
1.5 million companies hire on Indeed.
Telesales Manager Job Description Template
We are looking to for an experienced Telesales Manager to head up our growing Telesales team. As a Telesales Manager, you will be responsible for setting weekly and monthly sales targets, training new Telesales staff, designing and implementing sales strategies, monitoring the performance of the sales team, and handling escalated customer complaints.
To ensure success as a Telesales Manager, you should have experience with Telesales, advanced managerial skills, and the ability to multitask. A top-notch Telesales Manager provides strong guidance and assistance to the Telesales team, ultimately boosting company sales.
Telesales Manager Responsibilities:
Meeting with sales managers to discuss Telesales strategies.
Training junior Telesales staff.
Writing sales scripts and customer answer sheets.
Implementing sales strategies.
Managing the Telesales team and assisting junior staff.
Monitoring the performance of the sales team.
Setting weekly and monthly sales targets.
Maintaining customer relationships.
Handling escalated customer complaints.
Compiling and presenting sales reports.
Telesales Manager Requirements:
Bachelor's degree in Marketing, Human Services or similar field.
Previous experience working as a Telesales Manager.
Experience in Telesales preferred.
Strong managerial and sales skills.
Ability to multitask.
Good verbal and written communication skills.
Ability to work well under pressure.
Ability to write and present reports.
Strong organizational skills.
Related Hiring Resources